Where to go on a motorcycle tour? Here are 4 places that will surprise you
Every place on Earth has its own unique charm. And while you will always have an adventure when you embark on a motorcycle tour with MotoBirds, we know deciding where to go is difficult. Especially if this is your first trip and all the latitudes look tempting. With this article, we want to help you make your decision, so be sure to read it to the end.
On a motorcycle trip to reach the Himalayas, the highest mountains in the world
Are you wondering if you're the off-roader type or you prefer asphalt routes? Start with a trip to the Himalayas. Here you will face winding roads, rock ledges, roads crossed by rivers and streams. You will develop patience while waiting for the removal of mud landslides, you will experience impressive heights, all in the silent company of the highest mountain range in the world.
A motorcycle tour to the Himalayas is also a spiritual journey. In Little Tibet, we visit Buddhist monasteries. It is remarkable that these places are raw and colorful at the same time, quiet and filled with the sound of bells and Buddhist mills, smelling like no other place in the world. If you're looking for balance, you'll find it here.
You can read more about our tours in the Himalayas here and here, and if you are a female rider, then check our women-only tour. And if you like to watch clips and short travel movies we recommend watching our movie from the very firs Himalayan tour.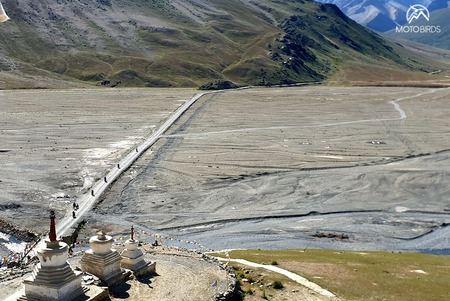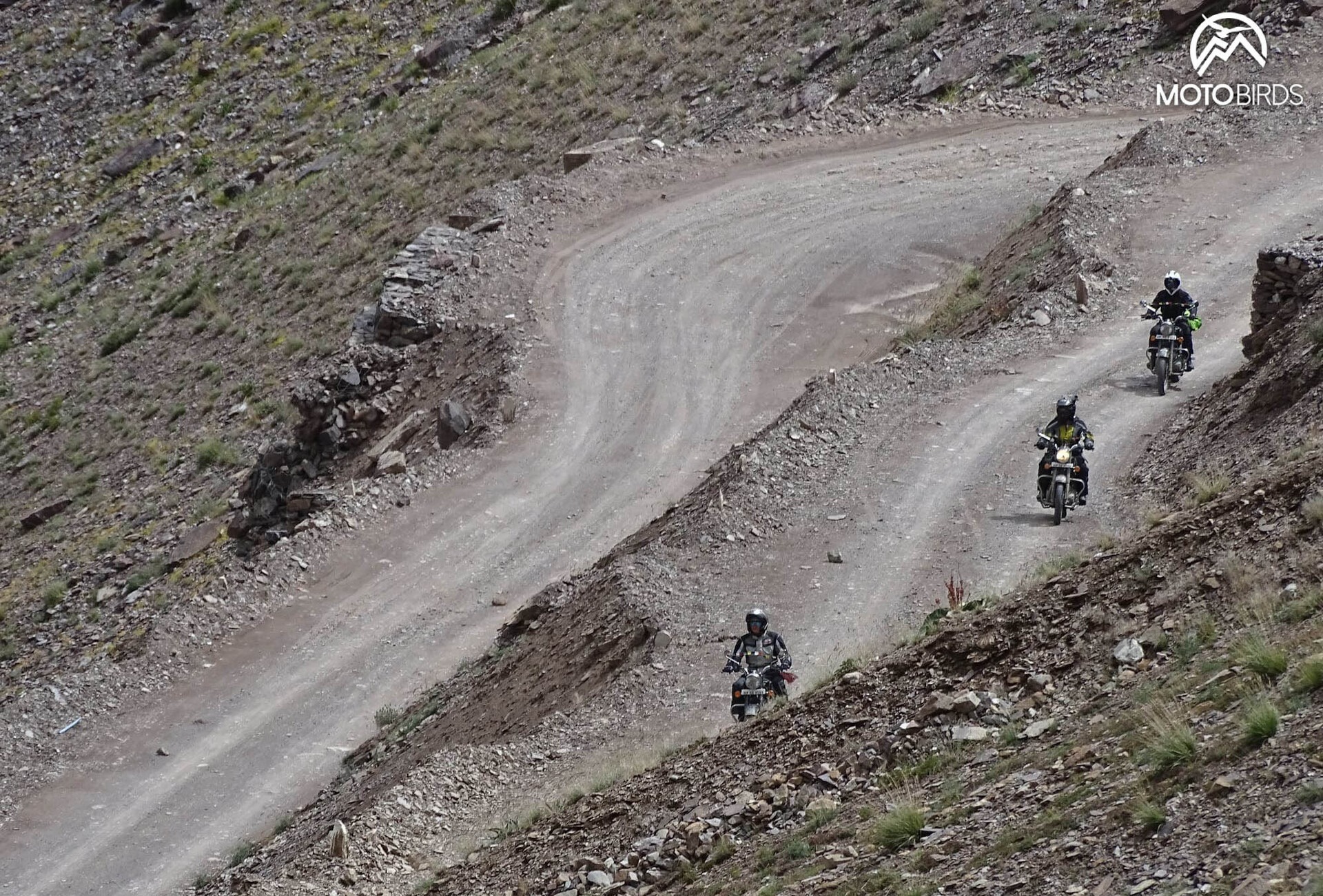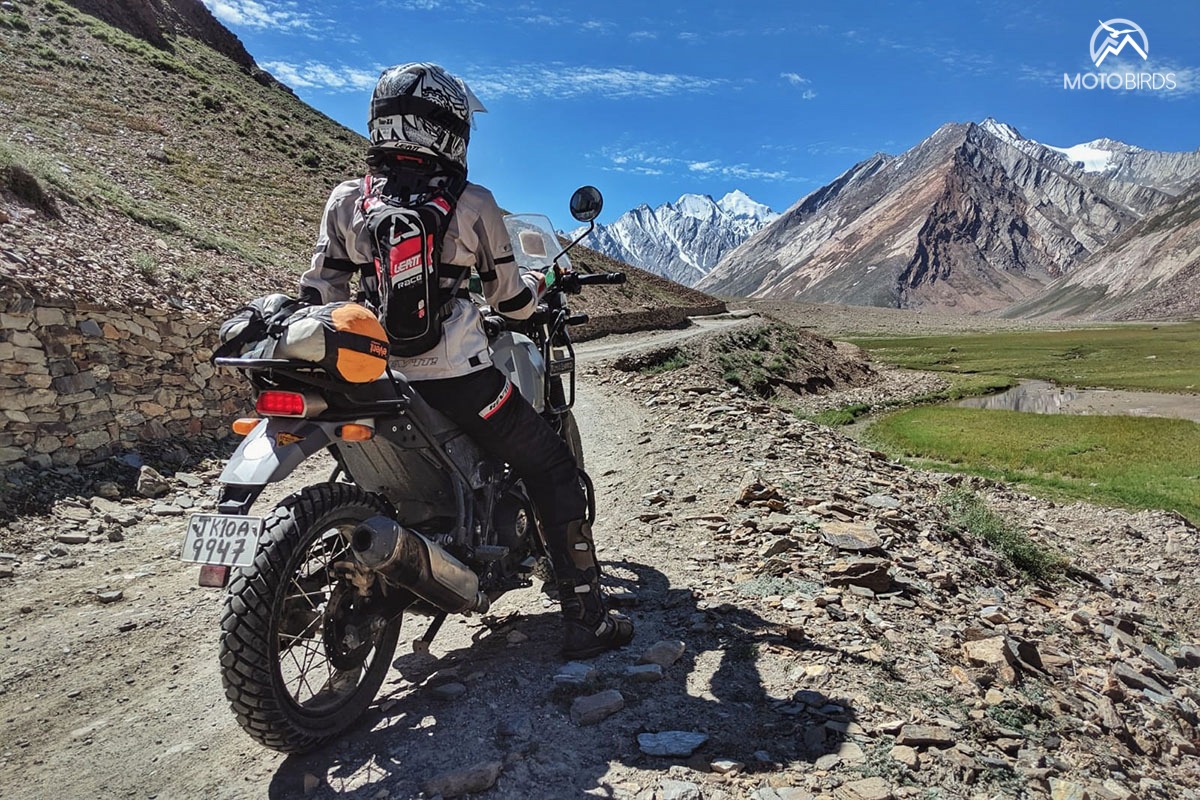 Africa for a motorcycle tour for those who love wild animals
Did you know that all elephants, including the African elephant, are threatened with extinction? Unfortunately, this is only the tip of the iceberg, as is the case with black rhinoceros, wild African dogs, cheetahs and many other species of African animals. During tours In Tanzania, we take you to places where you can still meet these species in the wild. If you are wondering what is important in life, there is no better place to think.
This is not the only reason why you should visit Tanzania or Namibia for this matter. You can take the whole family with you to those places or your significant other who does not feel comfortable on a motorcycle. If you want to conquer the world together and at the same time avoid the rush of tourists this is definitely an offer for you. Africa captivates with its rhythm, twelve-hour equatorial day and space. Maasai steppes, baobabs, endless dunes or the Kilimanjaro panorama. Can you already imagine visiting those places?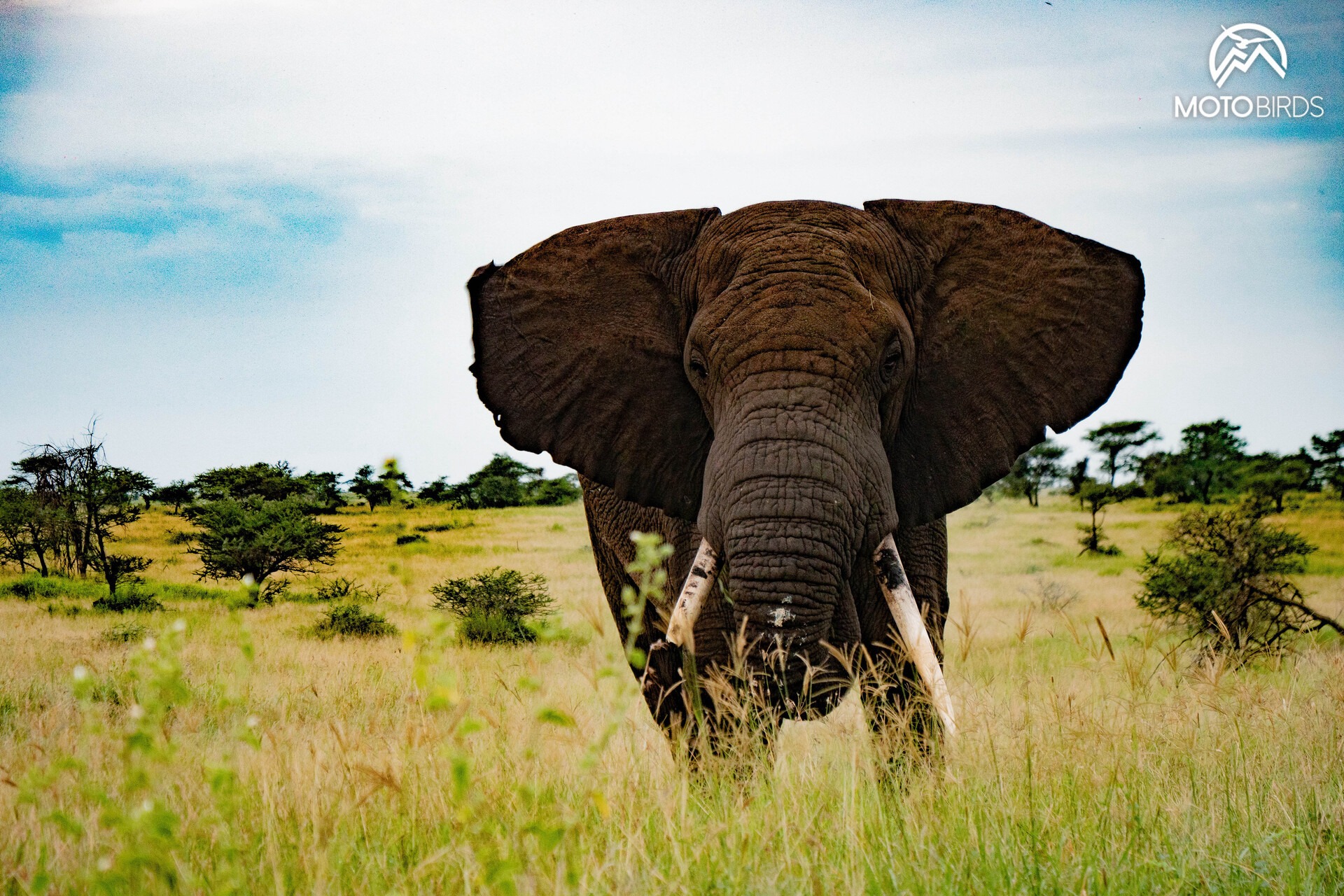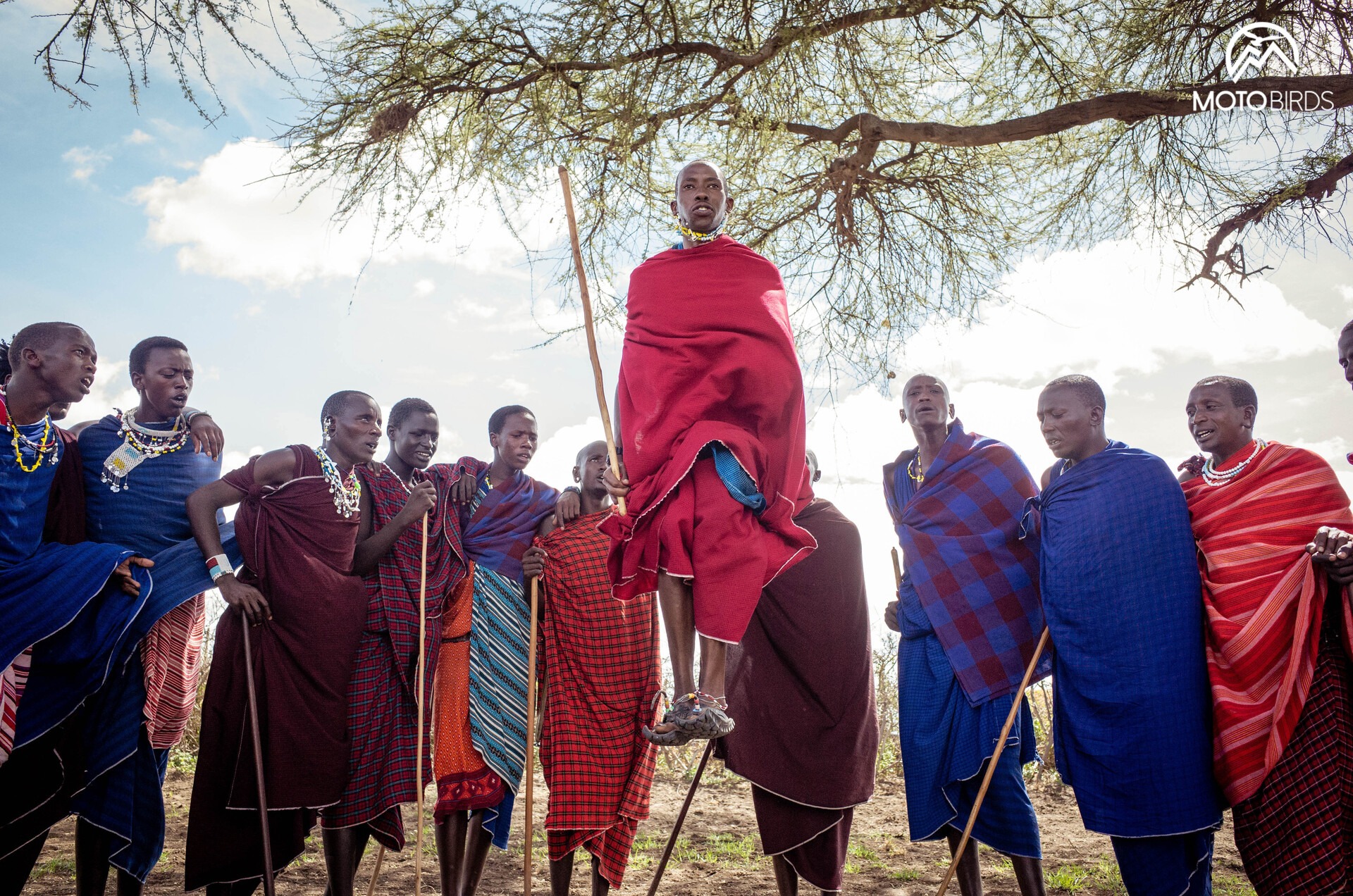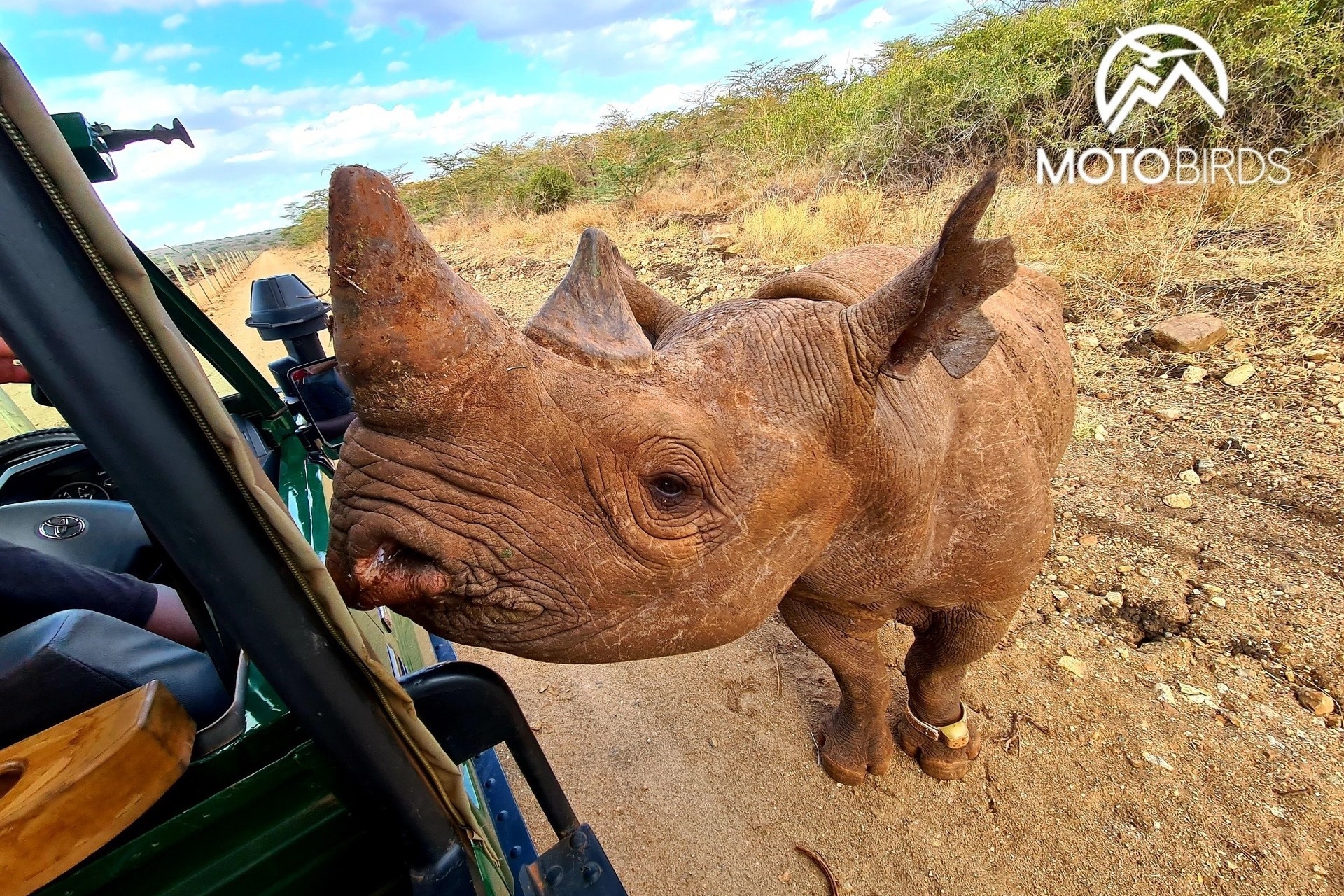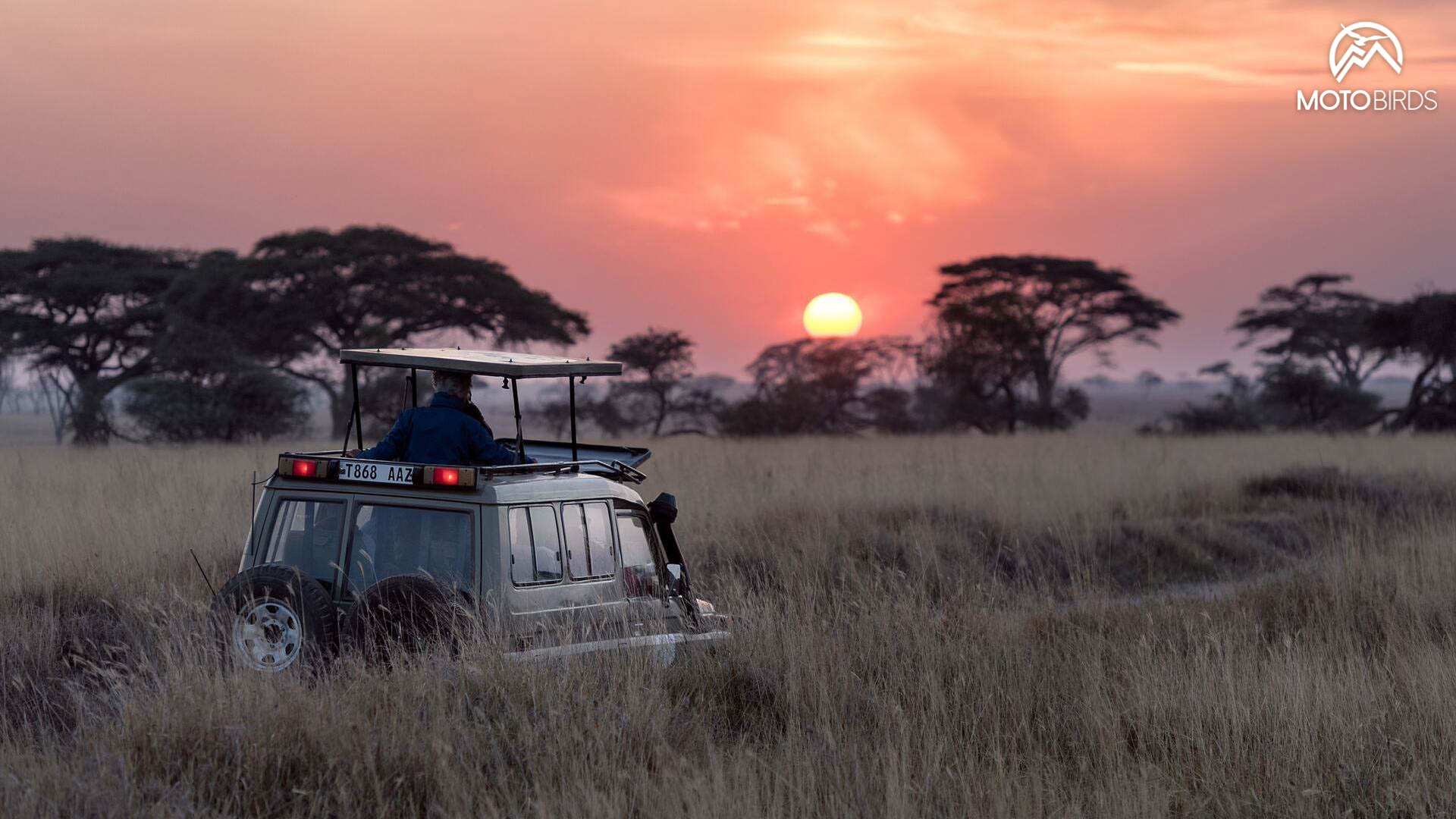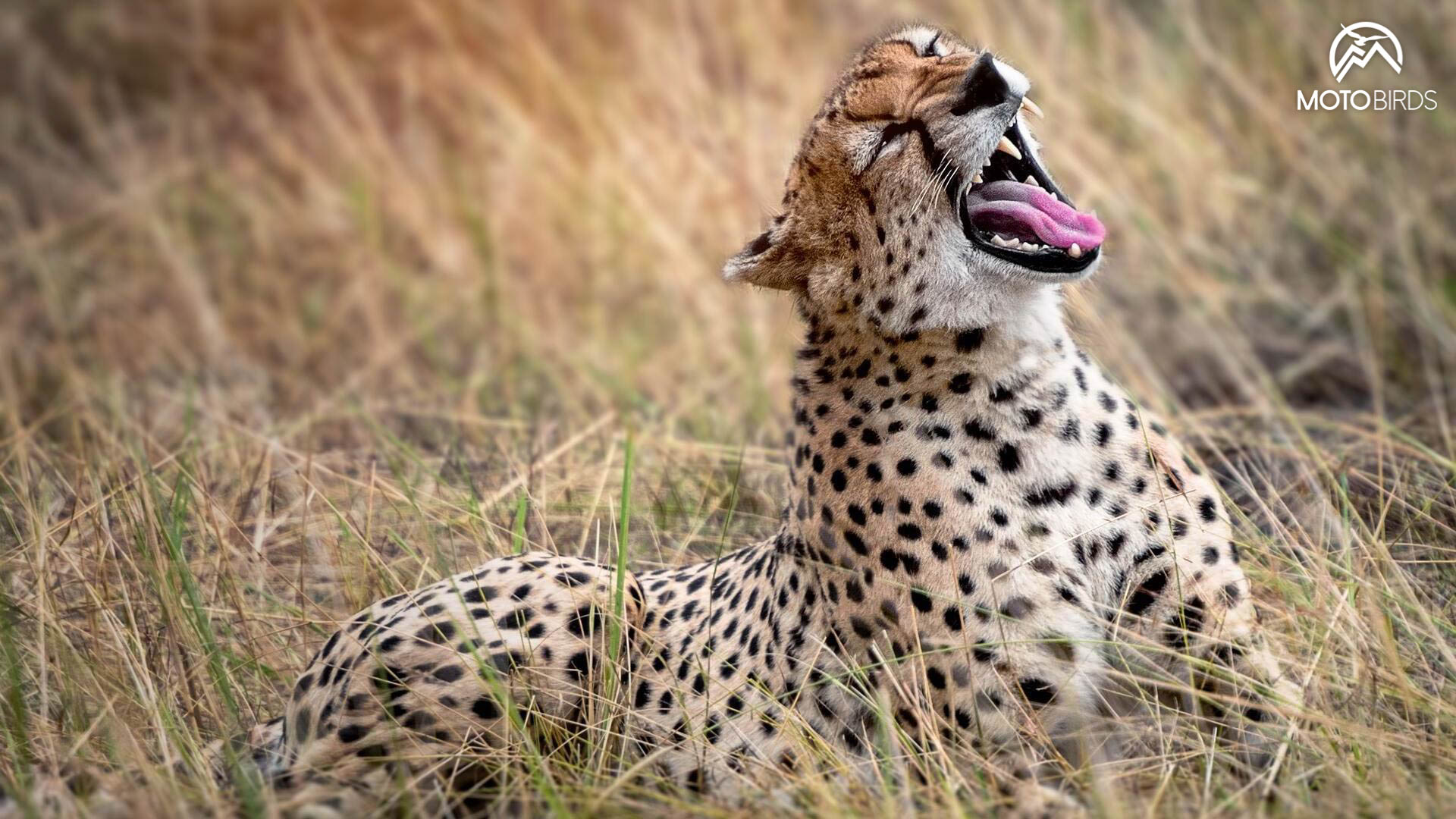 Choose Costa Rica for a motorcycle tour if you love nature, greenery and a touch of luxury every day
The real richness of the green landscape awaits you here. Mountains, waterfalls, volcanoes, tropical forests, rivers … and of course coasts, not one but two oceans – the Pacific and the Atlantic. Do you dream of relaxing under palm trees, and at the same time you love riding on two wheels? It could be a bull's-eye!
This trip is planned so that you can rest not only spiritually but also physically. That is why we offer two options: Explorer with 6/10 difficulty and LUX with 5/10 difficulty. Can you guess what we got the name "LUX" from? Yes, you guessed it, from the luxurious conditions we will provide you. And the luxurious weather that this latitude gives you. Zero "sprinkling glitter" it is still a motorcycle trip, so you will spend pleasant hours on two wheels.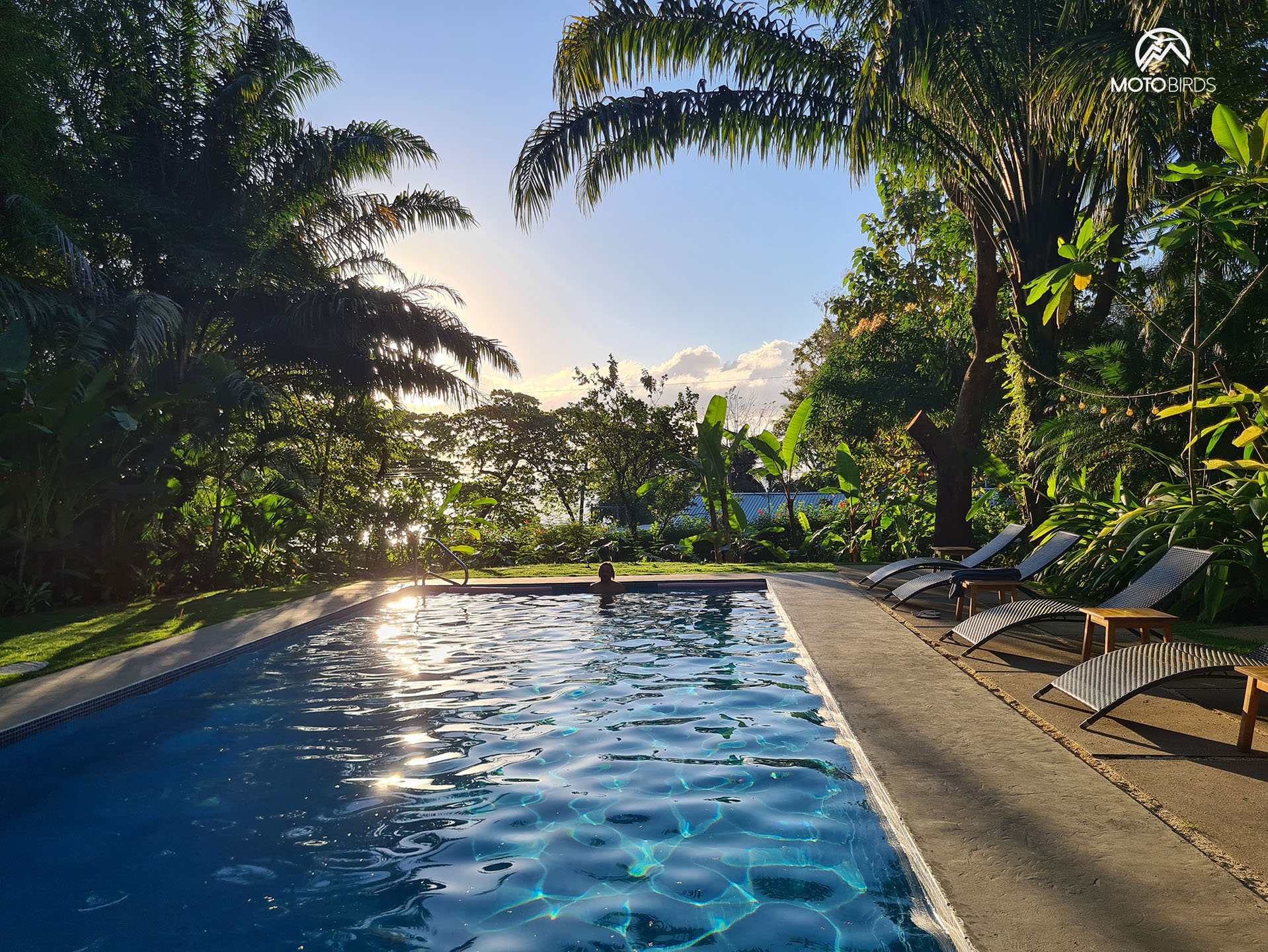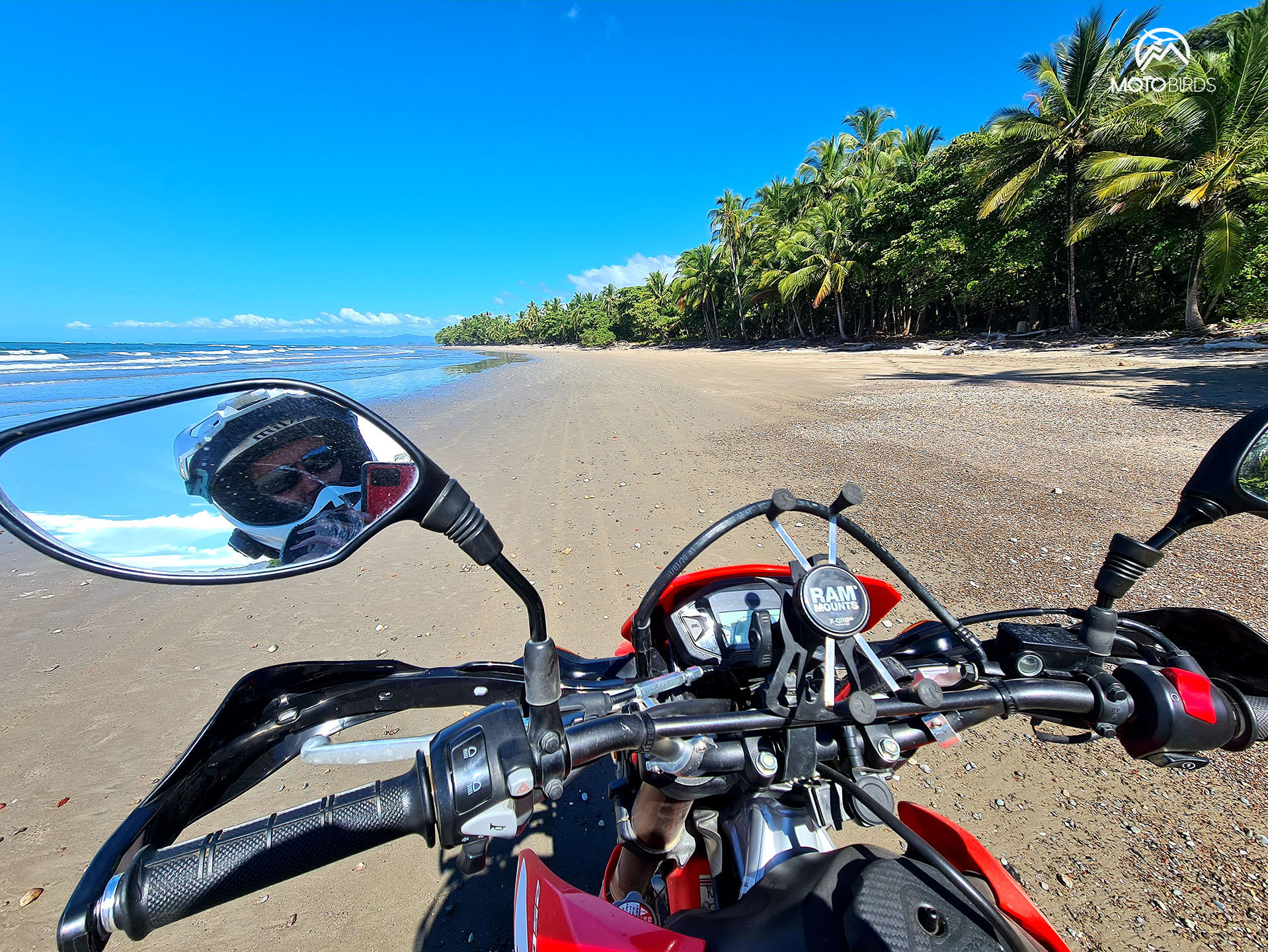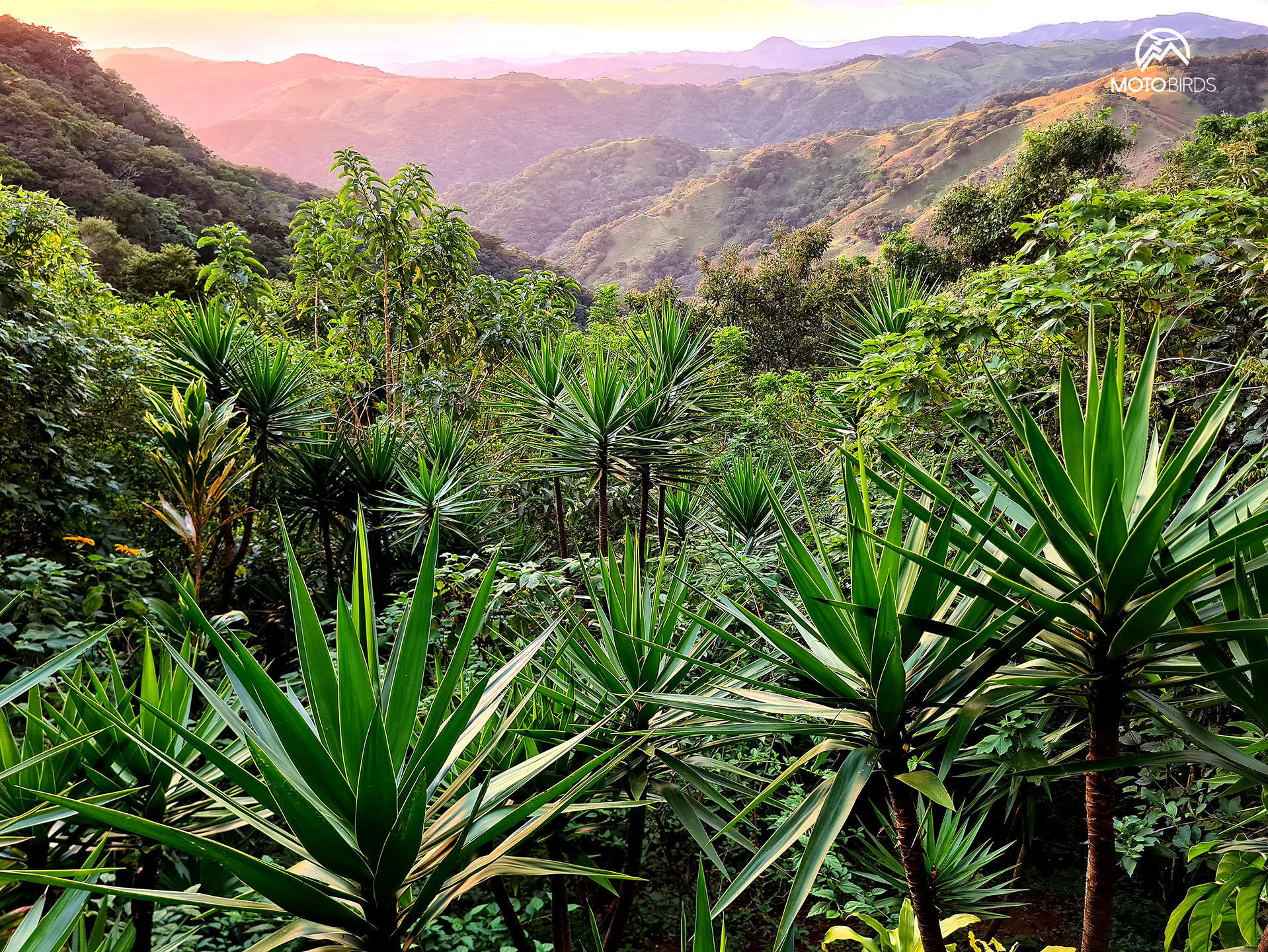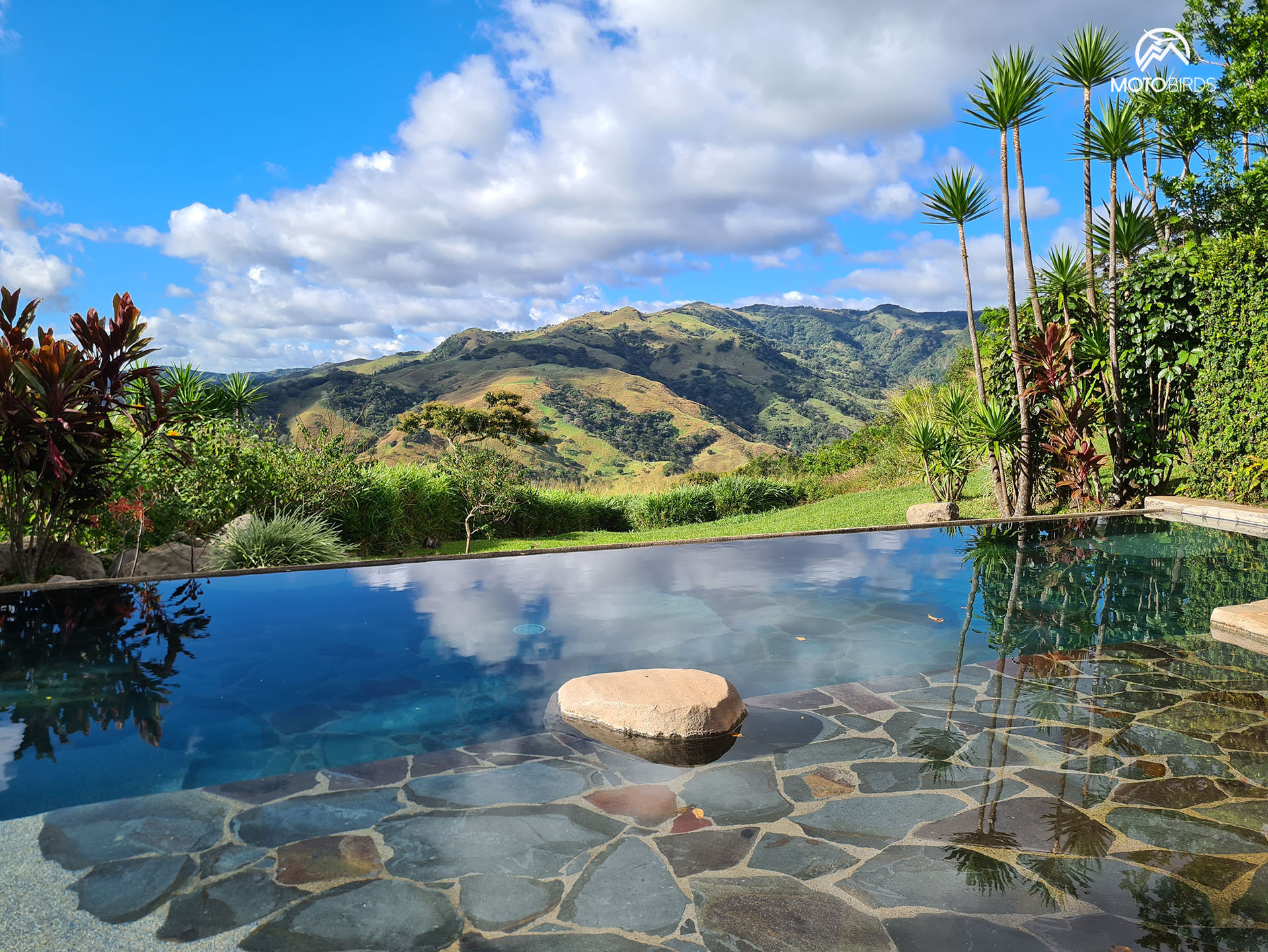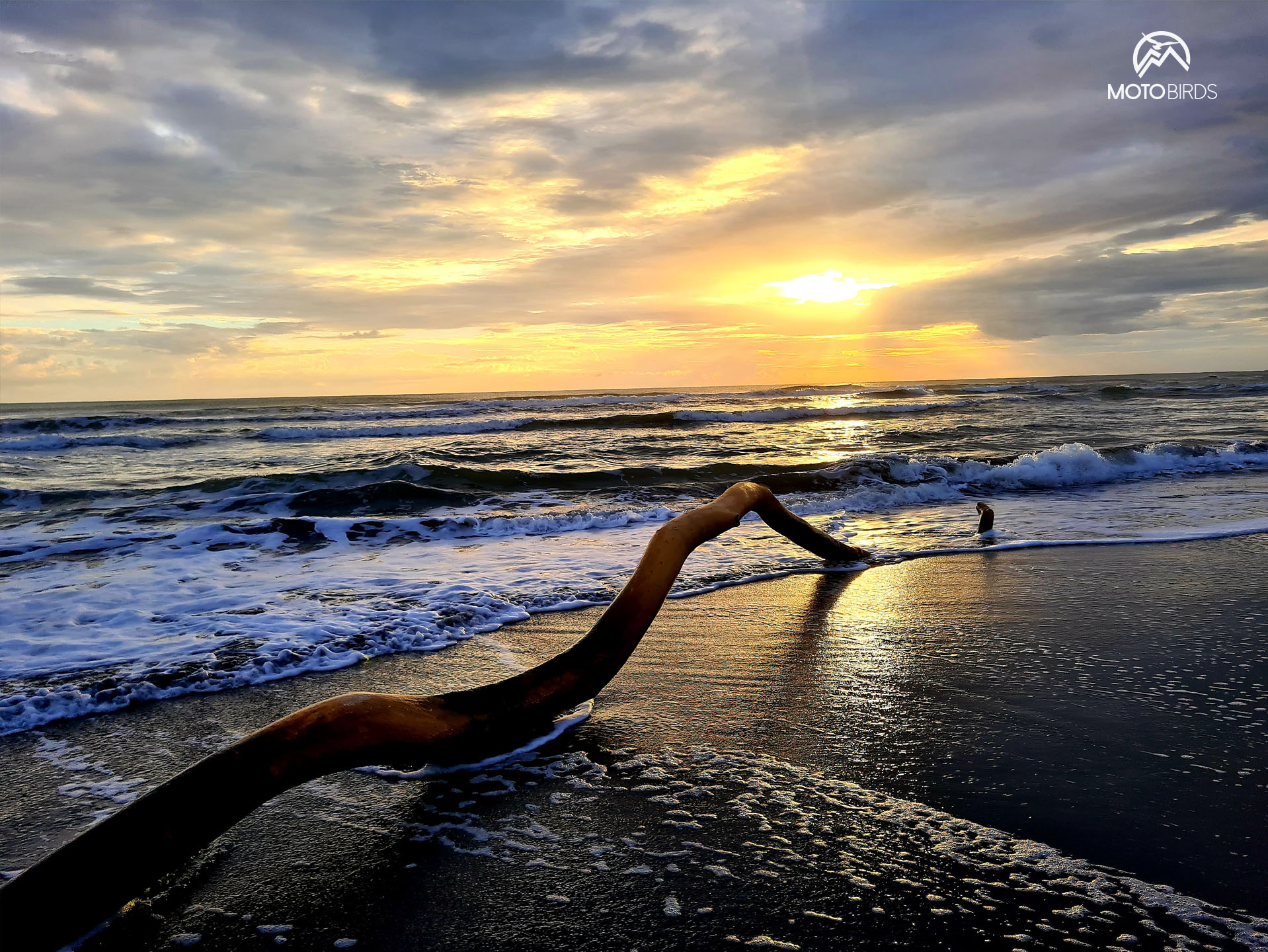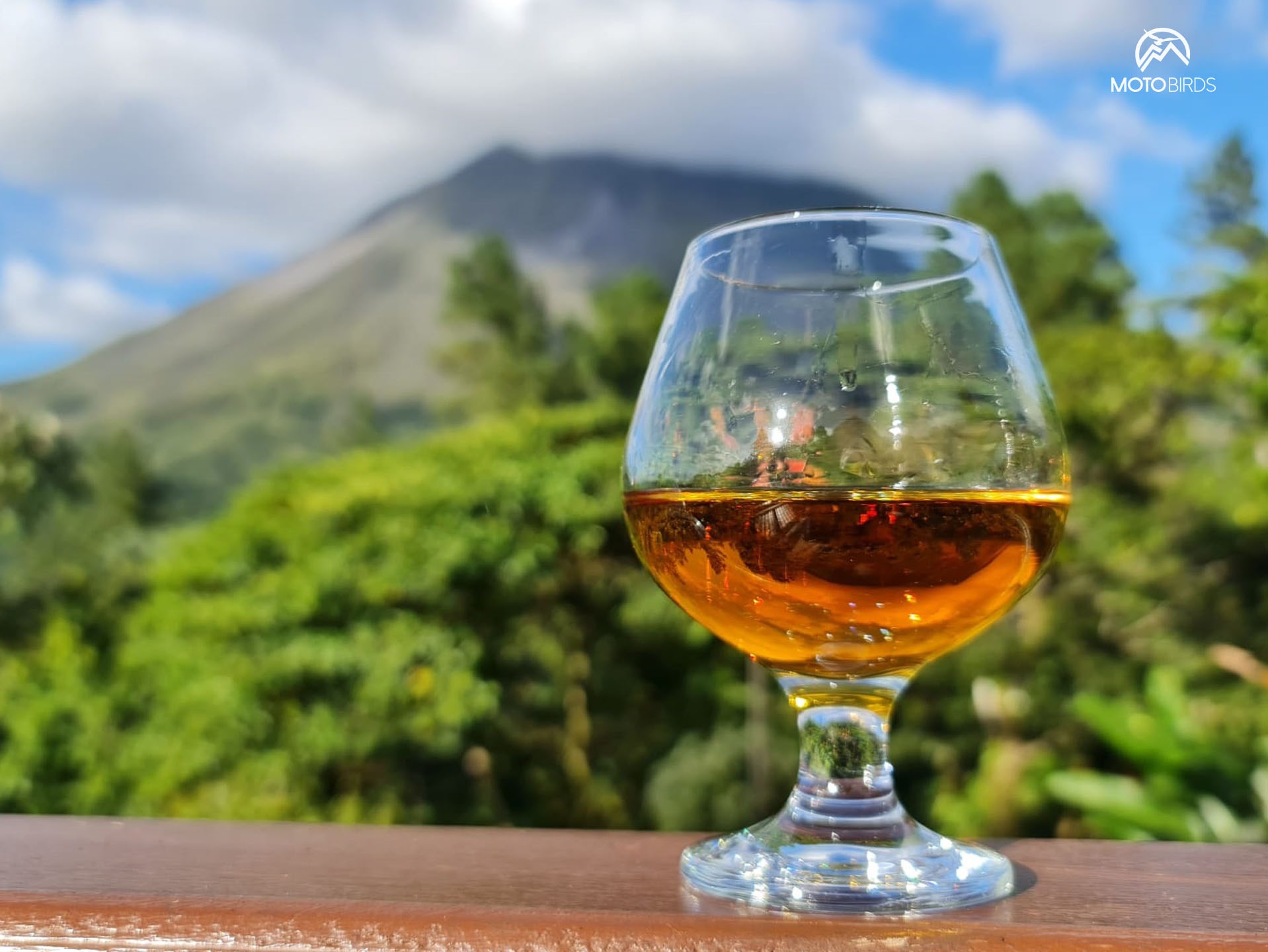 Patagonia – a motorcycle trip to the end of the world
If you're wondering what the end of the world looks like, literally rather than metaphorically, Patagonia will satisfy your curiosity. If mountain peaks, volcanoes, emerald lakes or transparent waterfalls do not impress you anymore, after all, this is another paragraph in which we praise them, then we still have an ace up our sleeve. They are glaciers. A breathtaking view that you will not pass by indifferently. You will be able to admire them during two of our tours, either in a mixed group (no matter if you are a man, a woman or a couple who wants to ride together), or in a woman-only group. They take place during the best time of the year! When winter is in full swing in Europe, you can bask in the summer sun of South America.
We must also mention Chilean and Argentinian wine. And an avocado the size of a small pumpkin. And talk about steaks in Argentina. Raw surroundings, unpredictable temperature range, but the cuisine is worth the sin. So if you are a carnivorous connoisseur of good food, here you will find culinary happiness.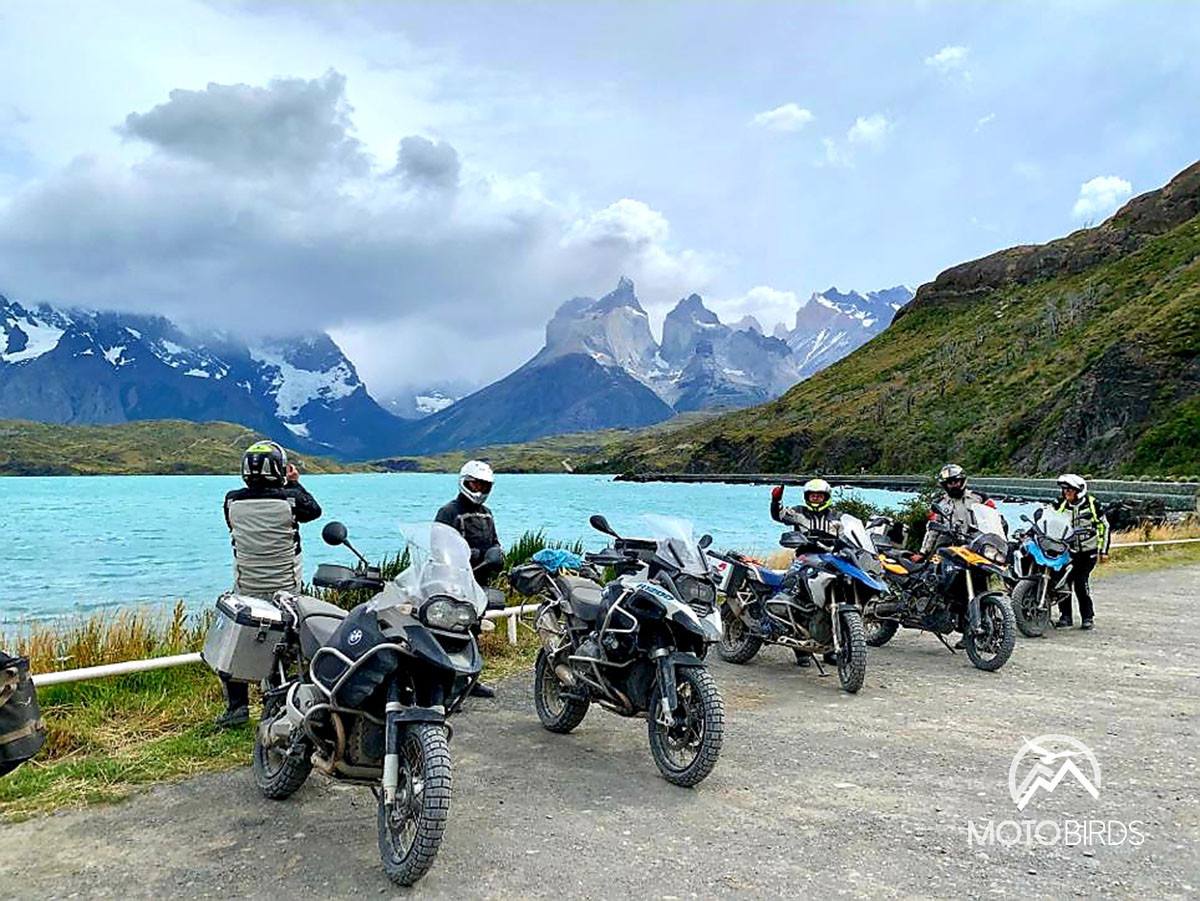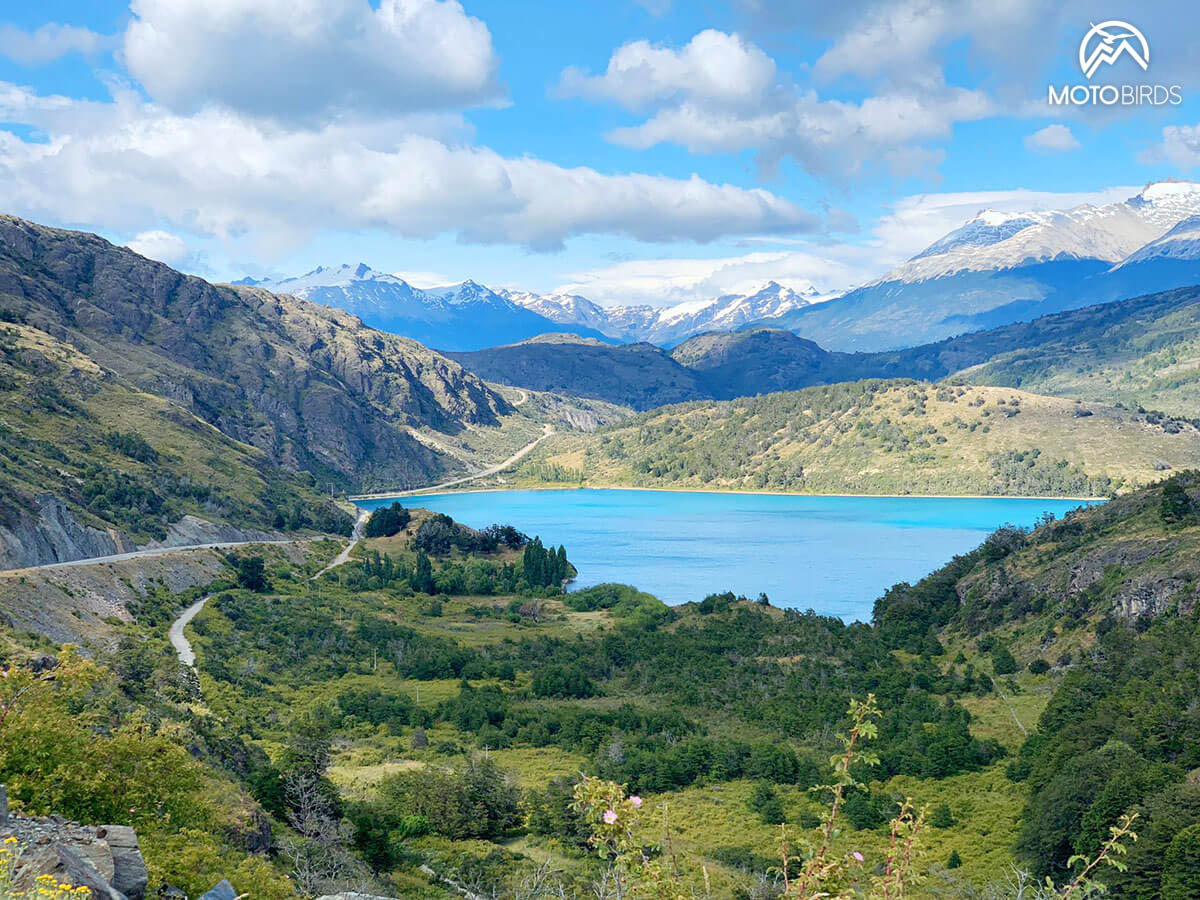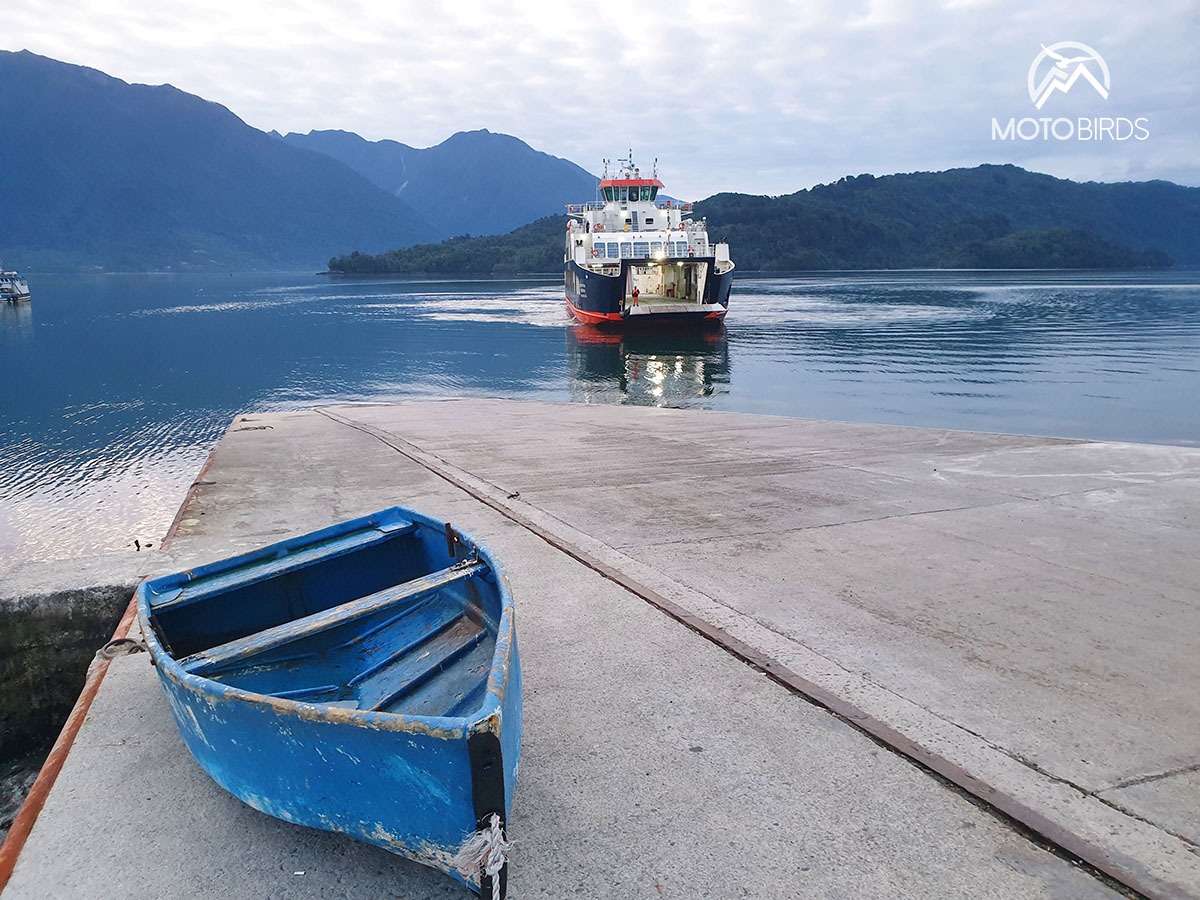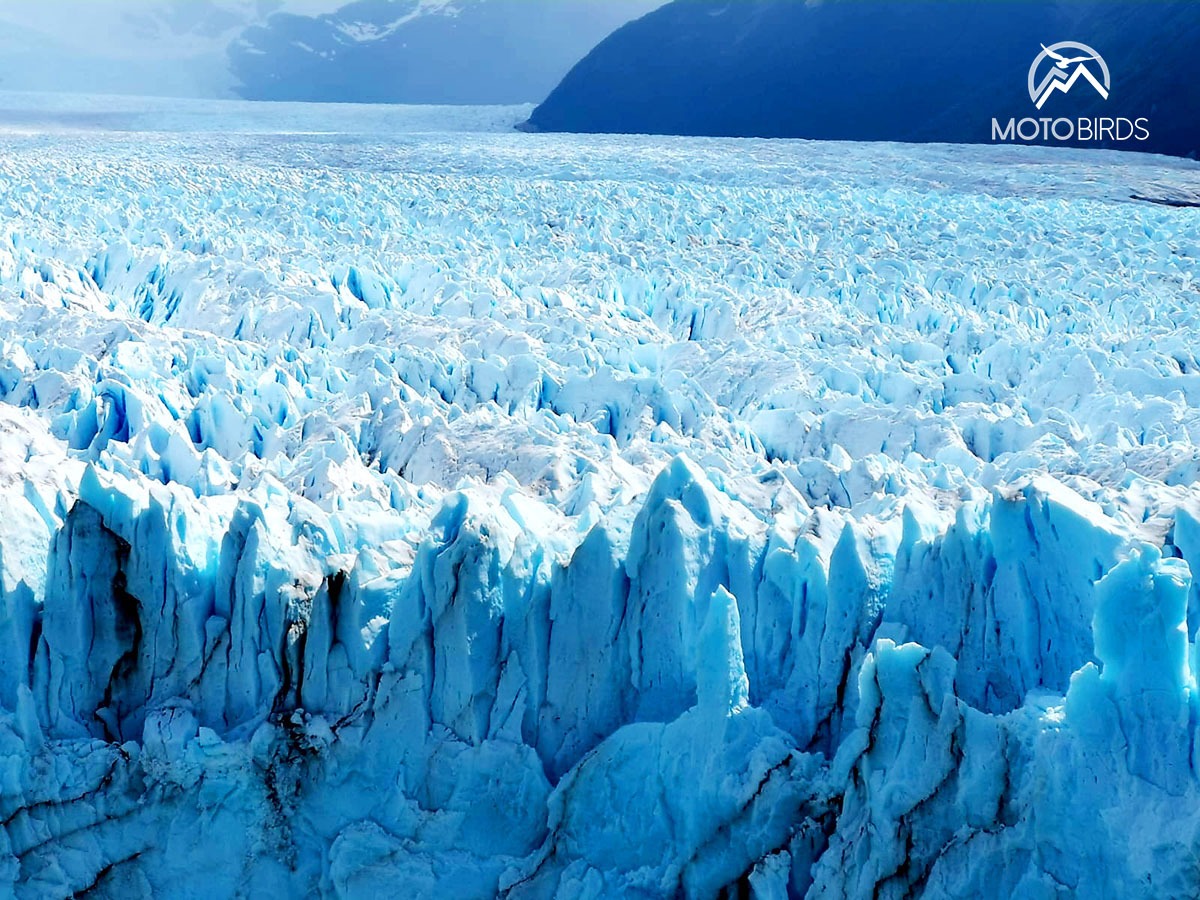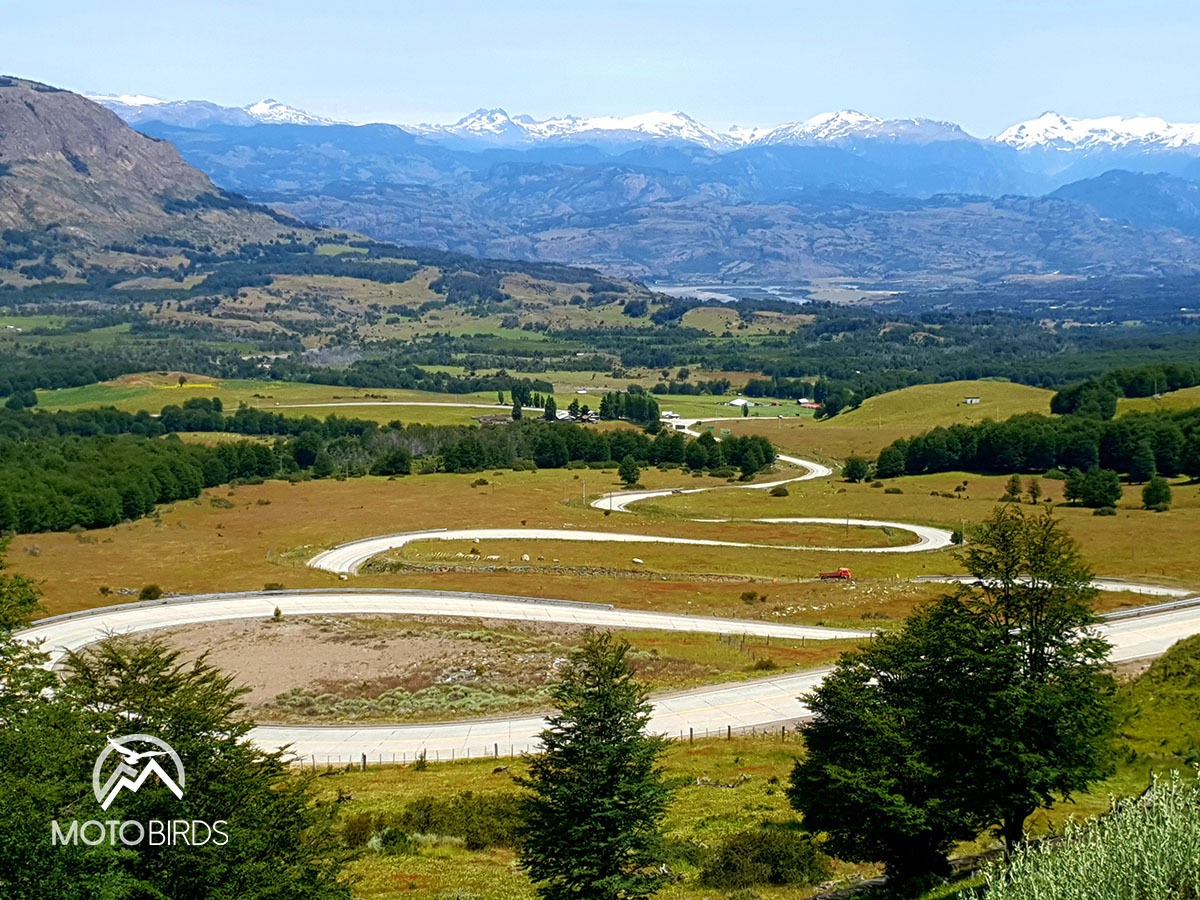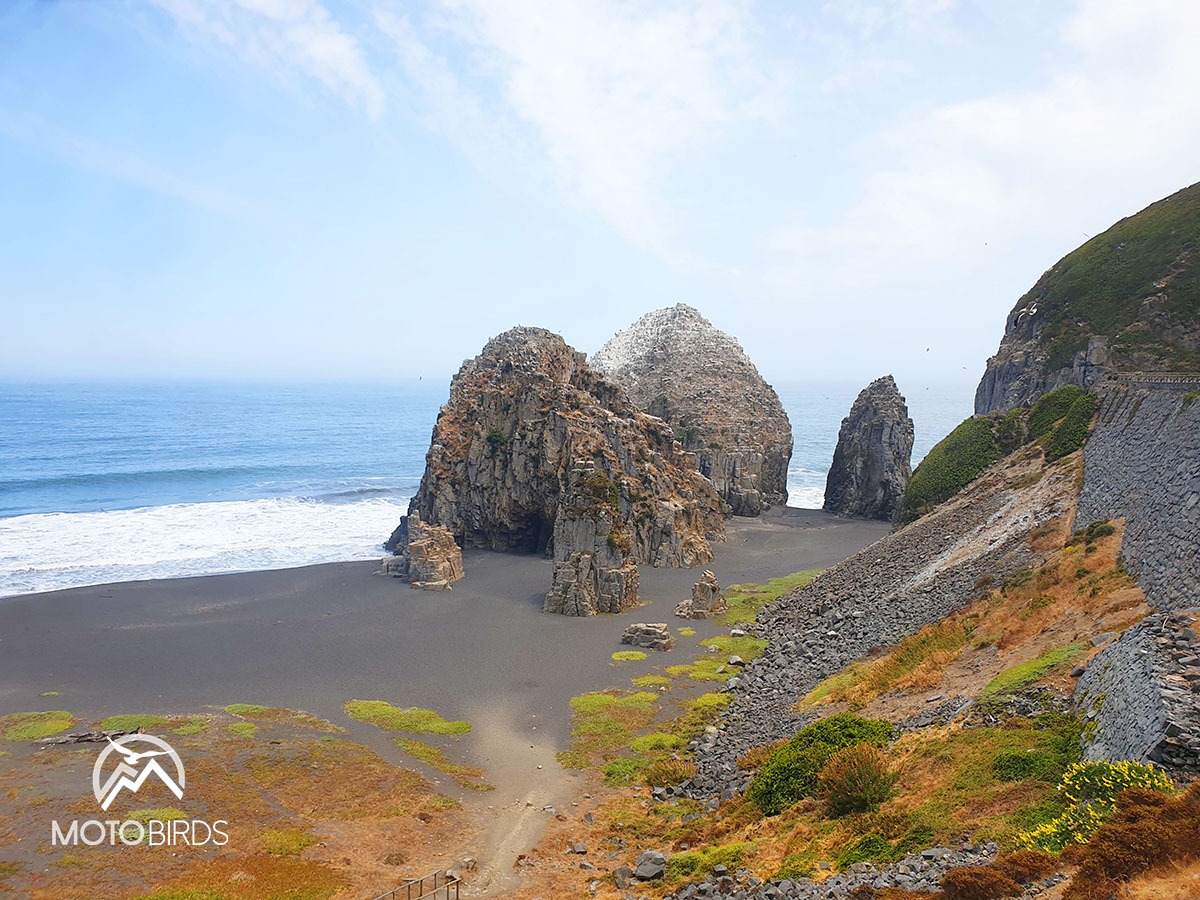 Do you already know where we will see each other?
It would be perfect to see all these places, because each of them has something absolutely unique to offer. Food, local market, amazing people. We wrote more about it in the other article about mosaic of cultures, although this topic cannot be exhausted. We know however, that you have to start somewhere and we hope that it will be easier for you with this article.
By the way, we would like to remind you that on our trips there is always a technical car with us and your luggage in it. You travel light. Thanks to this, you can really see a lot. Details can be found in our offer. Just click here and choose something for yourself. So what, ready for a motorcycle adventure with MotoBirds?