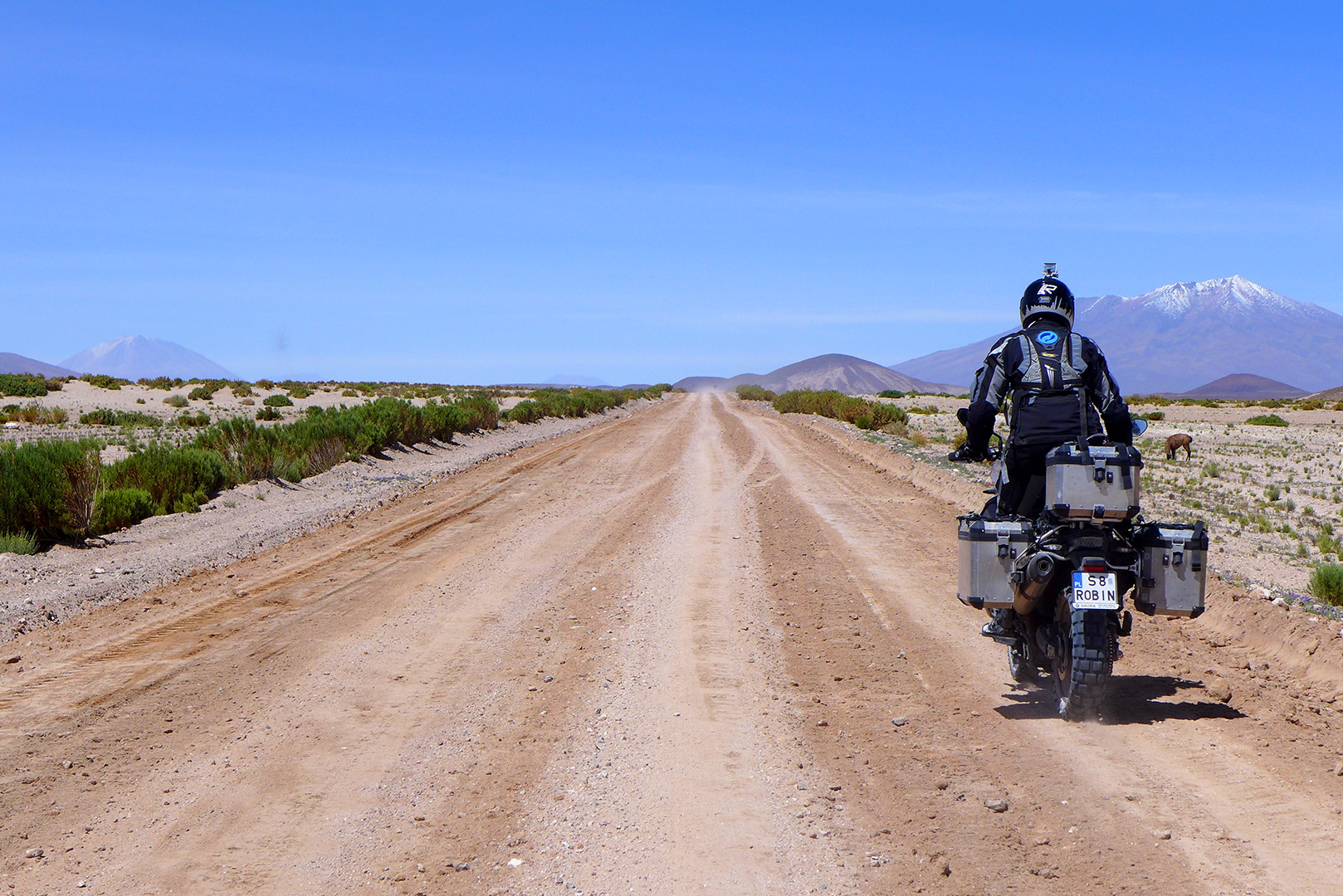 We are happy to share with you our experience and knowledge.
On our blog you will find articles in which we write about the best motorcycle routes, about how to prepare yourself for expeditions or how to ship your motorcycle to dreamed destination.
Behind us many years of traveling and motorcycle adventures. We know how valuable information is when you plan your next trip – that's why we want to share with you the knowledge acquired over all these years.