We invite you to contact us. Send us an email or call us to learn more about our motorcycle trips or ask about transporting motorcycles!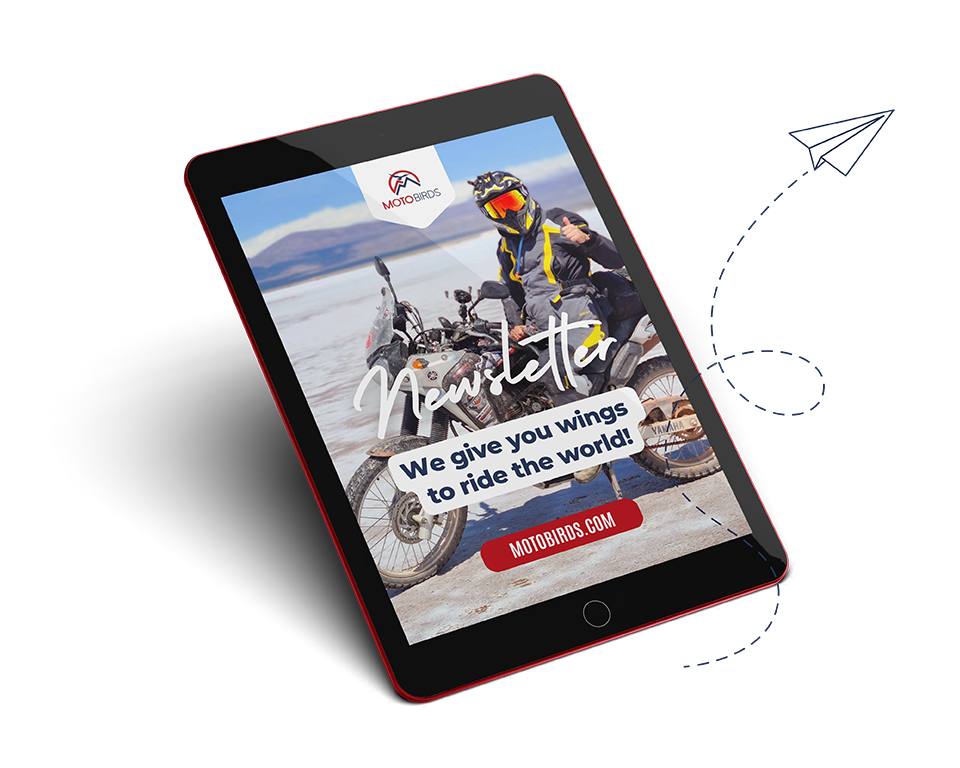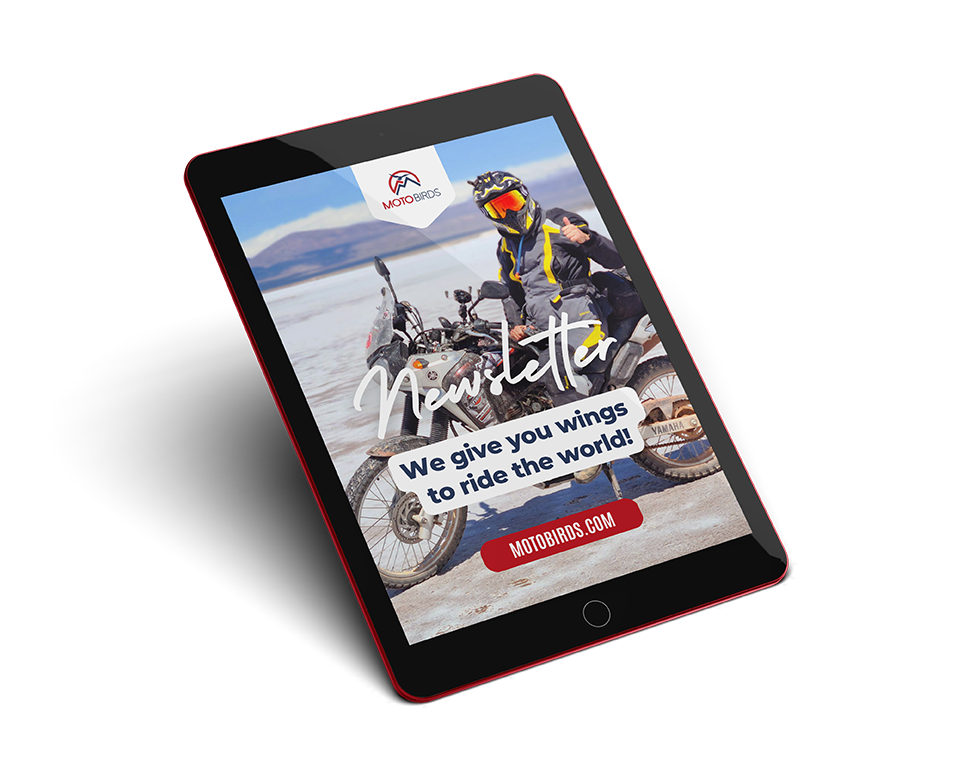 Newsletter subscribers get more!
Join the MotoBirds Soaring Newsletter, and every two weeks we will send you a handful of practical tips, inspirations, interesting publications or current offer information that will make you closer to making your travel dreams come true.