WOMEN-ONLY
MOTORCYCLE TOURS
Do you dream of a unique adventure? Are you looking for a motorcycle experience, great company and a unique atmosphere with other ladies? It is for motorcyclists like you we created the project "Tylko dla Orlic" ("Only for Eagles").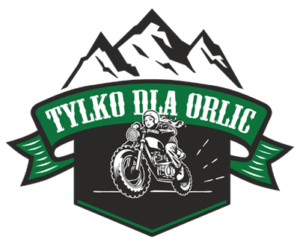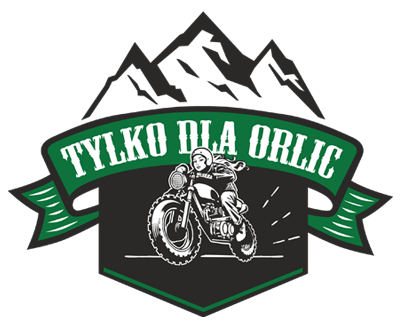 "Tylko dla Orlic" are motorcycle expeditions dedicated to women; prepared for women by women. This tours are created and tailored to women's needs. We understand how important safety is, but also mental comfort, teamwork and activities that don't have anything to do with motorbikes. Each year, we set off to new places, looking for the most beautiful routes and views. But each of these tours offers that something special that one only gets on a motorcycle adventure!
You can join a group both wether you'e an experienced rider or a newer rider. On this women-only tours, we learn from each other, help and support each other. Each rider will find something for herself. Adventure, memories, knowledge, skills – but maybe more importantly priceless friendships.
INFORMATION YOU CAN FIND ON THIS PAGE
click the link to scroll down to the section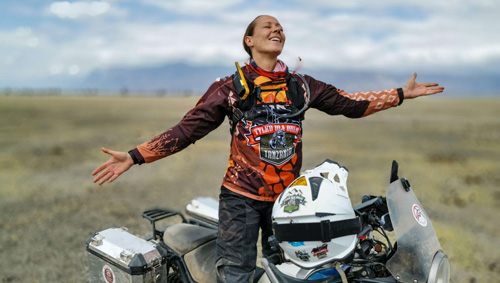 How to choose a motorcycle tour that will meet all of your expectations? How to make sure it will provide a balance of driving and relaxation, and allow you to make the most of it?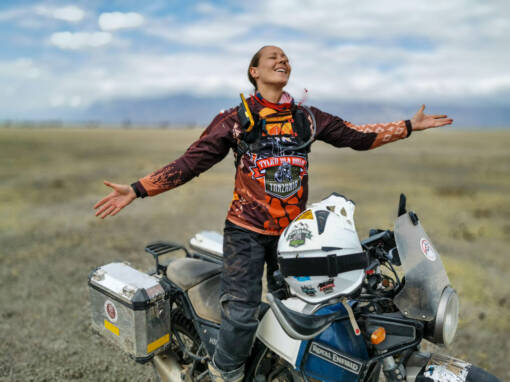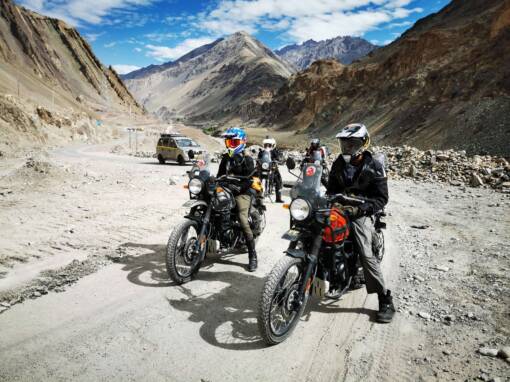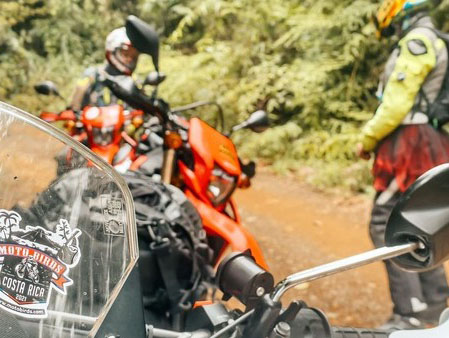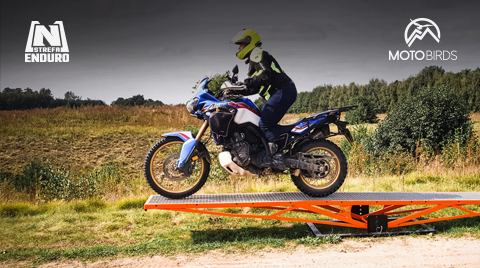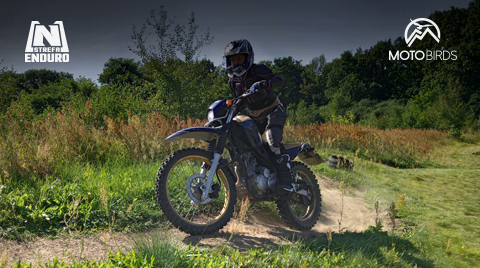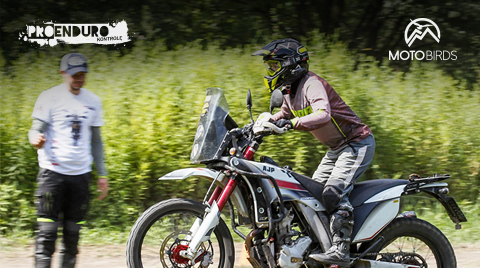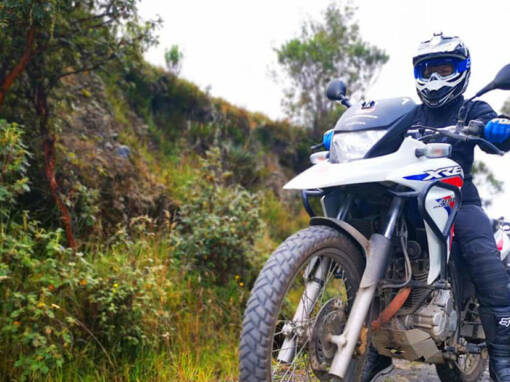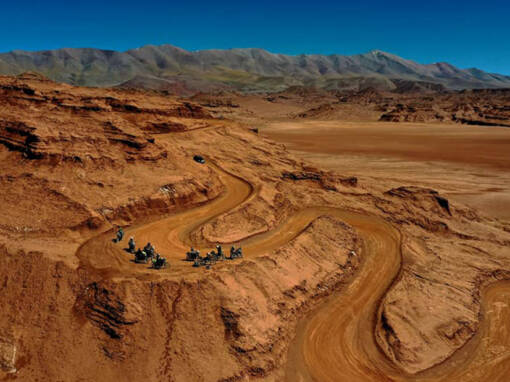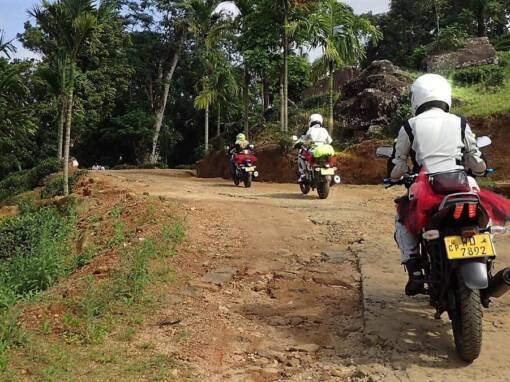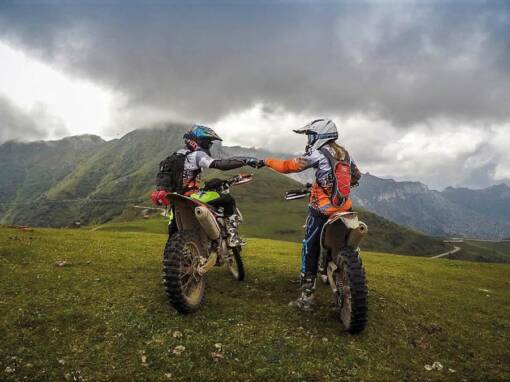 why is it worth to join us

TYLKO DLA ORLIC – WOMEN-ONLY MOTORCYCLE TOURS
The "Tylko dla Orlic" project is unique in every aspect. We can safely say that this is the first and still the only offer of motorcycle trips exclusively for women on the market.
Check below what else distinguishes us.

Experience
We carefully choose our trips: Many years of experience, knowledge and contacts with local guides allow us to create unique and special motorcycle trips – especially for women.

Team
Of course feminine! Our trips are always led by experienced, passionate multilingual guides who will show you the most interesting routes. Thanks to their drive, motivation and experience you will feel safe during the entire trip.
​

small groups
We travel in small groups – no more than 10 riders. This ensures a great team spirit, helps make friends and the overcoming of challenges while on tour.

varied offers
Not two tours are alike. Each year we set off for new, interesting, scenic or adventurous locations worth visiting on a motorcycle. We also always make sure that the difficulty level of the route is adjusted to your skills.
"Byłam juz kilka razy z MotoBirds na wyjeździe. Polecam wszystkim niezdecydowanym, wyjazdy zorganizowane są profesjonalnie, każdy znajdzie coś dla siebie. Żadnych spinek ,pełne zrozumienie ze strony uczestników i organizatorki. Gwarancja pełnego chilautu. Ja już w swój kalendarz wpisuje kolejne wyprawy z Olą i resztą Orlic. Zapraszam do grupy odjazdowych dziewczyn."
Anna Turguła
7.01.2019
"No to od początku… Cudowna organizacja, elastyczna, dopasowana do zmieniającej się rzeczywistości… Umiejętność odczytywania pragnień i zachcianek uczestników…. Bezpiecznie… Bez nadęcia… okresowo luksusowo… Idealnie… Polecam…. Czekam na Sri Lankę…"
JUSTYNA SZCZYGIELSKA
"Można wiele powiedzieć na temat MOTO BIRDS ale jedno jest najważniejsze, PASJA z jaką Aleksandra Trzaskowska podchodzi do organizowanych przez siebie wypraw. Z zaangażowaniem i poświęceniem przygotowuje każdy wyjazd dlatego zasługuje najwyższą ocenę. Ja bynajmniej cenię Moto Birds za piękne przeżycia, za wspaniałe koleżanki i kolegów, za wspomnienia i przygody, za pot, siniaki i łzy oraz za niezliczone chwile radości i uśmiechu. Jeżeli kiedykolwiek myślałaś o wspaniałej przygodzie i pasjonujesz się motocyklami to dołącz do Orlicowego Teamu."
EWA SZYMCZAK
20.11.2018
"Bylam dwa razy na wyjazdach organizowanych przez Aleksandre Trzaskowska.Bardzo profesjonalnie i dokladnie przygotowane trasy i wszystko dopiete na ostatni guzik.Bardzo polecam!!!! Ja napewno jeszcze skorzystam."
RENATA CARUSO
18.11.2018
"It was the best what I ever had, seen and feel!!! Looking forward to join Moto Birds again and again."
Lina Cha Leila
17.11.2019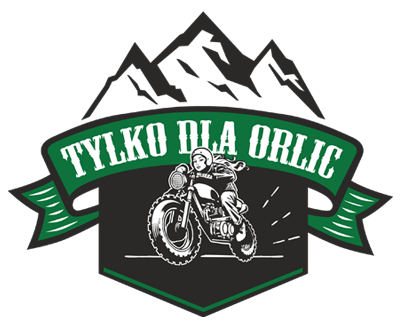 PROJECT HISTORY
The women only project "Tylko dla Orlic" ("Only for Eagles") was created out of a passion for motorcycles and the need to travel on our own feminine rules.
We have participated many times in motorcycle expeditions organized theoretically for everyone, and in practice tailored mainly to men. Their degree of difficulty, pace, and even the atmosphere did not always fully suit our female needs. We came to the conclusion that it is high time to change it!
In 2016, we decided to organize the first exclusively female motorcycle expedition. We wanted to go to the end of the world with other motorcycle enthusiasts, experience the adventure in our own group, in our own way, without stress and nerves, on our own terms. And we did it! We chose the Himalayas for the first tour. On classic Royal Enfield motorcycles, we rode through five thousand meter high passes, and we knew then that this project made sense. A year later we visited Sri Lanka. Georgia, Kyrgyzstan, Colombia, Argentina, Bolivia and Chile were next. Something new every year. Initially, the team consisted of practically only experienced motorcyclists. However, our group is constantly growing and today we are sure that we can create an atmosphere that gives a sense of security and comfort, regardless of the level of advancement of the participants.
If you want to travel on a motorbike, explore, face your own barriers, feel the adrenaline, but also simply relax in exotic scenery, be close to nature and other cultures, you will like our project. The expeditions "Tylko dla Orlic" really give you wings. 
Will you join us?
You can reserve a place for a choosen transport by paying a deposit 25% of price.
You can pay the deposit using electronic payments via our website or by contacting us by phone or e-mail: info@motobirds.com
To make a payment via the website:
Click the "BOOK A TOUR" button in the table with the transport schedule – you can decide whether you only pay the deposit or the entire amount. Click "GO TO PAYMENT" to go to "CART".
On a "CART" page you can choose the currency of the transaction – EUR, PLN or USD and choose the form of payment (payment by electronic transfer, card, traditional transfer). Pay for the order, fill in your details, after receiving the payment, we will contact you to provide details about the order.
DOWNLOAD DOCUMENTS
you can download files by clicking into links that you can find below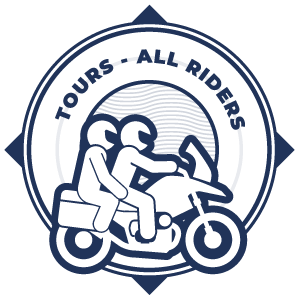 MOTORCYCLE TOURS
ALL RIDERS
find out more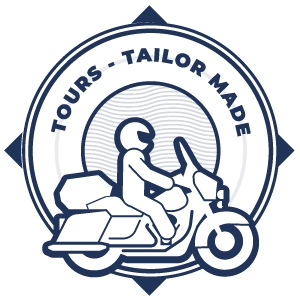 MOTORCYCLE TOURS
TAILOR-MADE
find out more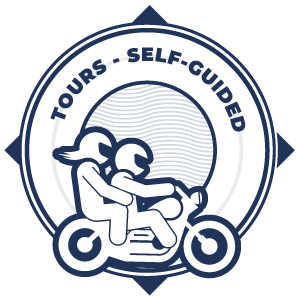 MOTORCYCLE TOURS
SELF-GUIDED
find out more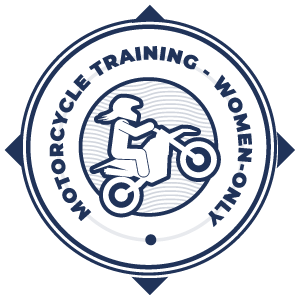 MOTORCYCLE TRAINING
WOMEN-ONLY
find out more