WOMEN ONLY MOTORCYCLE TOURS

"TYLKO DLA ORLIC" SINCE 2016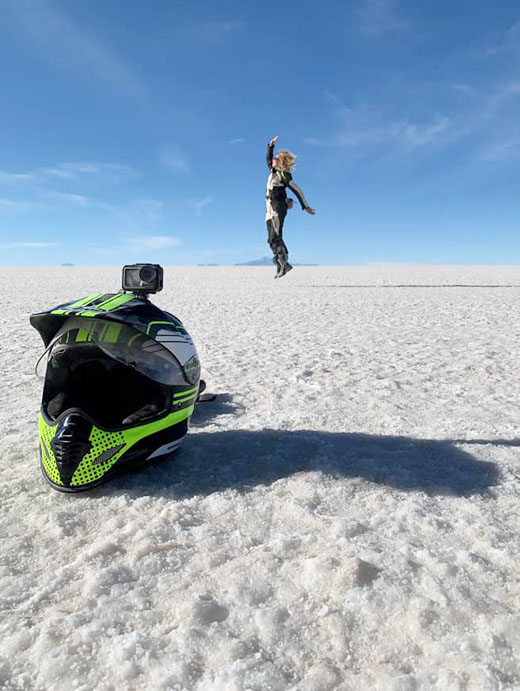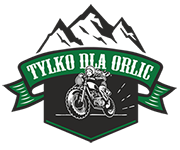 We know that women riders love motorcycling just as much as men do, and we know female riders are just as badass. If you prefer riding with your gal pals, join one of our women only motorcycle tours and enjoy the world in the best company imaginable!
Every year as part of our women's motorcycle expeditions we set off to new places, looking for the most interesting and picturesque routes. Check where we will go this year.
women only tours

MOTORCYCLE ADVENTURES
WOMEN ONLY MOTORCYCLE TOURS

Our group is constantly growing. There are experienced women riders as well as beginner riders among us. We are glad that we can be an inspiration to others. Each new member will find something for itself among us.
Our experience in traveling on motorbikes guarantees that the trips we organize are safe, interesting and with a claw. We made sure that our offer meets the tastes and expectations of motorcyclists who know want to explore new spaces, ride without restrictions and push their own borders, as well as those who want to get to know other, different from their own culture.

We carefully choose the directions of our trips. Many years of experience, knowledge and contacts with local guides allow us to create exceptional and unique motorcycle expeditions.

Our tours are always led by experienced, passionate travel guides who will look after you during your trip and help you discover the most beautiful nooks of the places you visit.

We travel in small groups – no more than 10 people. We care about a good atmosphere and relations between the participants of the trip.

We make sure that the difficulty of the route and the group matches your skills.
Are you attracted to adventure? Do you feel the call of freedom that pulls you to far corners of the world? Do you want to see beautiful and unusual places? Join our group!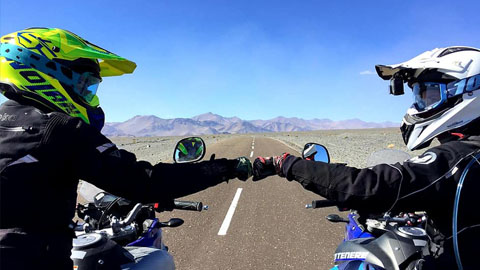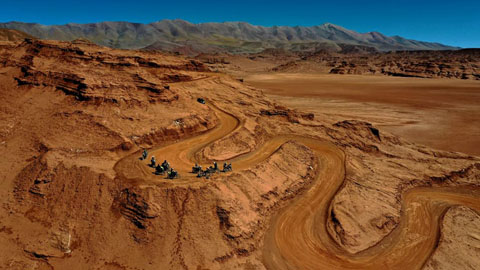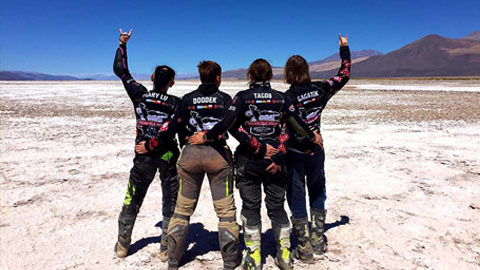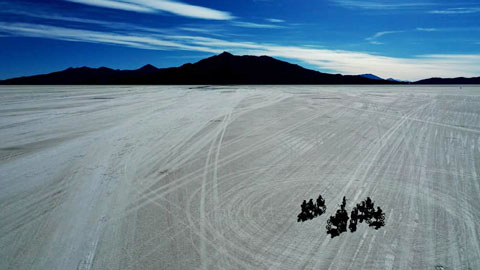 OUR HISTORY

WOMEN ONLY TOURS
When in 2016 the 'Tylko dla Orlic' project was launched, there was plenty of volunteers. We set out on the first trip to India, in the Himalayas. On classic Royal Enfield motorbikes, we went through five-thousand passes and it was already clear that this project made sense. It meets the expectations of motorcyclists who want to go and visit, measure their limits and relax in an exotic setting, feel the adrenaline and be close to other cultures.
HISTORY

"TYLKO DLA ORLIC" SINCE 2016