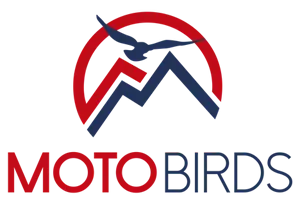 JOIN OUR SOARING
NEWSLETTER
We'll tell you a little secret… 🙃 Our newsletter's subscribers get more! 📧
👉🏼 You will be the first to know the new offer.
👉🏼 You will be the only one who can take advantage of VIP offers.
👉🏼 And… you'll get a lot of interesting facts to read over coffee.
We will also remind you about the last available spots for transports or on tours. Although we avoid spamming with emails. ☝🏼😀 We usually only send a newsletter twice a month. Unless there's something really important, then there might be an extra message from us.