How to taste life on motorcycle adventure
Before you start to taste life, check what flavor you are really waiting for. 
You know the difference between canned juice and the real freshly pressed thing? Regardless if it's sold as "fresh" or along some other catchy phrase invented by clever marketing brains, anyone can tell the difference – instantly. No marketing guru can replicate the experience of the real stuff by sugar-coating facts. Motorcycle adventures are similar and this is what this article will be about.
An unforgettable motorcycle adventure is like a taste straight from nature
Coming back for a moment to the example of juice, remember the advertising tricks that are supposed to convince you that the canned product is real and natural stuff? Do you know the slogans "Taste that is the best!", "Tasty juice is what we deliver", "The goodness of nature is what we promise".
And what advertising slogans did we find on the Internet, browsing the websites of randomly selected large companies? Of course, selling "unforgettable motorcycle adventures".
Let's see if they sound similar: "One of the greatest adventures", "Are you ready for a completely new adventure?", "We try to make sure that each trip delivers the WOW factor". To quote the classic: sugar in sugar.
From personal experience, we have come to the conclusion that motorcycle adventure tours are oddly similar to the reality described previously. They come canned & standardized or fresh & natural.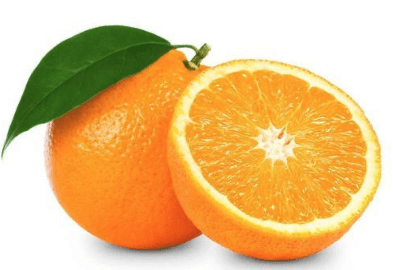 Motorcycle adventure must suit you
We bet, that just like us, you don't need to leaf through wads of cash on marketing gurus to know the difference between the real thing and the canned stuff. Yes, there are countless operators out there. Some no doubt with better prices, with nicer pictures, some who've been there longer. Most are selling generic tour tours anybody could do with Google maps.
We're not saying we're the best. We're also not saying that there is not someone out there that won't be able to give you what you want. We're also not saying that what we offer is right for you. What we're saying is that on a MotoBirds tour, you'll get more than that little extra. You'll get what no marketing brain can reproduce or trick you into believing. You'll get what is real.
We know that customers appreciate it, because we often talk about it. One of our clients recently discussed this very point with us. His opinion was that what made our tours genuine was because of who we are, where we came from and what drives us.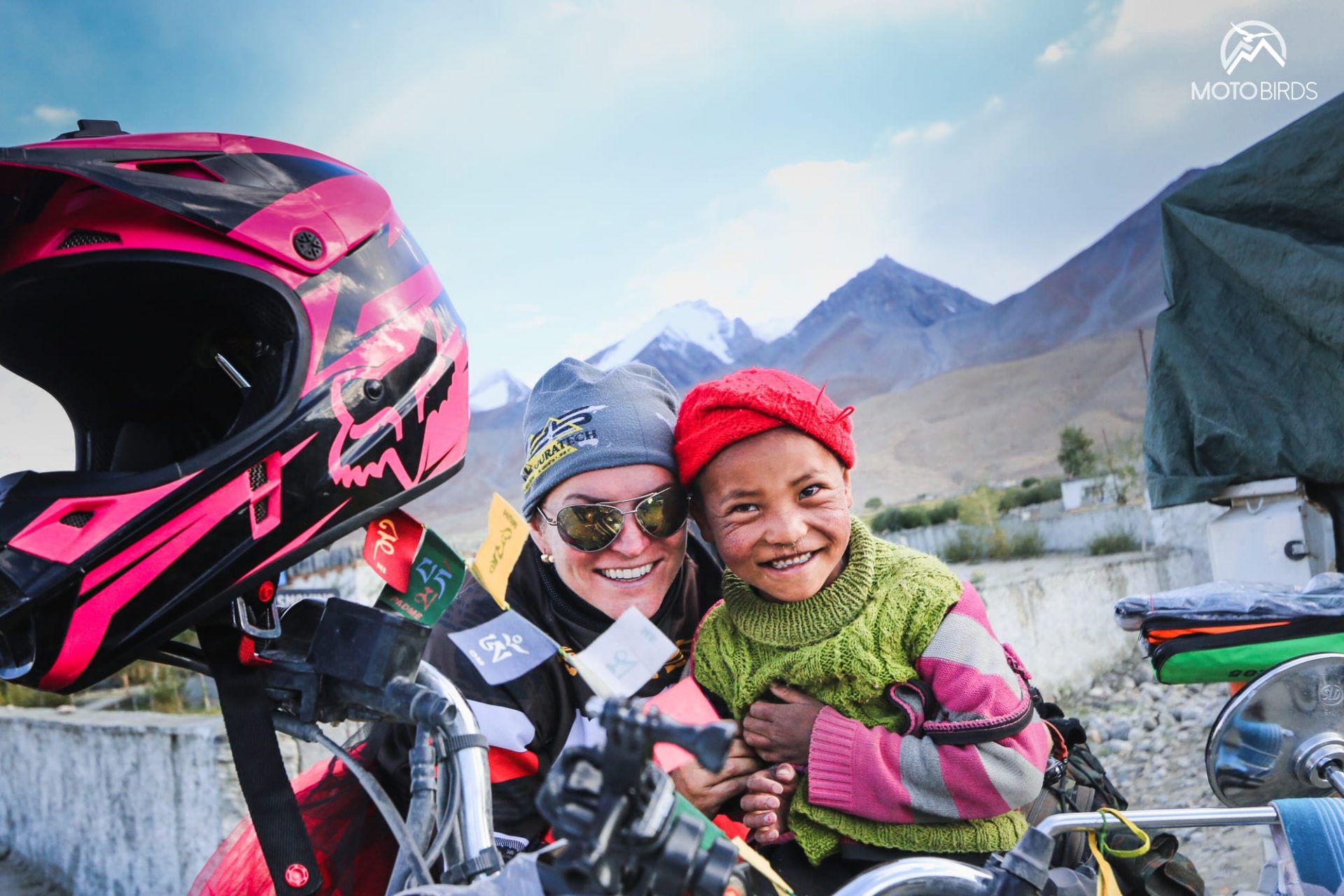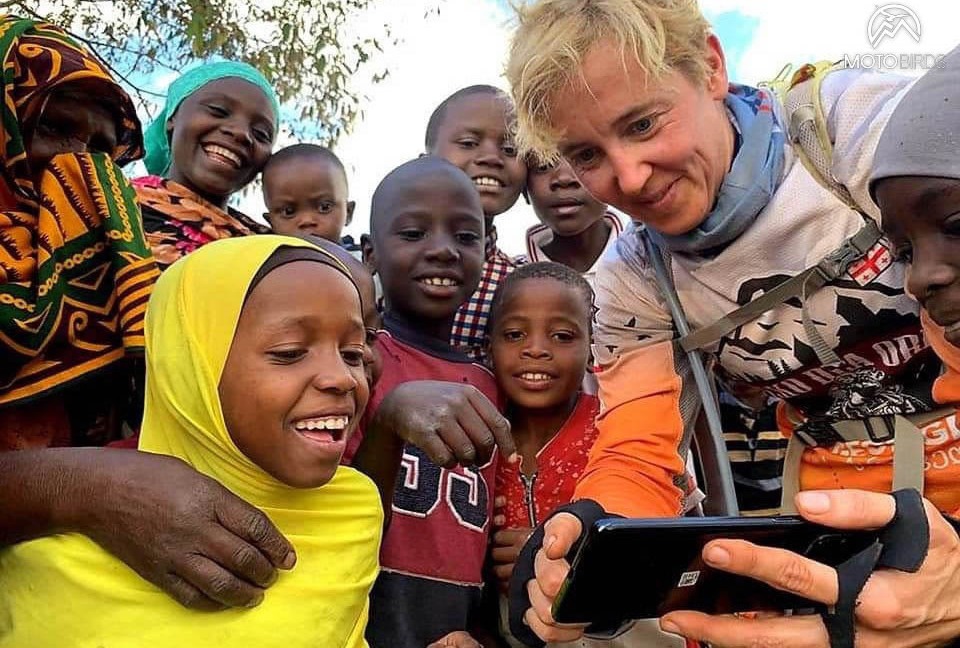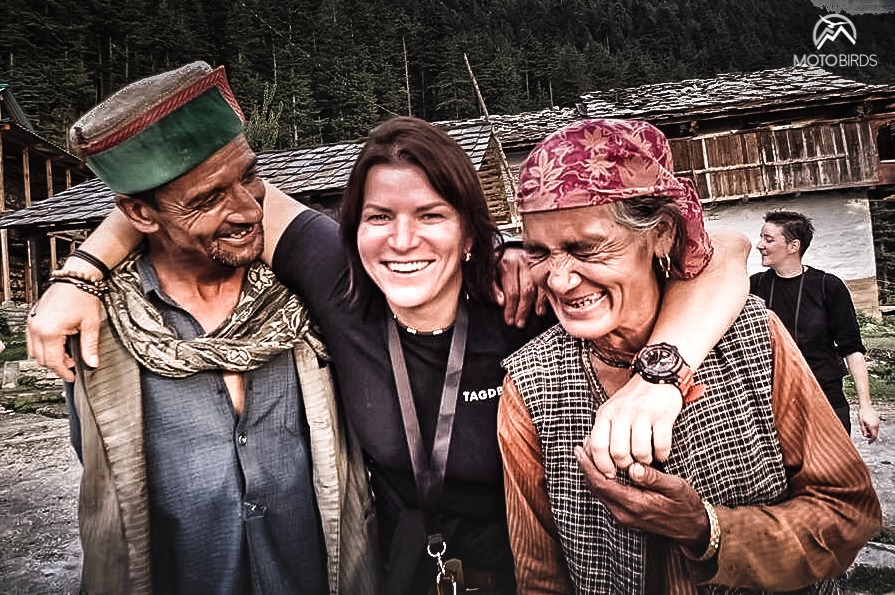 MotoBirds is more than a motorcycle adventure
The MotoBirds team has nothing with the odd dreamers that want to try to make a dollar by taking people on what they might see as an extension of their own vacation. Quite the opposite in fact! What's first and foremost in our mind is our mission to give travelers which have trusted us the experience of a lifetime. The kind of tour packed with life-changing experience, they will be able to tell their wives, husbands, relatives about. This is how we understand the motorcycle adventure and this is what we are guided by when creating our offers.
It is said that gasoline flows in our veins. We understand exactly that the time spent on a motorcycle stays in your memory. This is what we want to give you, without boring you with marketing slogans and artificial fancy words. Just like with canned juice, once you taste and smell the real one, you always know what is real. You don't need words or slogans to describe it. You are just learning to distinguish what is real.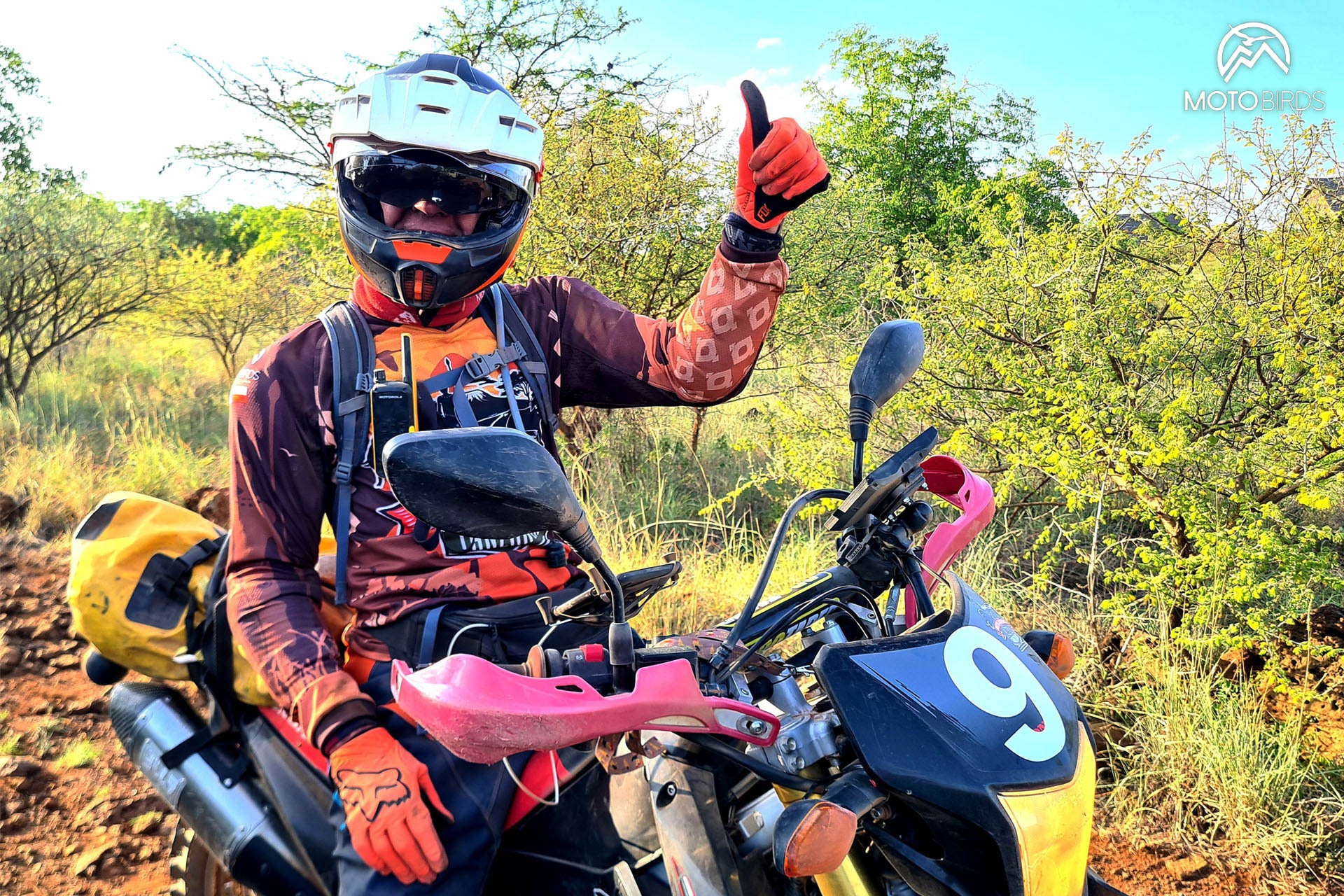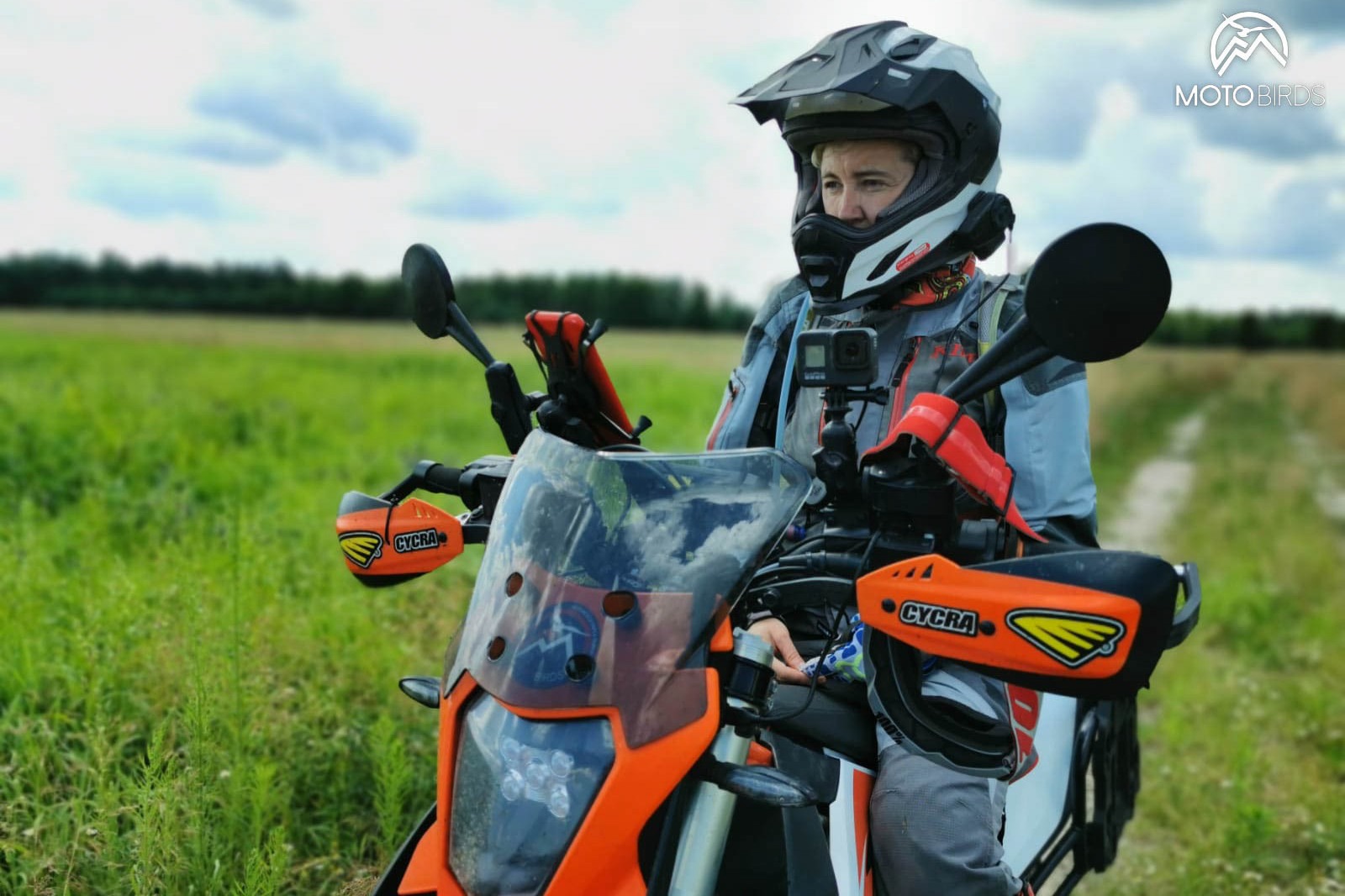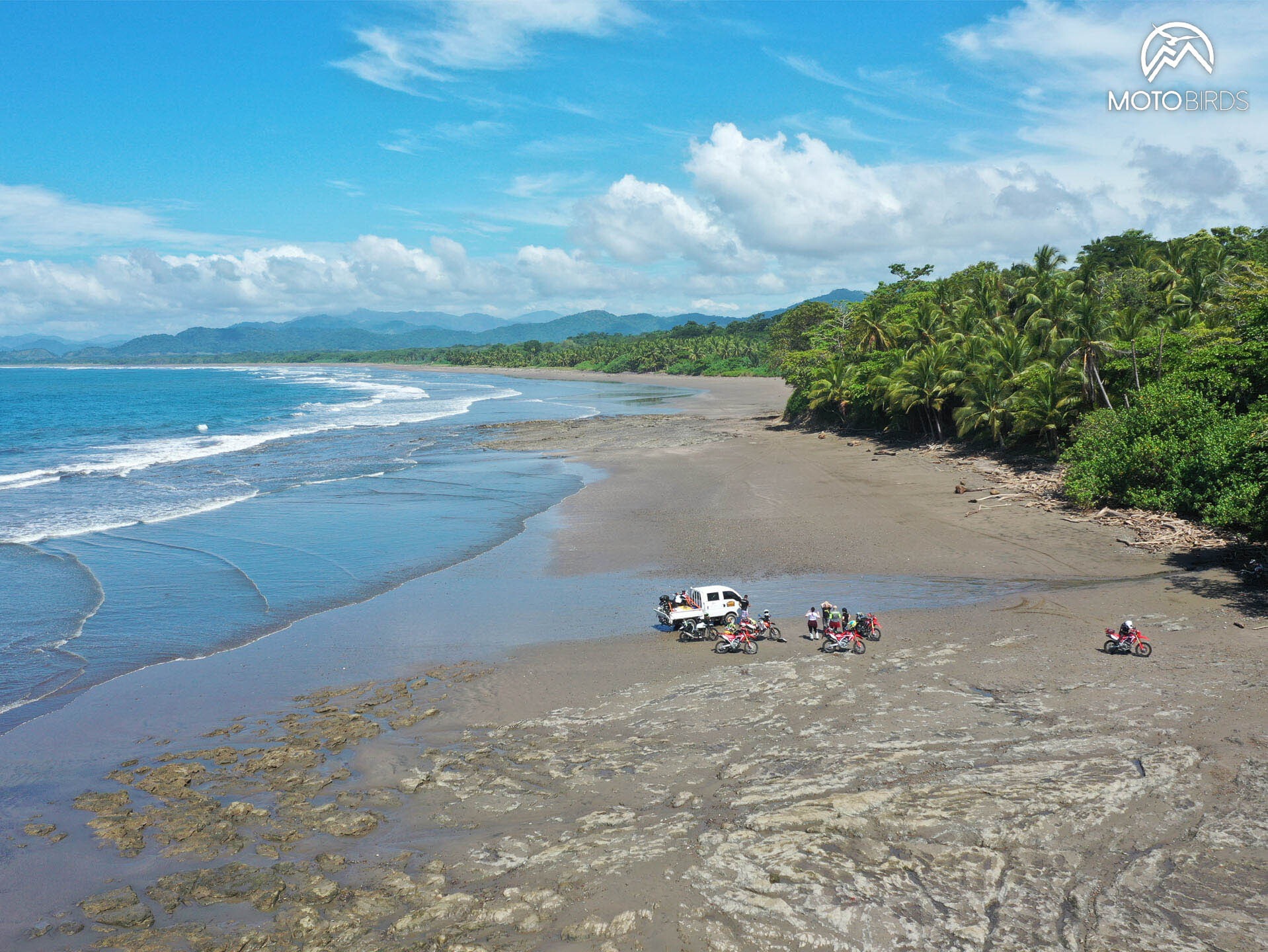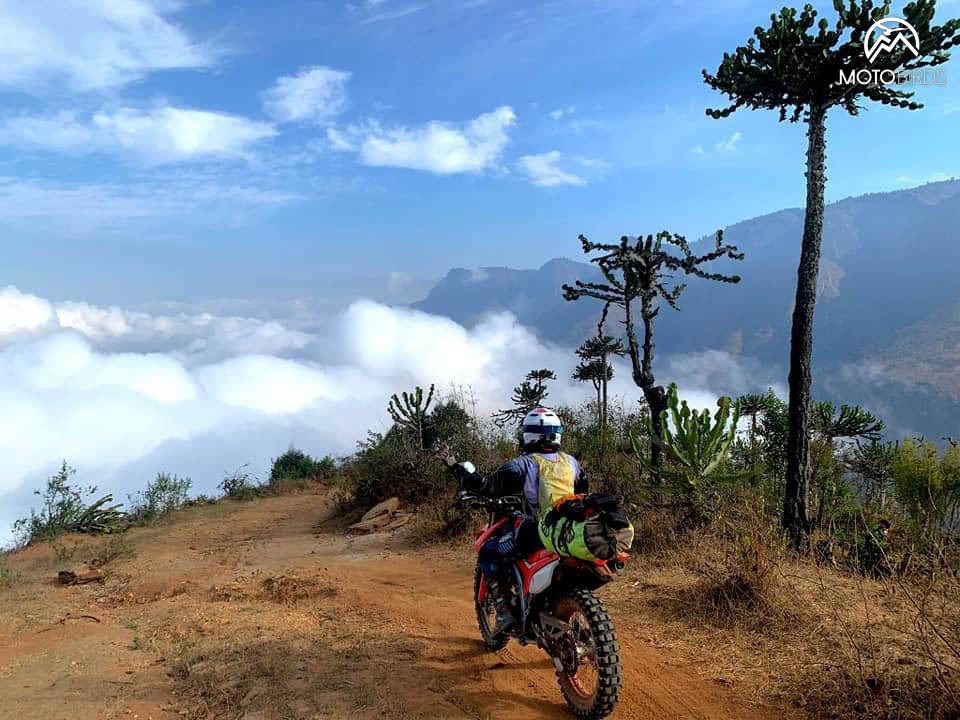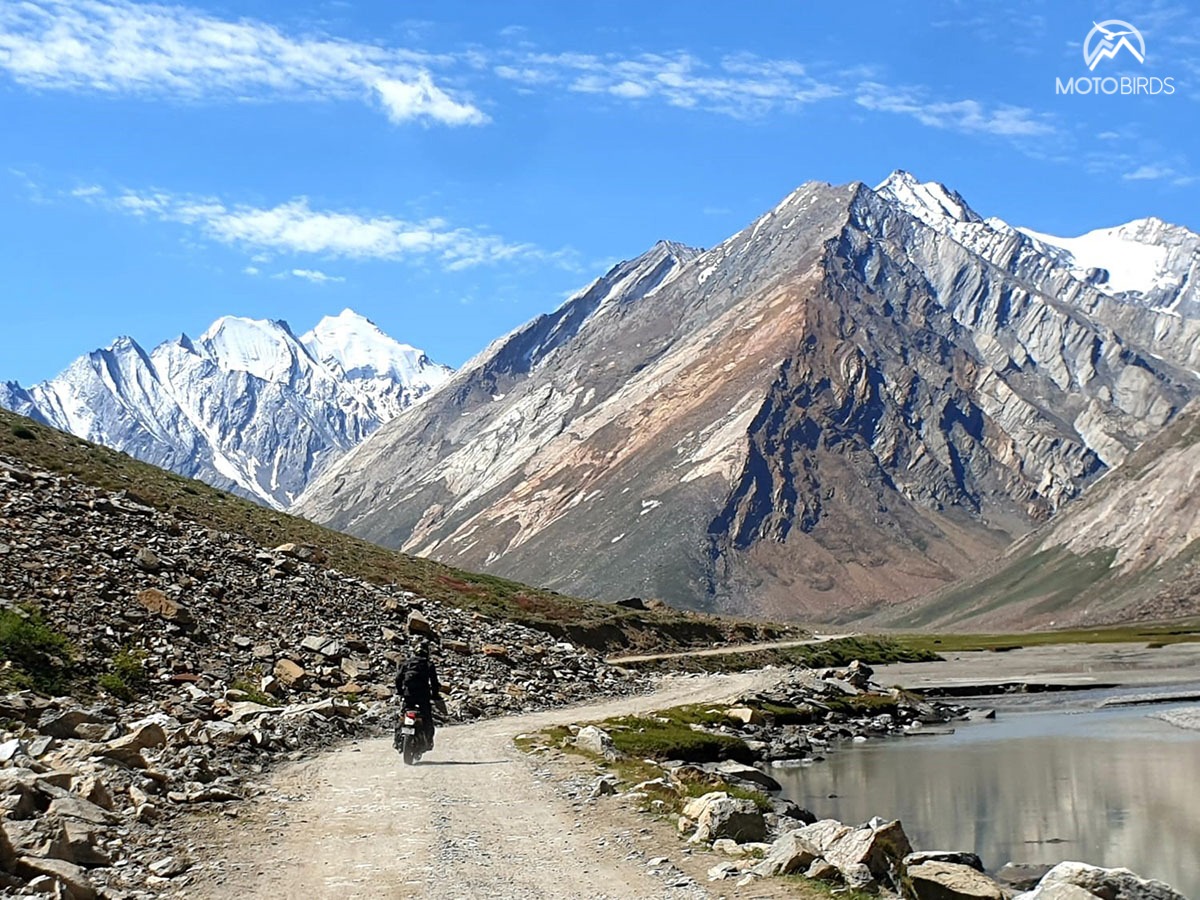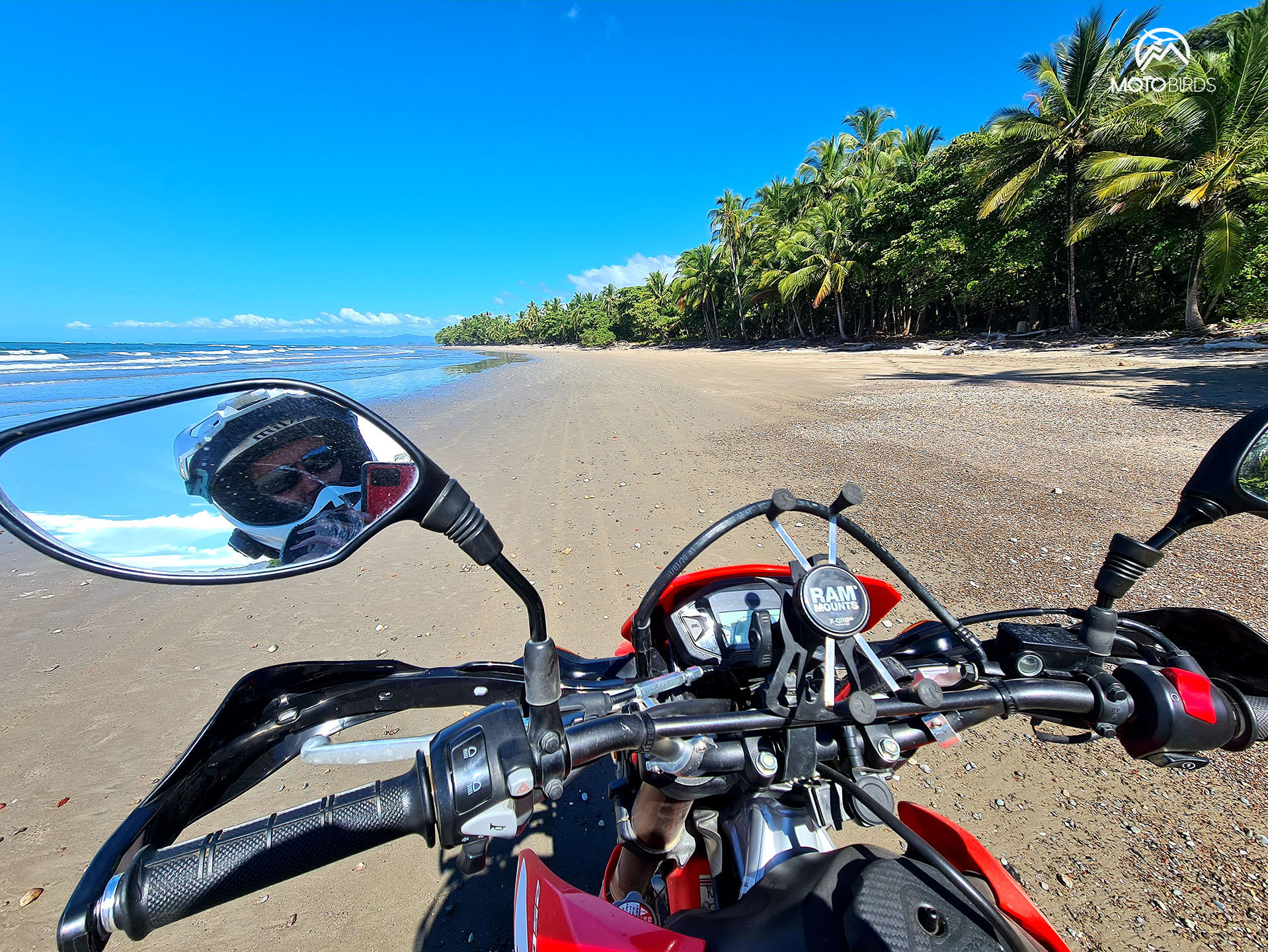 A motorcycle adventure requires preparation
Why is it like this? We asked ourselves that very question many times. One of our clients possibly came up with a tentative answer. It is because of who we are, where we came from, because of our educational background, culture and core beliefs. All this means that we translate all our life and professional experience into the quality of the offered tours. And customers feel it!
Now you are probably wondering what kind of experience we are writing about? Our team speaks a total of 9 languages, basically we are able to get along everywhere, so we handle most of the matters effectively at the destination. In addition, we have lived in a total of 11 countries at different times in our lives. It is an invaluable experience in contact with people from different cultures.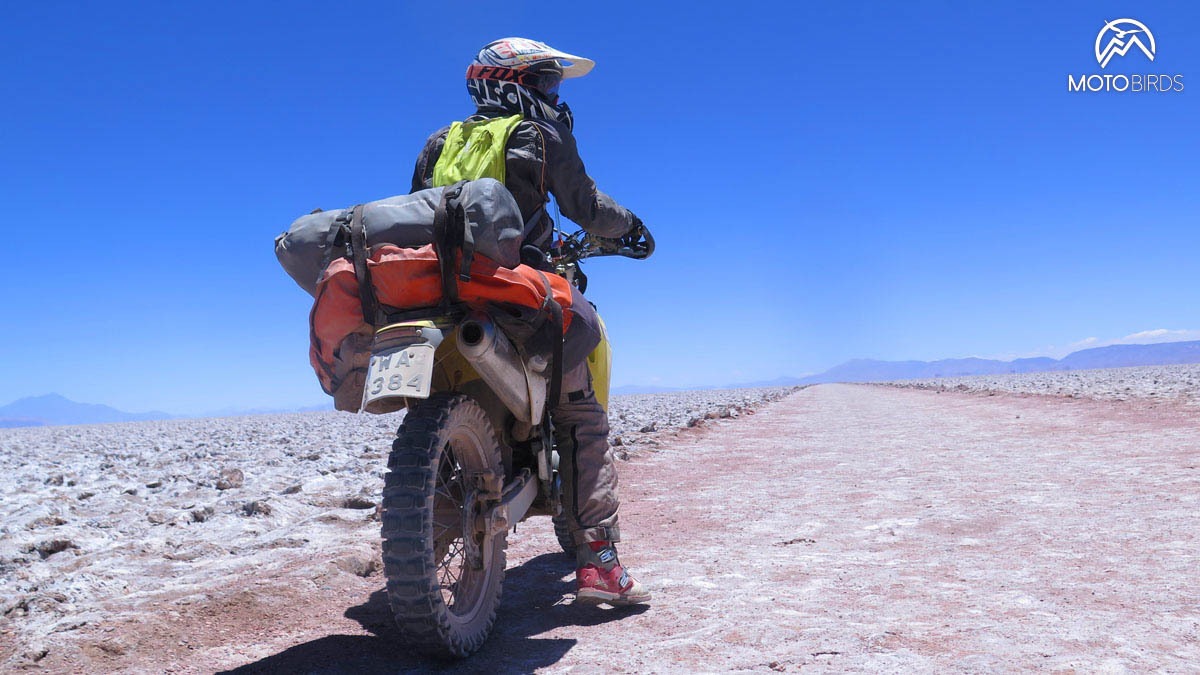 We love sports and outdoor activities. We recharge our batteries discovering new places and trying new experiences all the time.
At the core we are convinced that no matter how difficult things can be at times, the road ahead is worth it. That we must make the most of today, as we'll never have it again. But also, that tomorrow can be even more beautiful – if we only want.
Who is behind MotoBirds?
Aleksandra studied sociology, then became a lawyer. She worked in that line of work for over 10 years. She then left the corporate world, traveled the world, and started this business. It ended in setting up MotoBirds. It was a big leap of faith, but it worked. Her vision of what a successful tour should be, shows through each of the tours we offer. She has a laser eye for details, unstoppable enthusiasm, endless curiosity and is known for meticulous preparation – yet always leaving room for adventure.
Guy studied an MBA and worked as a director of several companies in Africa & the Middle East for a number of years. He always thought of motorbikes as "dream machines" – tools allowing to live a dream. He teamed up with MotoBirds, to share this vision, and help make people's dreams possible. A strong focus on processes and data analysis contrast with his taste for more challenging motorcycling adventures. He used to bike the world as a solo rider, before joining up with MotoBirds.
You can read more about us here.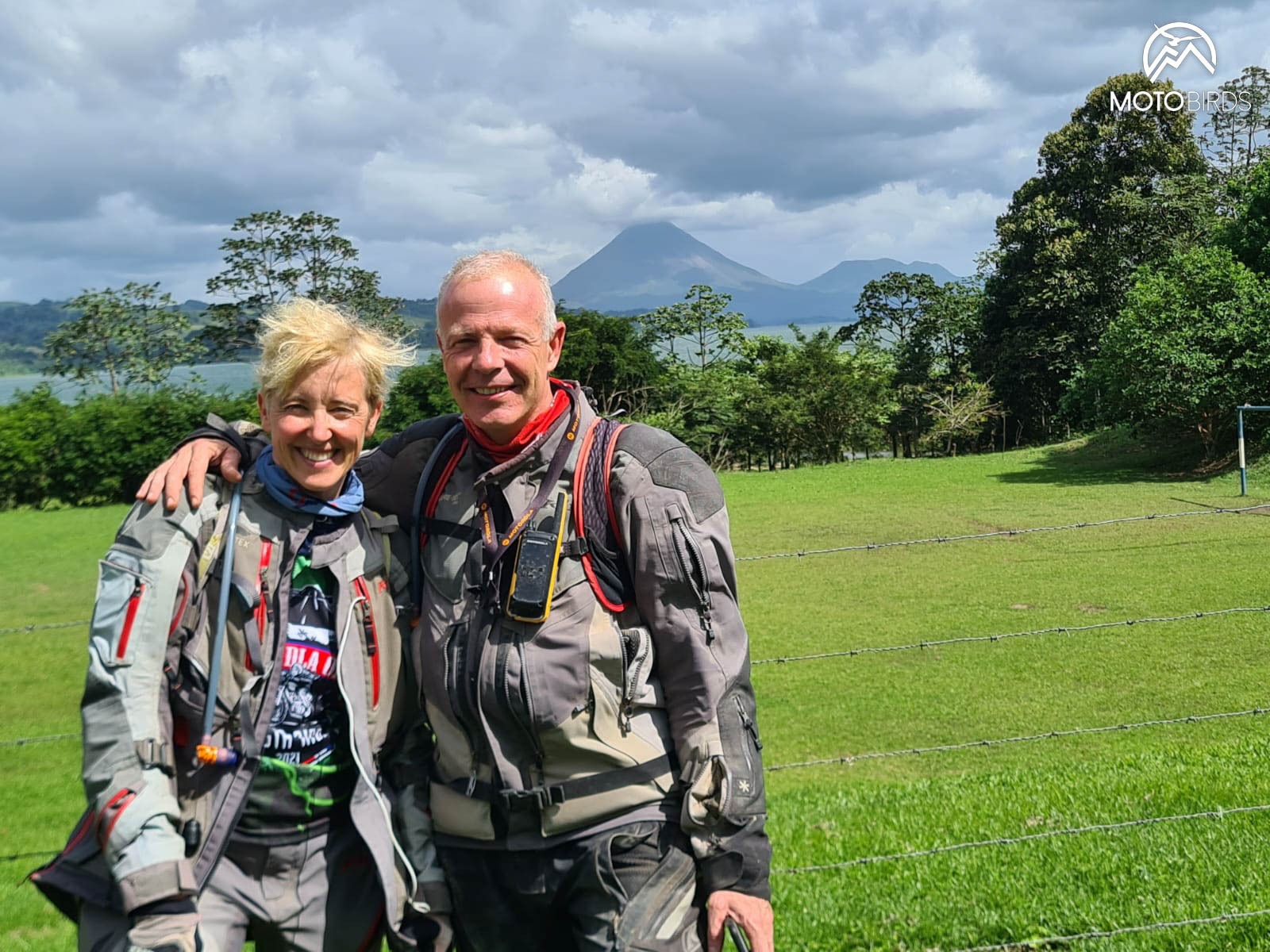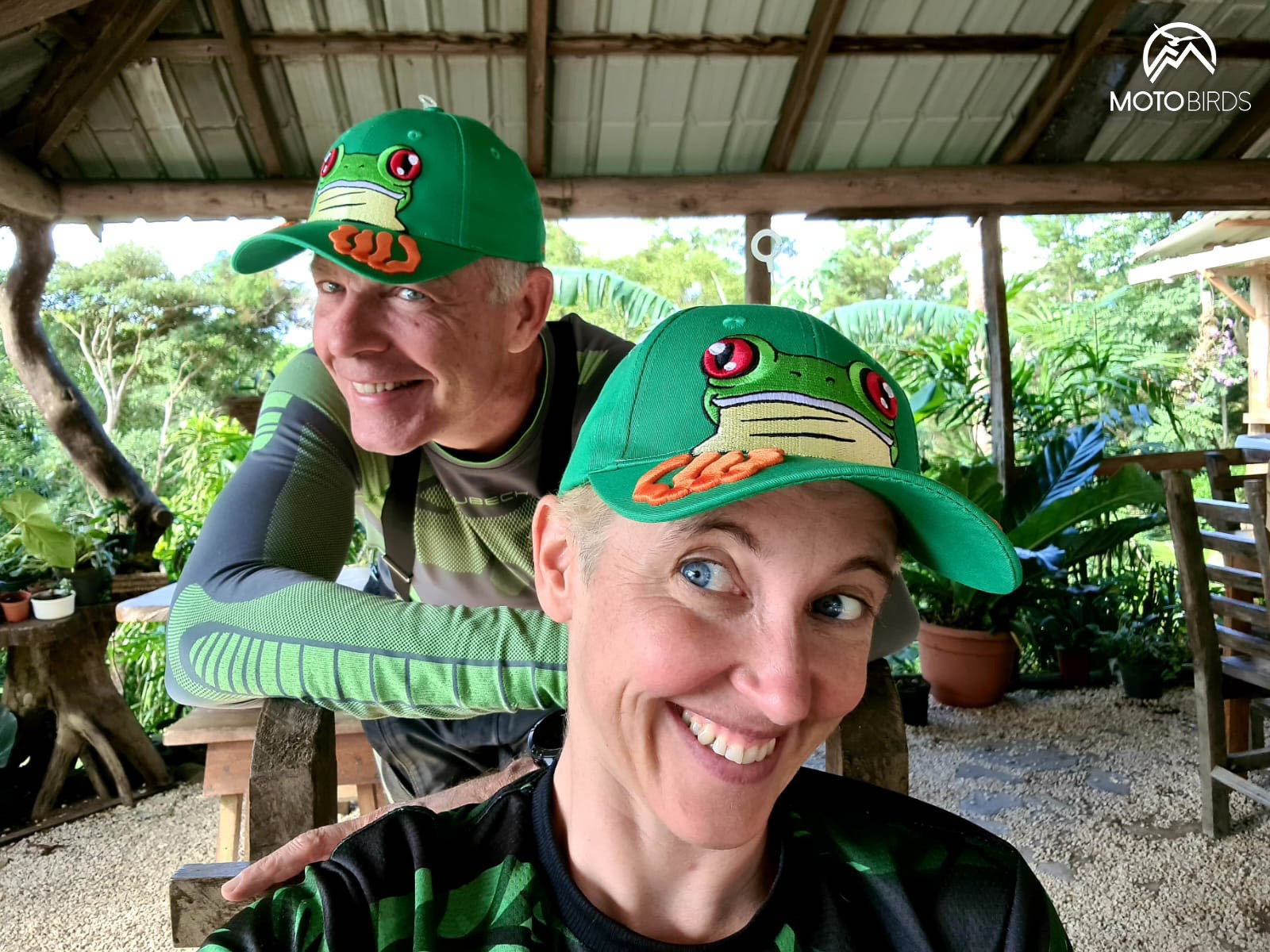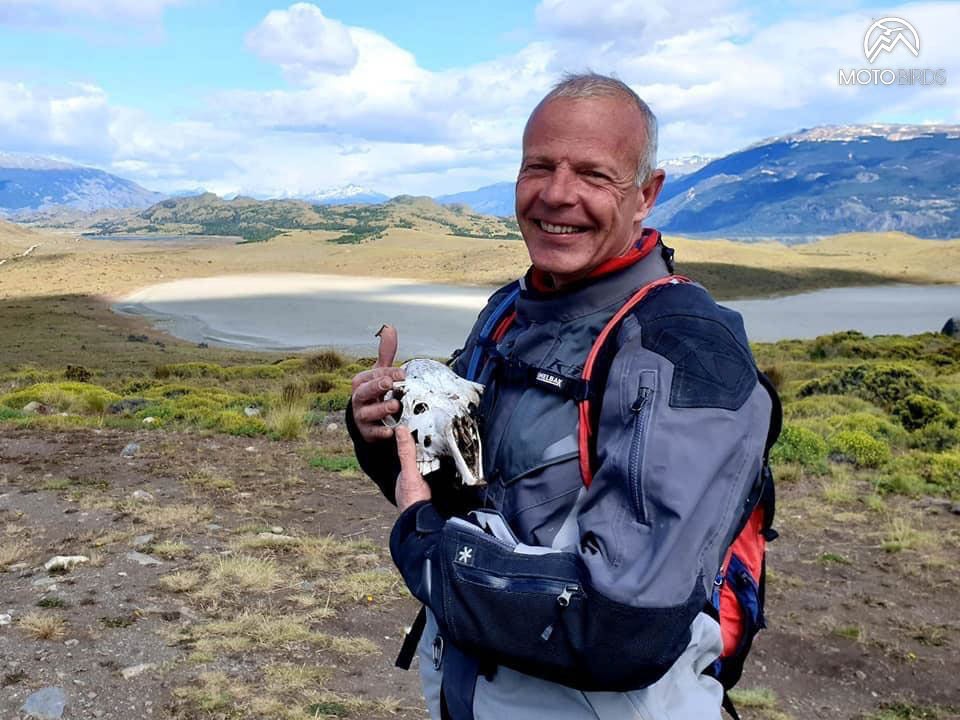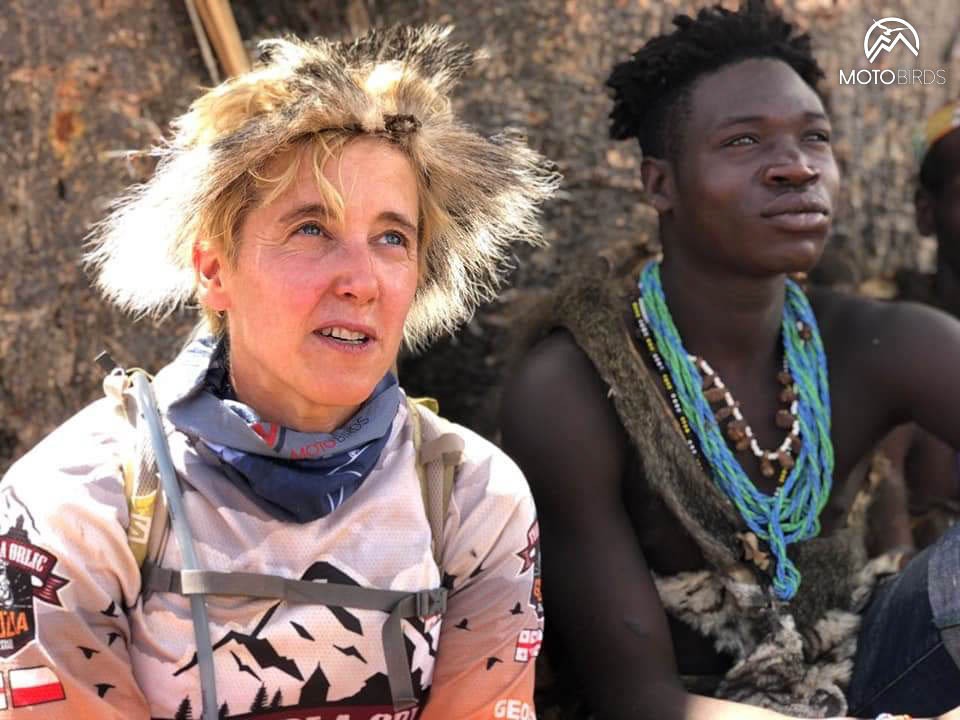 Motorcycle adventure allows you to rediscover yourself
As you can see, when preparing our trips, we are guided by both passion and experience. The care, attention, time, passion we put in our tours guarantee to give you the "real" thing.  By real we mean the following: true adventure, that shot of adrenaline to the heart that will make you feel alive again, that feeling and taste of what nature is about, the desire to open your heart and soul to new. The feeling you're discovering yourself all over again. The companionship of overcoming challenges together. These are some the intangible but extremely valuable things you'll get.
That is not to say that all our tours are easy. Most of our tours tend to need more involvement, more of a taste for the unknown than say your average alps trip.  Also more of a taste for adventure and a desire for self-discovery. Who knows, maybe this is why you are reading this and possibly signing up for a tour with us?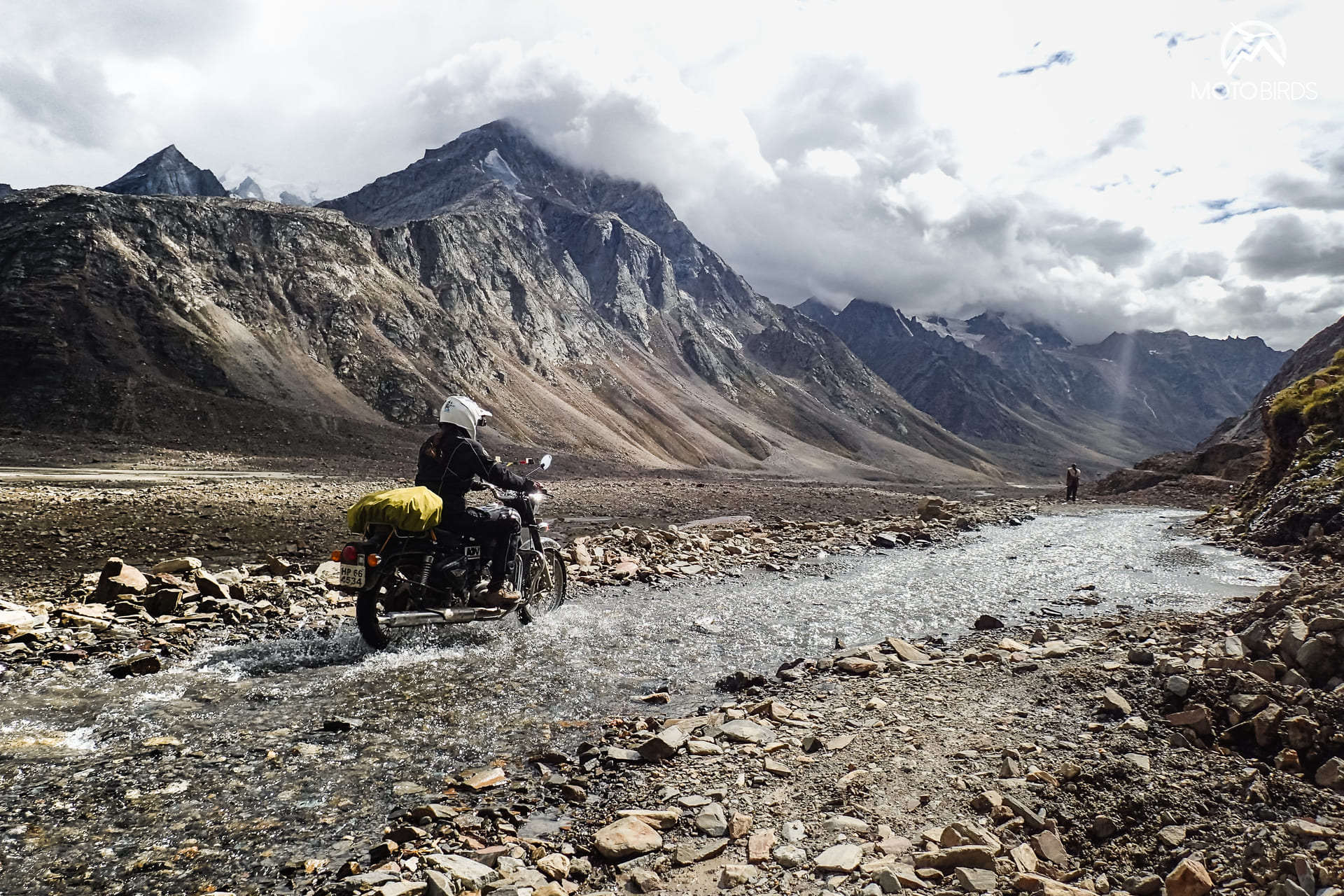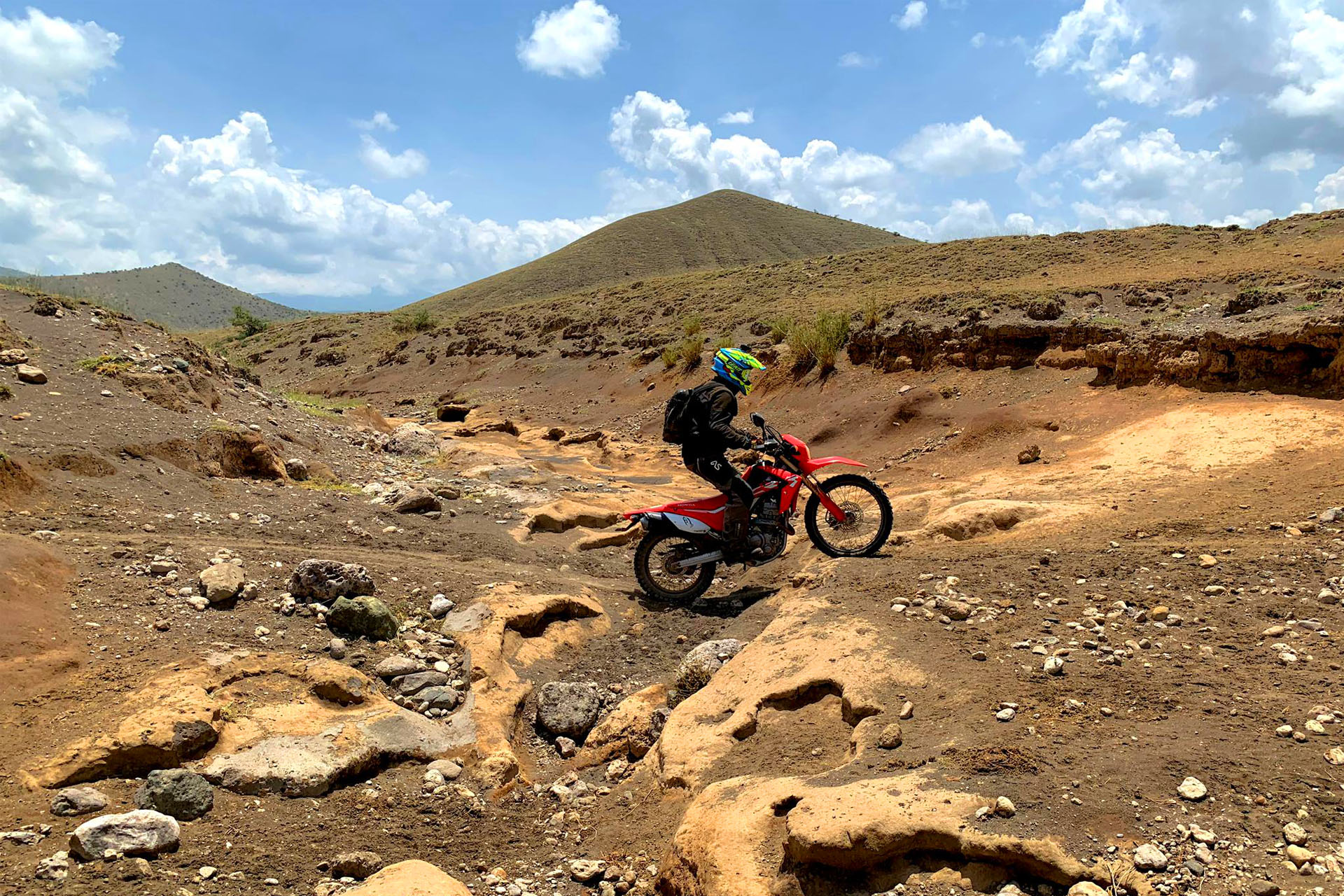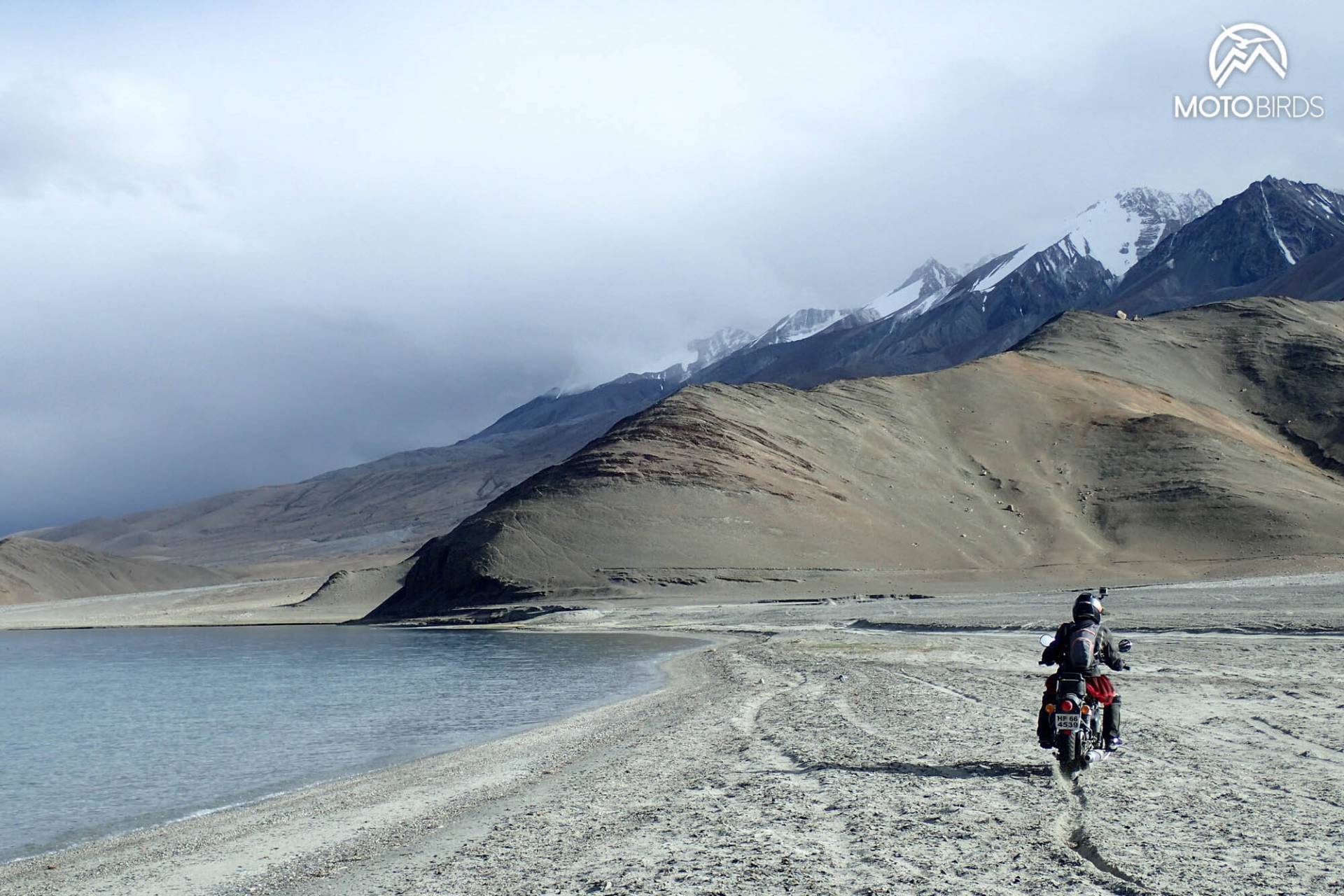 Will you let yourself be taken on a journey off the beaten track?
The MotoBirds tour catalog is like a menu in a good restaurant. If you want the dishes to be fresh and the palate pampered, you need to limit their quantity to the exceptional ones. We follow the same principle when creating our offer. You will not find expeditions that taste like a juice in a cardboard box. Predictable and up to standard places that you could reach without us – after spending a couple of hours on Google. We will take you off the beaten track, show you landscapes, scenery and routes that will surprise you and sometimes be a challenge. When challenges arise, we will help you overcome them so that everyone has their own adventure.
One more thing, at the end. Our trips do not fall under the "seven days – one shower" category. We stay in hotels, guesthouses and comfortable B&B's. A trip to the other end of the world is a serious matter, a second time may not happen. You have to squeeze it like a lemon into the mohito, until the very end. Yes, it costs more, but we believe that once time is invested, it is also worth investing money. That is why we offer you the opportunity to experience an unforgettable adventure. Most of the bikers who went with us on their first trip come back for more. Isn't that the best reward?
If you feel that such a trip is for you, be sure to …