MotoBirds will help you make any motorcycle dream come true.
You love riding a motorcycle and want the season to last all year round. You dream of a long motorcycle tour, or a quad or off-road car, but you don't know how to organize it. You want to convince a loved one to your passion. You have a plan for a journey into the unknown, but you will need support in the organization. You need a motorcycle transport or other vehicle. Or maybe you are a female biker who would like to go on a real women's expedition? 
BHUTAN
HIMALAYAS
NAMIBIA
NEPAL
TANZANIA
RECOMMENDED TOURS
MOTOBIRDS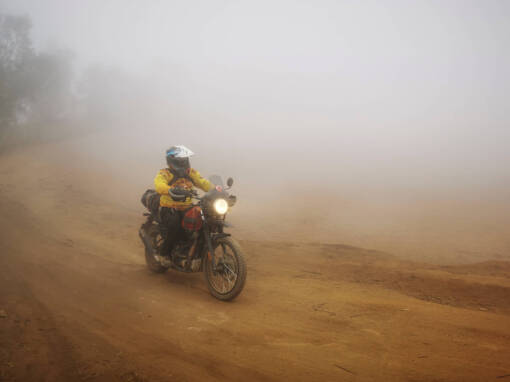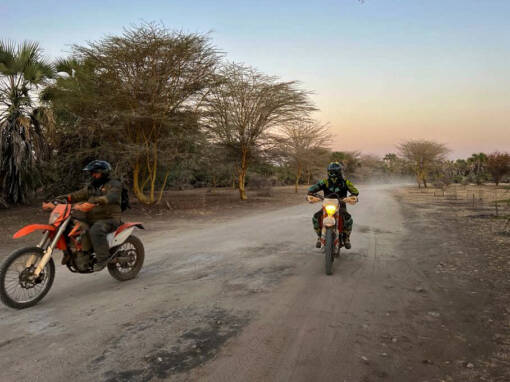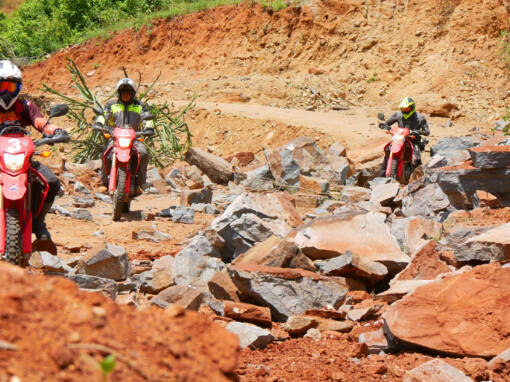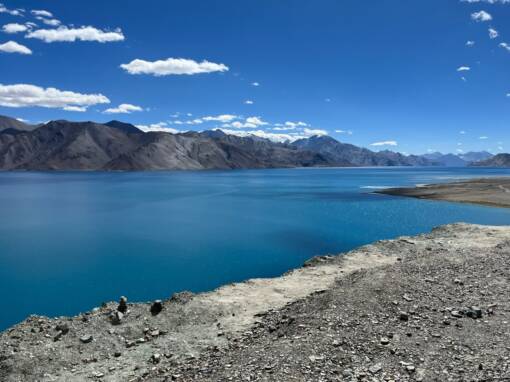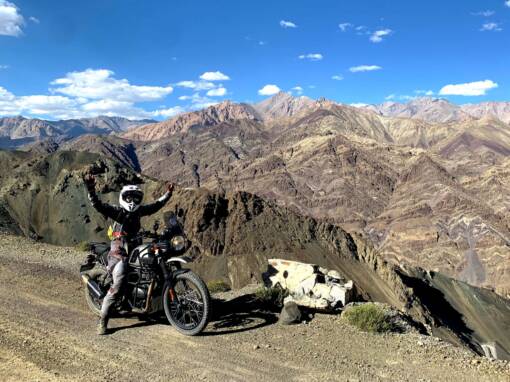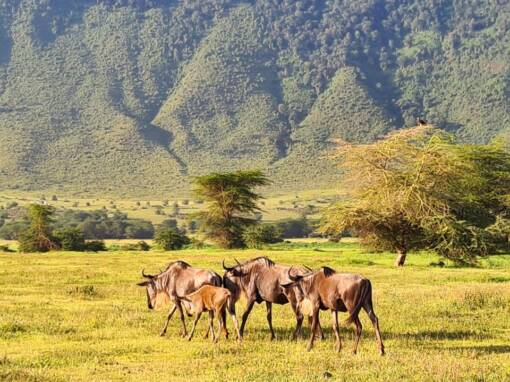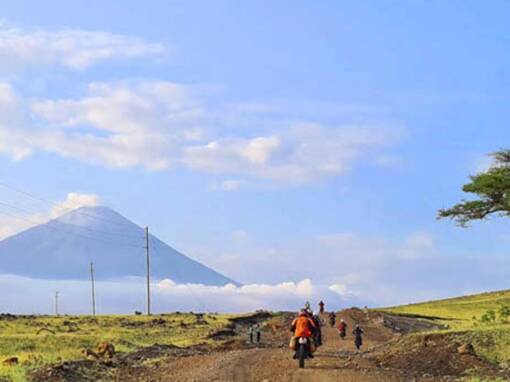 MORE ABOUT OUR OFFER
MOTOBIRDS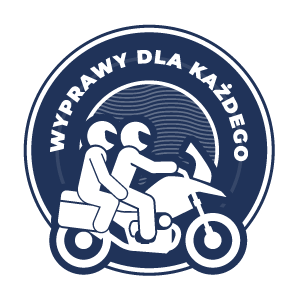 MOTORCYCLE TOURS FOR ALL RIDERS
We organize motorcycle trips for motorcyclists, female motorcyclists, those more and less experienced, couples, singles and groups. The varied offer and the degree of difficulty as well as the perfect organization will allow you to enjoy the ride in the most beautiful places on Earth.
find out more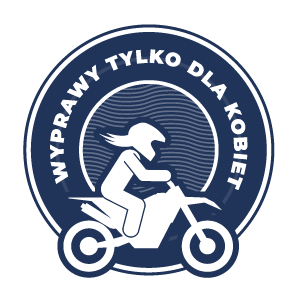 MOTORCYCLE TOURS WOMEN-ONLY
Unique trips only for women are our specialty. It all started with them. Thanks to "female only" motorcycle tours, you have an exclusive opportunity to improve your skills in remote corners of the world and make new friendships with other women crazy about motorcycles.
find out more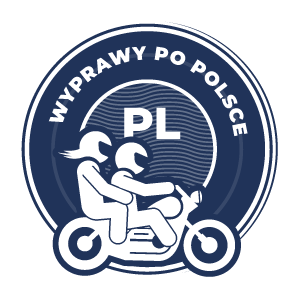 MOTORCYCLE TOURS AROUND POLAND
Do you want to get to know the most interesting places in Poland? Moto Birds makes it possible! This season, we organize
unique motorcycle trips around Poland
, during which we will show you places far from the beaten track. We will tell extraordinary stories.
find out more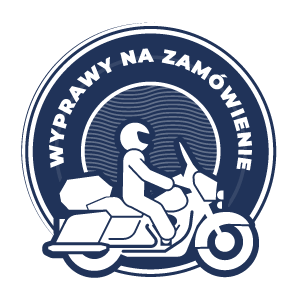 TAILOR-MADE MOTORCYCLE TOURS
If you dream about a motorcycle trip prepared especially for you, we will be happy to help you make it happen. Tell us about your needs, expectations and possibilities, and we will organize a tailor-made trip for you.
find out more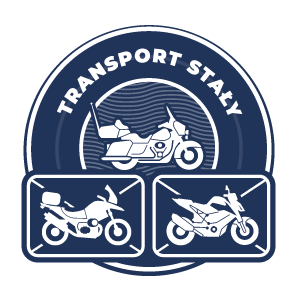 REGULAR MOTORCYCLE SHIPPING
Motorcycle shipping to a selected country (or a quad or a car), is possible as part of one of our regular transports. We deal with both logistics and formalities so that you do not have to worry about the details.
find out more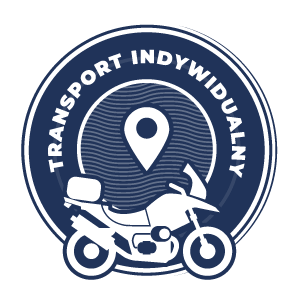 INDIVIDUAL SHIPPING
We will organize transport tailored to your needs. If you would like to send your motorcycle, quad or a car at an unusual date or destination, you can count on us. We provide safety and support at every stage of the transport of your vehicle.
find out more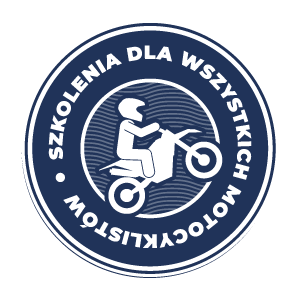 MOTORCYCLE TRAINING - ALL RIDERS
We believe that passion connects, that's why we organize motorcycle training and other events during which you can not only develop your skills, but also meet other bikers and female motorcyclists, regardless of the season.
find out more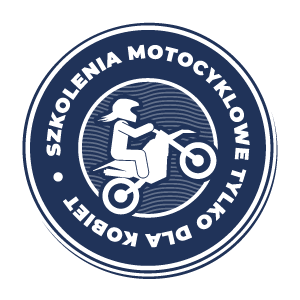 MOTORCYCLE TRAINING - WOMEN-ONLY
If you are a female rider who would like to improve motorcycle skills, we invite you to special motorcycle training, shorter trips and events only for women. You will receive a substantial dose of knowledge and a perfect atmosphere.
find out more
"Moto Birds were life savers for us! After riding over 43,000 miles across The Americas, our rear shock snapped on the border between Chile and Argentina in Tierra Del Fuego. Moto Birds had put on an extra shipping container from Chile to Poland, and emailed us about it with a great price. We had to leave due to coronavirus but Moto Birds managed to move our immobile bike from Punta Arenas to Santiago to ensure it could get home. We were given the details to track the bike when it was on the containership, and Moto Birds kept us updated with progress. In Poland customs asked for another piece of documentation we hadn't provided, and Agata helped me through finding it and fixed the problem. The bike was then delivered from Poland to the UK where it arrived exactly how we had left it, including all our bags. They are a friendly team, always there for guidance and information. And the price was unbeatable for us! Thank you again, we are so glad to have our bike home and it wouldn't have been possible without Moto Birds."
LAURI-BETH EGERTON
18.07.2020 / TRANSPORT INDYWIDUALNY
"Parę dni temu miałam ogromną przyjemność dołączyć do szkolenia organizowanego przez Aleksandra Trzaskowska i jej Moto Birds Z jeszcze większą przyjemnością chciałam napisać słów parę i nieco się podzielić. Bo warto bardzo. Profesjonalizm. To słowo, kiedy poczytacie pozostałe recenzje, przewija się bardzo często. I nie bez kozery! Dodam jeszcze, że to profesjonalizm w każdym calu i na każdej płaszczyźnie. I taka jest Ola. Opanowana, siła spokoju, szuka rozwiązań, motywuje. W 100% racjonalnie ocenia sytuacje – co akurat dla mnie jest bezcenne. No i przy tym jest czas też na spontan, na zabawę i na ból brzucha ze śmiechu Takie połączenie dla organizatora wcale nie jest łatwe. Bardzo się cieszę, że poznałam Ola zarówno Ciebie jak i Twoje dziewczyny. Mam nadzieję, że jeszcze nie raz się zobaczymy, ale już te parę dni znalazło się w mojej szufladzie ze wspomnieniami. Takimi co to już zawsze ze mną będą Niektórych rzeczy nie da się odzapomnieć Jeśli ktoś nie ma jeszcze takiej szuflady z motocyklowymi marzeniami, polecam zajrzeć na stronę Oli Coś wymyśli"
ANNA GAWLIK
17.08.2020 / SZKOLENIA MOTOCYKLOWE DLA KOBIET
"Właśnie wróciłem z podróży do Patagonii. Podróż, PODRÓŻ, która okazała się wyzwaniem dla ludzi i środków. Ale dzięki doskonałej organizacji i profesjonalizmowi Aleksandry i Guya pokonaliśmy każdą trudność i można było docenić każdy widok, który ta wycieczka zarezerwowała dla jej uczestników. Mimo, że korzystałem z prawie czterdziestoletniego (należycie zaktualizowanego) motocykla, odetchnąłem w pełni emocjami, jakie płynęły z zapierających dech w piersiach widoków, jakie ta kraina rezerwuje dla swoich gości. Wynika to również ze spokoju posiadania za sobą organizacji, która zawsze stawała się dostępna w najtrudniejszych sytuacjach i najbardziej skomplikowanych fragmentach, dzięki dużemu doświadczeniu jej menadżerów i całego personelu, który jest zawsze do naszej dyspozycji."
FRANCESCO PASCOLINI
27.01.2020 / WYPRAWY MOTOCYKLOWE DLA KAŻDEGO
"Motobirds Himalayas 2019 with the terrific company and energy of round the world explorer Kinga "on her bike " Tanajewska. Extremely well planned trip of a lifetime. Aleksandras "ola" knowledge and experience got us under the skin and into the heart of this incredible region. When trips run this smoothly they have been very well researched and planned. Great "mind,body and bike " support crew, the wonderful Dr Mat and his engineers – sounds like a band!- never far away. Embrace this journey as someone who lives there and you will be well rewarded with everything a Himalayas adventure ride has to give. I rode a once in a lifetime experience with incredible new friends, made life long memories. I saw things that photos just can not show but here's some to show the spirit of our adventures ,not all mine. Thanks for all the photo sharing. Thank you Ola. I can not wait for the next time I get to put on a Motobirds T and ride with you."
JACKIE PARKER
23.09.2019 / WYPRAWY MOTOCYKLOWE DLA KAŻDEGO
"Ottimo,professionali e attenti ad ogni particolare,siamo molto contenti di aver spedito la nostra moto con loro!
(Znakomici, profesjonalni i dbający o każdy szczegół, jesteśmy bardzo szczęśliwi, że wysłaliśmy z nimi nasz motocykl!)"
MATTEO FINOCCHI
27.01.2020 / TRANSPORTY STAŁE
"Byłam juz kilka razy z MotoBirds na wyjeździe. Polecam wszystkim niezdecydowanym, wyjazdy zorganizowane są profesjonalnie, każdy znajdzie coś dla siebie. Żadnych spinek ,pełne zrozumienie ze strony uczestników i organizatorki. Gwarancja pełnego chilautu. Ja już w swój kalendarz wpisuje kolejne wyprawy z Olą i resztą Orlic. Zapraszam do grupy odjazdowych dziewczyn."
ANNA TURGUŁA
7.01.2019 / WYPRAWY MOTOCYKLOWE TYLKO DLA KOBIET