What superpowers are required to travel around the world on a motorcycle?
Do you need superpowers to travel around the world on a motorcycle? We have the impression that this question may dampen your enthusiasm before embarking on a motorcycle tour. Therefore, we decided to give a subjective review of useful superpowers. It may not be a Marvel-worthy story. And perhaps you'd prefer to know that the bite of a nuclear spider is all it takes. Of course, we all like simple solutions. However, you may be pleasantly surprised, because the truth is that superpowers can be overrated.
Patience to bureaucracy
We advise against traveling around the world on a motorcycle without a valid driving license in the right category. Do you need a superpower to get a motorcycle license? In our opinion, no. You have to learn to drive and master the rules of the road.
Do you need superpowers to get a driving license or register a vehicle? Oh, there's no simple answer here. For some, patience in dealing with authorities is a superpower, for others it's just a training to control yourself. Indeed, very useful. Bureaucracy at any latitude is a great test of whether you have the superpower of patience. If you don't have it, you'll be fine too. Just pack some relaxing mp3 with you.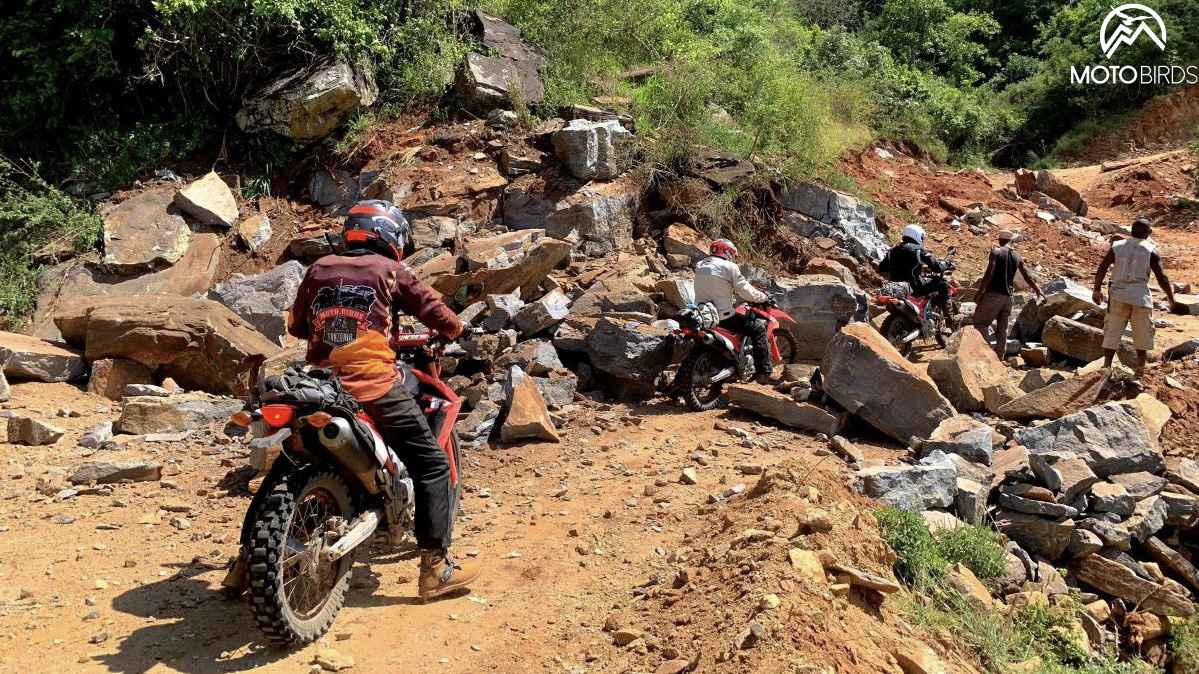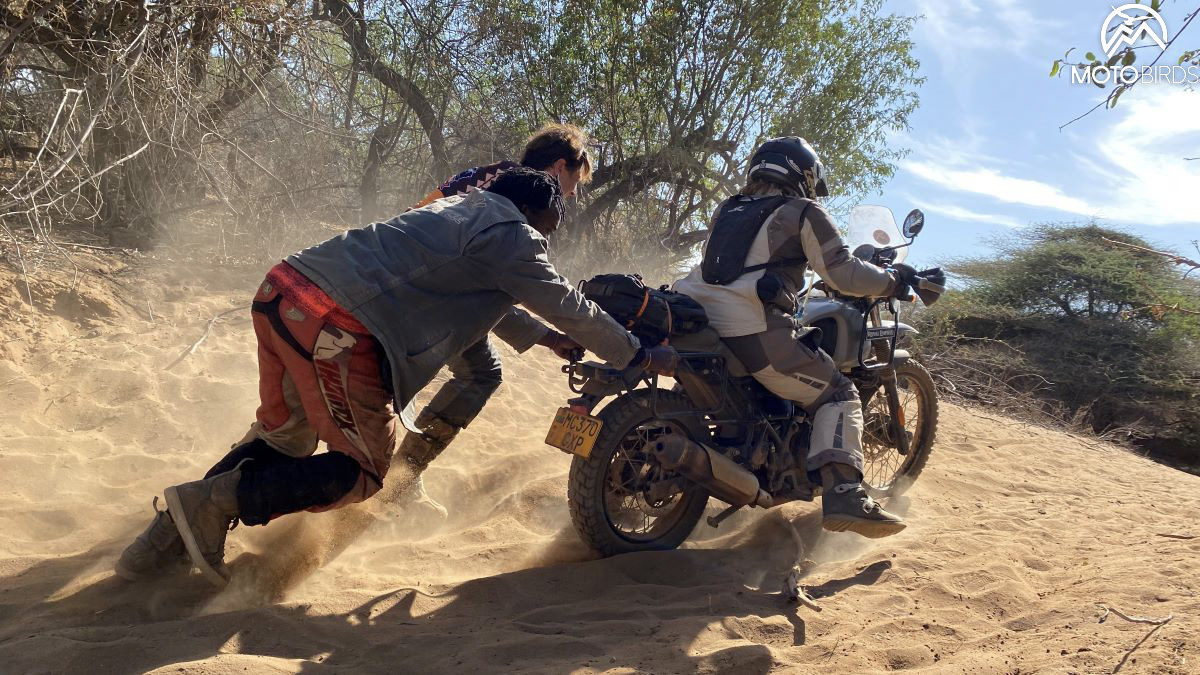 Objectivity in assessing one's own condition
In short: measure your strength for intentions. This is a real superpower, because many of us have either an extremely romantic approach (I can't do it?) or an extremely pessimistic one (I certainly can't do it). And here you have to honestly assess your capabilities.
Are you going on a tour where you will spend long hours in the saddle? You can do it, just before you go on a tour … spend some time in the saddle. How long is "some time"? Well, so that you don't feel like you've been beaten with a golf club on the first day. It means something different to everyone, the most important thing is to be honest about what it means to you.
Anyway, the MotoBirds offer is prepared for every level of superpower related to your physical abilities. Or the desire to laze around on vacation. And it works! Check out this article and choose the type of expedition with the level of difficulty adapted to the level of your superpower. Not the other way around. If you have lower superpowers supported by a greater need for comfort, pay attention to the Lux version. Tested in battle 😉 (on a first Lux tour that took place in Costa Rica). You come back home without pain in your muscles and motorcycle adventures still warm the heart.
Health to healthcare
Sounds mysterious, right? The point is that you don't have to be as fit as a fiddle, but you have to take care of your health before the expedition. Even if you feel sincere despair at the thought of seeing a doctor, there are some things you shouldn't neglect.
Health for health care, which is why it is a powerful superpower, because it will allow you to heal cavities in your teeth and normalize high blood pressure, before the trip. Unfortunately, once you're on the other side of the world, you'll often be in the heart of "nothing." Of course, we are talking about access to civilization. A hole in a tooth, in these wonderful natural circumstances, will grow to the rank of a gigantic problem. Just like the lack of medicines in the first aid kit that you take on a regular basis, which you may simply not be able to buy in a foreign country.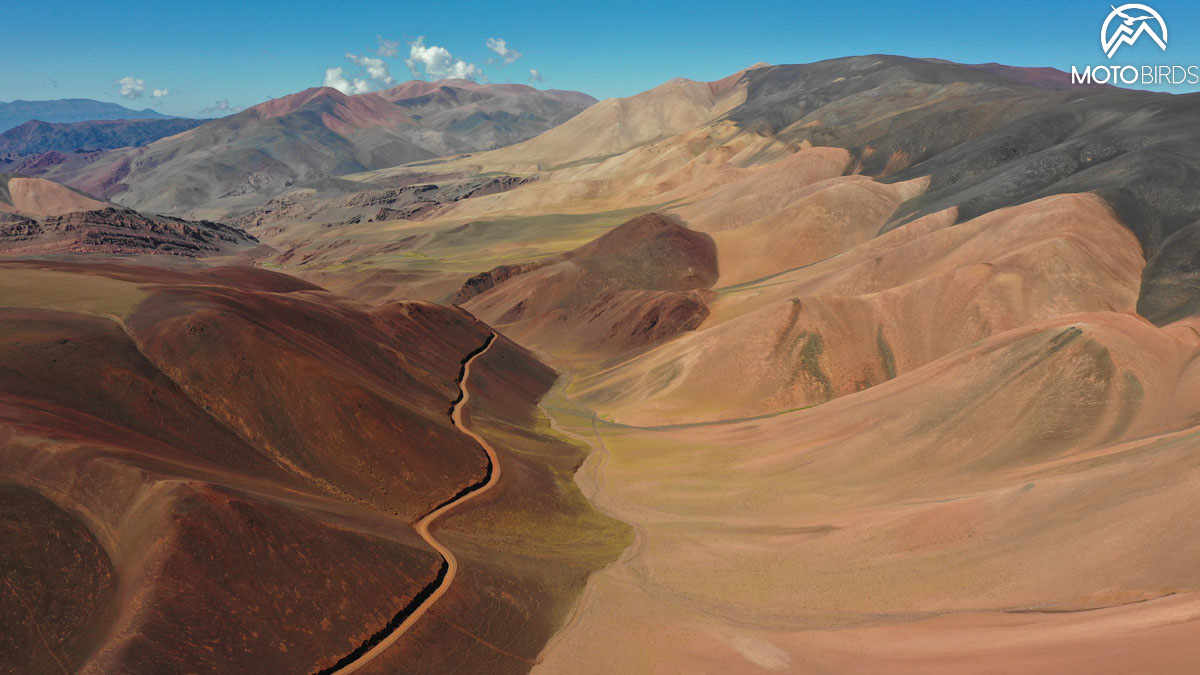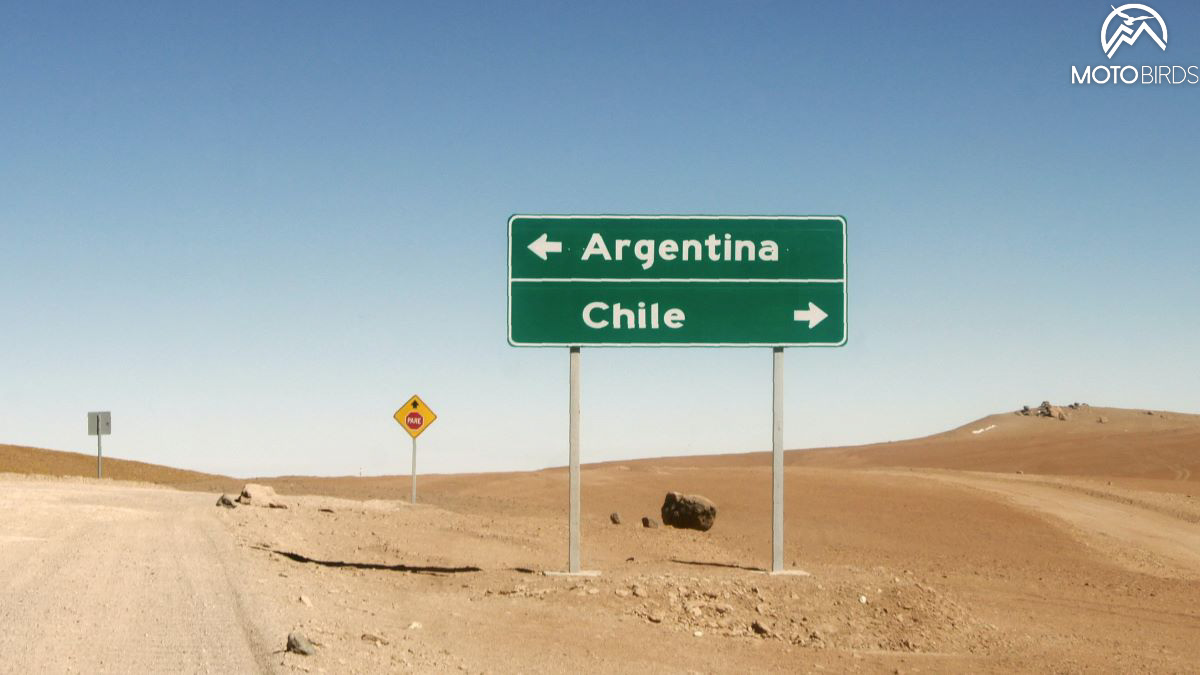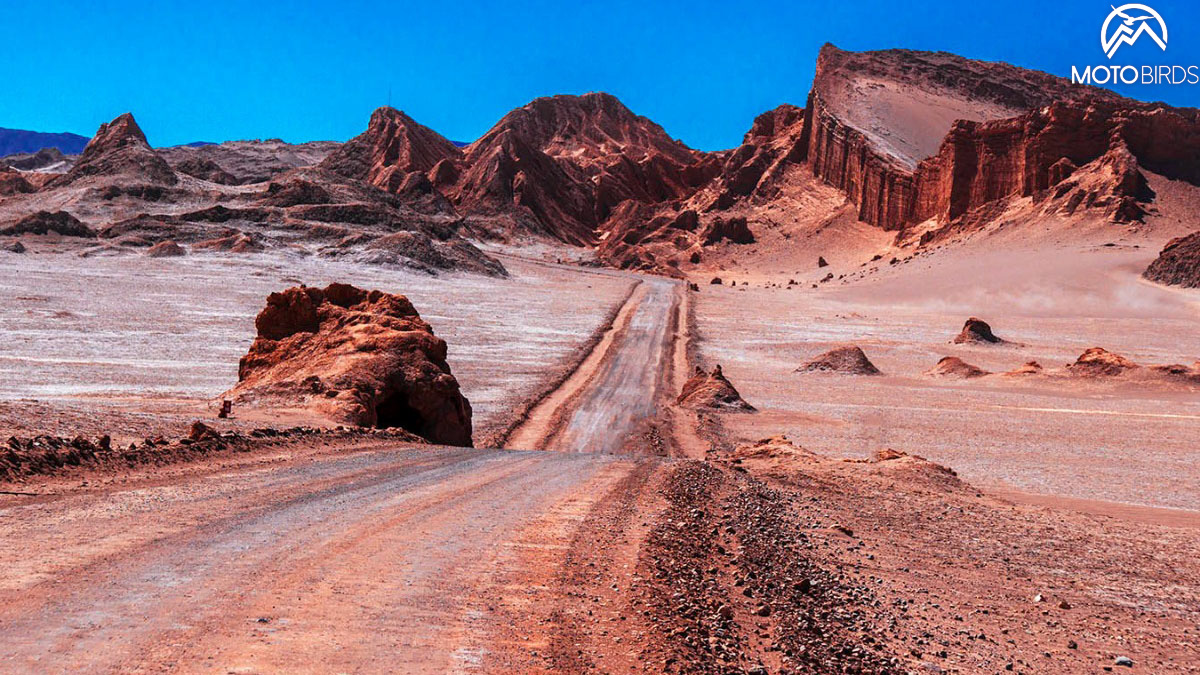 Sense of orientation
What's there to write. If you're going to turn left, take the right left. You don't have to be a Magellan, but if your sense of orientation makes you lose your way when you leave the house… don't stray too far from the group. Without this superpower, you can get yourself into trouble, luckily only when traveling alone.
Open mind
Everyone is looking for something for themselves on a motorcycle tour. However, when you travel around the world on a motorcycle, you can bring back memories recorded with every sense. An open mind is a great superpower that allows you to enjoy the beauty of the landscapes you pass by, savor local specialties and get to know a completely different point of view than yours. The world is a real mosaic of cultures that you can discover by traveling. This superpower makes you bring back a more sensitive heart and a clearer mind from every trip.
The good news is that this superpower can appear during the expedition.
Therefore, if you are still hesitating, read about whether it is really worth wasting your time and looking for reasons to go on a motorcycle tour.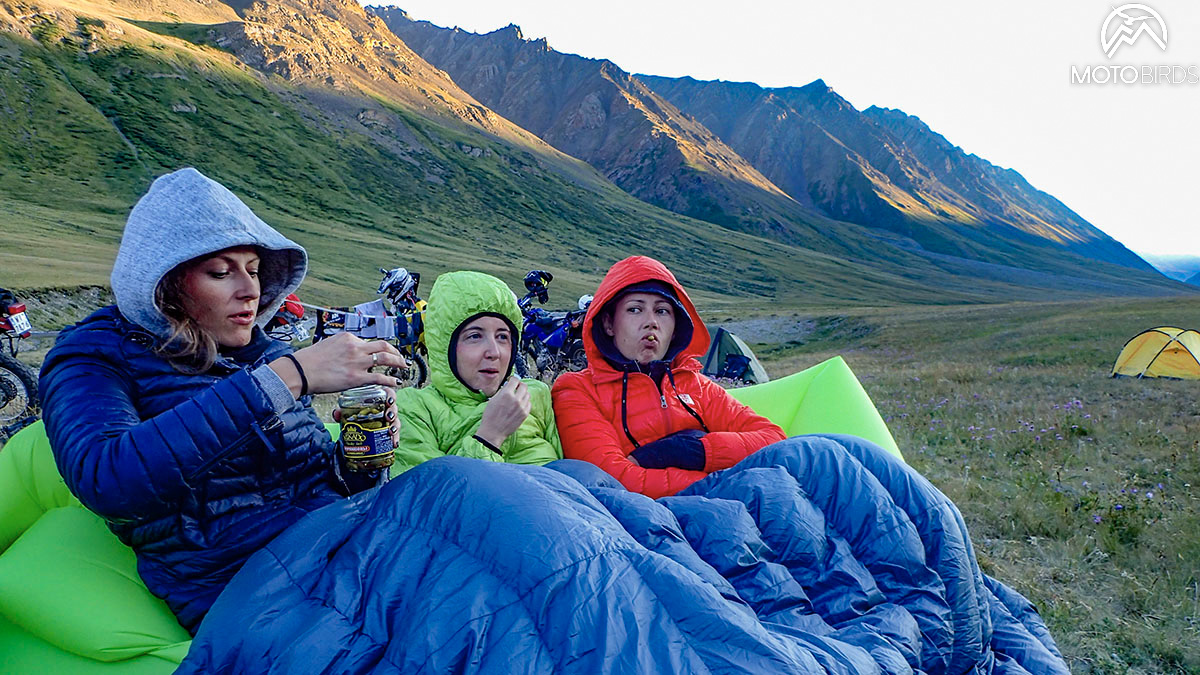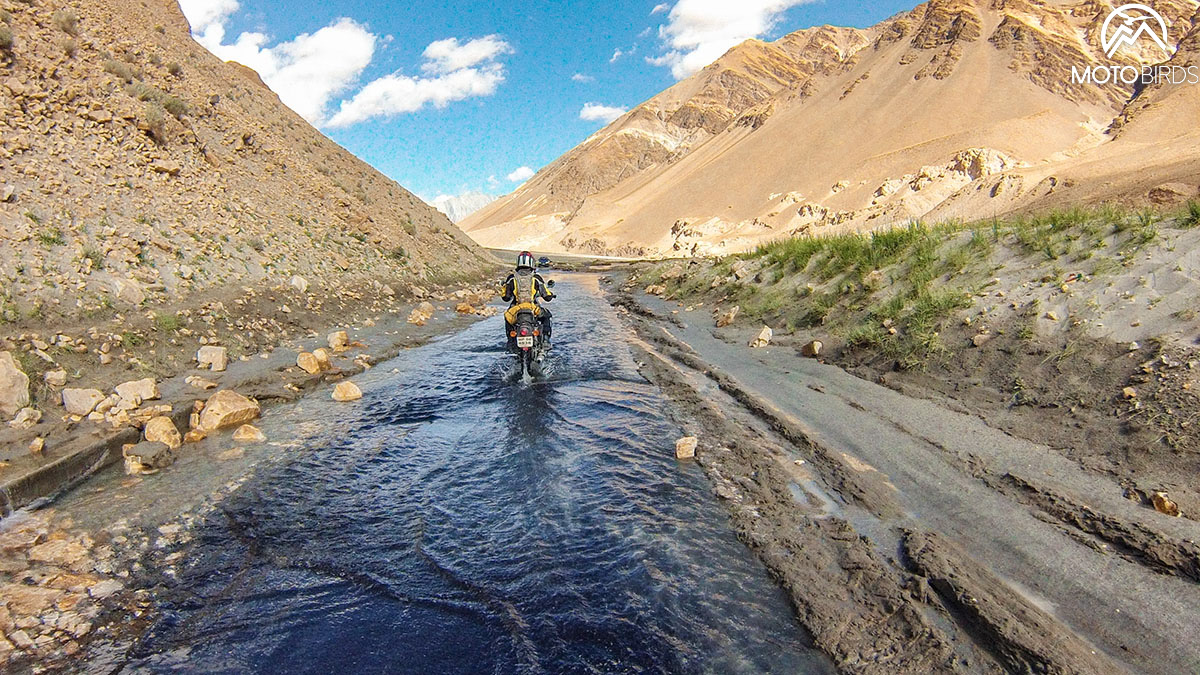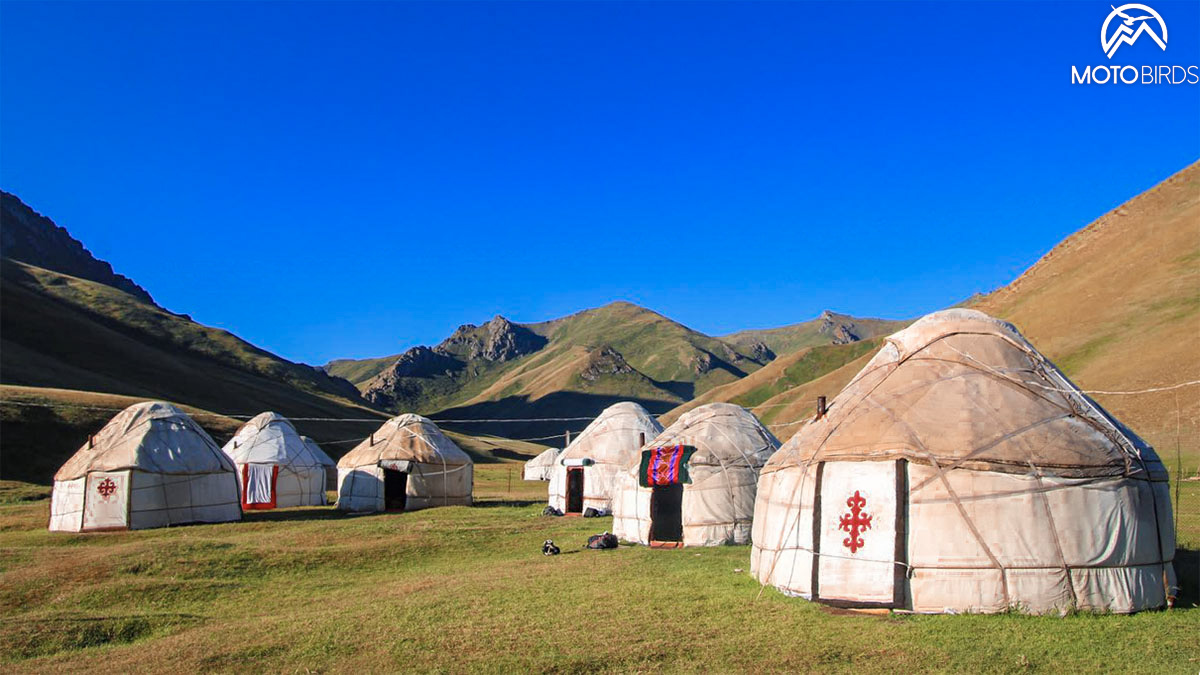 Adaptability
Do you remember the fairy tale about the princess and the pea? She had the superpower of sensing the slightest inconvenience. This is the exact opposite of what is desirable on a motorcycle tour around the world (relax, you don't have to have skin like the Hulk). Adaptability is very useful. True adventure isn't always comfortable. It often requires stepping outside of your comfort zone. Is it worth it? In our opinion yes! We even wrote an article about it here.
Fortunately, you can and should prepare for the motorcycle tour. And we're not talking about swimming to make you immune to the vagaries of the weather. We have as many as 8 practical tips in this regard on our blog, so when you finish this article, you have another one on your reading list.
Ability to work in a group
The ability to play as a team is a great superpower on organized tours. First of all, it is safer because if something happens, the participants simply help each other. Secondly, the atmosphere in the group is as important as the picturesque sunsets. Memories (and friendships) you bring home with you. That's why you're going to the other end of the world to recharge your batteries, right?
Of course, you can be a lone rider by nature and have a great time on an organized tour. One of our clients beautifully described her experience of a lone motorcyclist who joined our organized tour. We recommend attention. It's a story about how you can go on expeditions in a group, while soloing and using the superpower of cooperation.
Common sense
We're not sure if it's a superpower or a survival instinct. Lack of common sense at any longitude and latitude is a roulette wheel that allows you to eliminate a certain pool of genes from circulation. Therefore, it is worth developing the ability to think reasonably before embarking on any journey. Whether around the world on a motorcycle or by tram to work.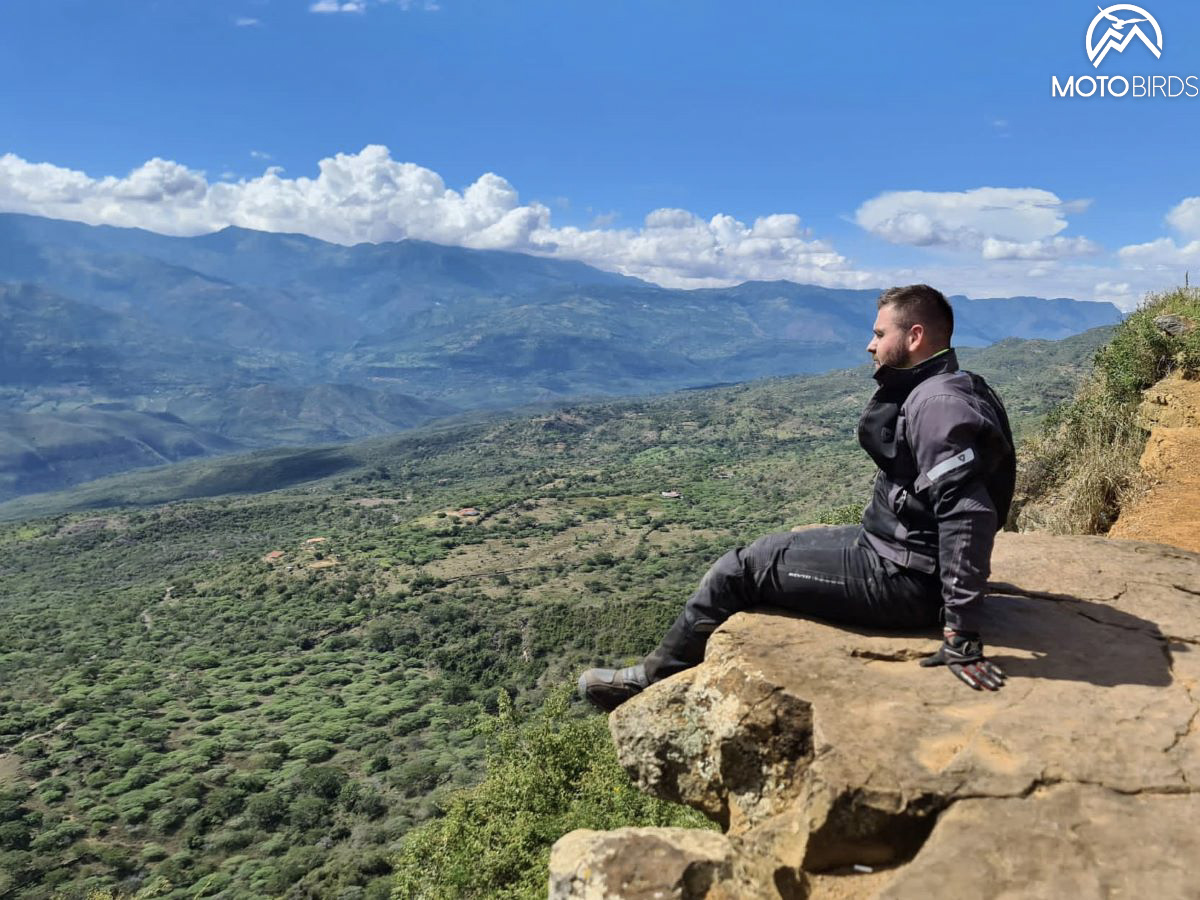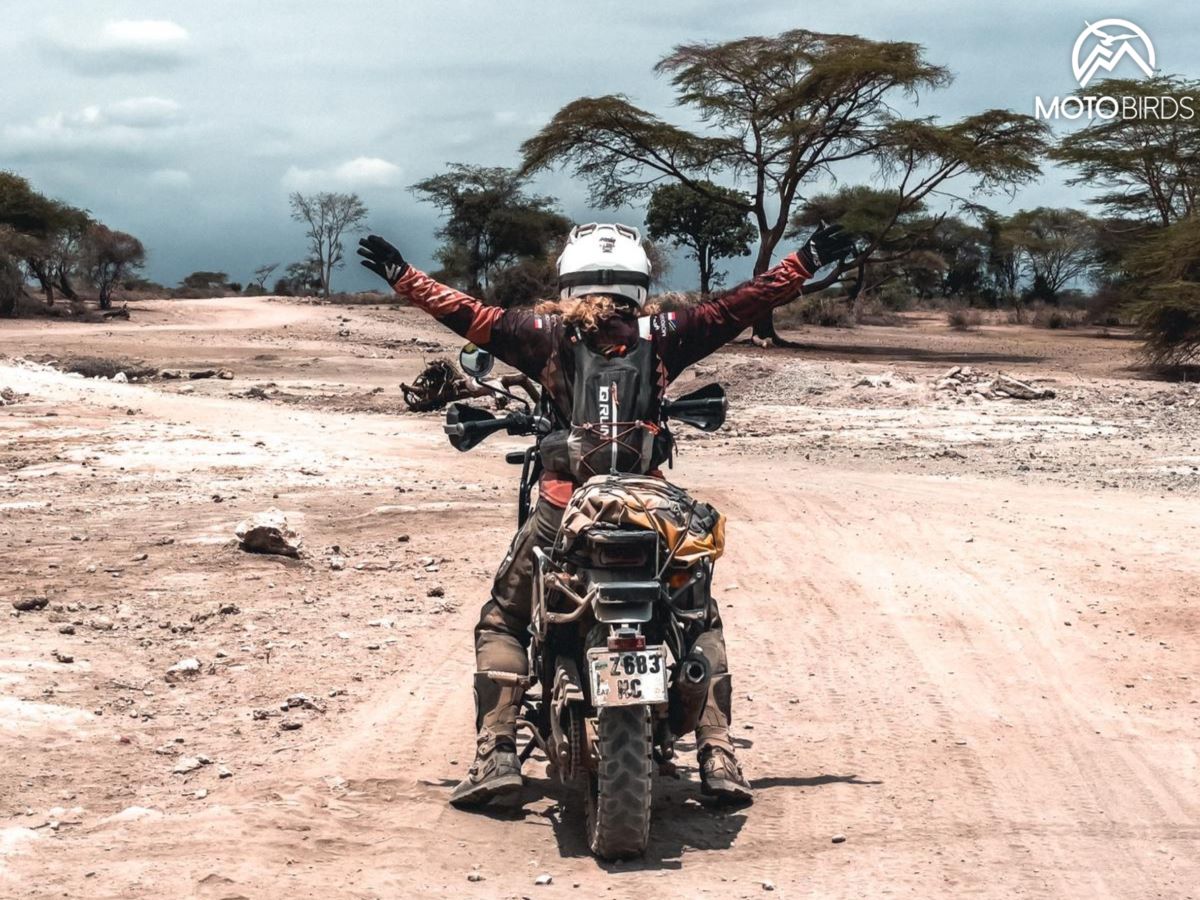 So what's the deal with these superpowers?
As you can see, superpowers are a bit overrated. Anyone who knows how to ride a motorcycle, has a driving license for this vehicle and wants to experience a real adventure can set off on a MotoBirds expedition. What's more, on most of our tours, even these skills are not needed, because any motorcyclist can take along an accompanying person. You can also simply travel in a car with a driver, because we also offer such trips.
The rest are skills that are easy to learn if you don't already have them.
We would like to add immodestly that on our tours no one is left alone and without help. The MotoBirds Team takes care of organizational matters, accommodation and many, many other things. Superpowers? First, open the attachment with our list of things to do before the trip (and take with you). And let reading our organizational emails be the most important superpower you need to possess.