A lone rider joins an organized tour
Here's some breaking news. We reveal why it is worth joining an organized motorcycle tour, even if you have a lone rider soul.
"Because I like to ride at my own pace, alone, but I recommend MotoBirds." This happens to be the opinion of Beata Dutkiewicz, from whom we have gotten the inspiration to write this post. Riders like Beata prefer to travel alone, and are a bit reluctant to join an organized motorcycle tour. So if you want to find out why even lone riders praise our tours, be sure to read on.
An organized motorcycle trip? Riding with others in a group? And where is the time for myself, for my riding…
Most of us like to have a quiet cup of coffee or relax with a book. Some people can give it up for the duration of the trip, others not. And that's ok. We understand and respect that. We are motorbike enthusiasts ourselves, and also enjoy quiet moments though. We understand exactly such needs. Having gasoline in our veins and being professional tour guides does not mean we would not enjoy private, quiet moments.
If you want to know more about us, click here. Deciding to join a tour is an important matter, and knowing who'll you be with is pretty essential. When you ride with experienced guides, they can help you avoid mistakes they have already made in a previous expedition. It will save you time, money, and possibly even a few scratches on your motorbike.
I want to ride at my own pace!
It's just like us. We respect every riding pace and skill level. We even rate tours by difficulty level and type (more or less paved roads for instance). This makes it easier to decide what tour best fits your expectations and requirements. We have already written about it: if you'd like to know more how to choose a motorcycle trip – MotoBirds classification.
Safety is especially important when riding. While you don't always have to ride with the group. We will let you know when it is safe to go alone and what to watch out for. Then just let us know every now and then you're fine.
Do I really have to visit all these attractions on an organized motorcycle trip?
You don't have to. It's not a school excursion and everyone is free to make use of their time as they see fit. So, we do not check the attendance list. If you feel like doing so, great! If not, it's equally great!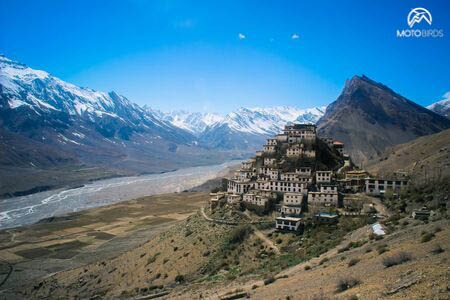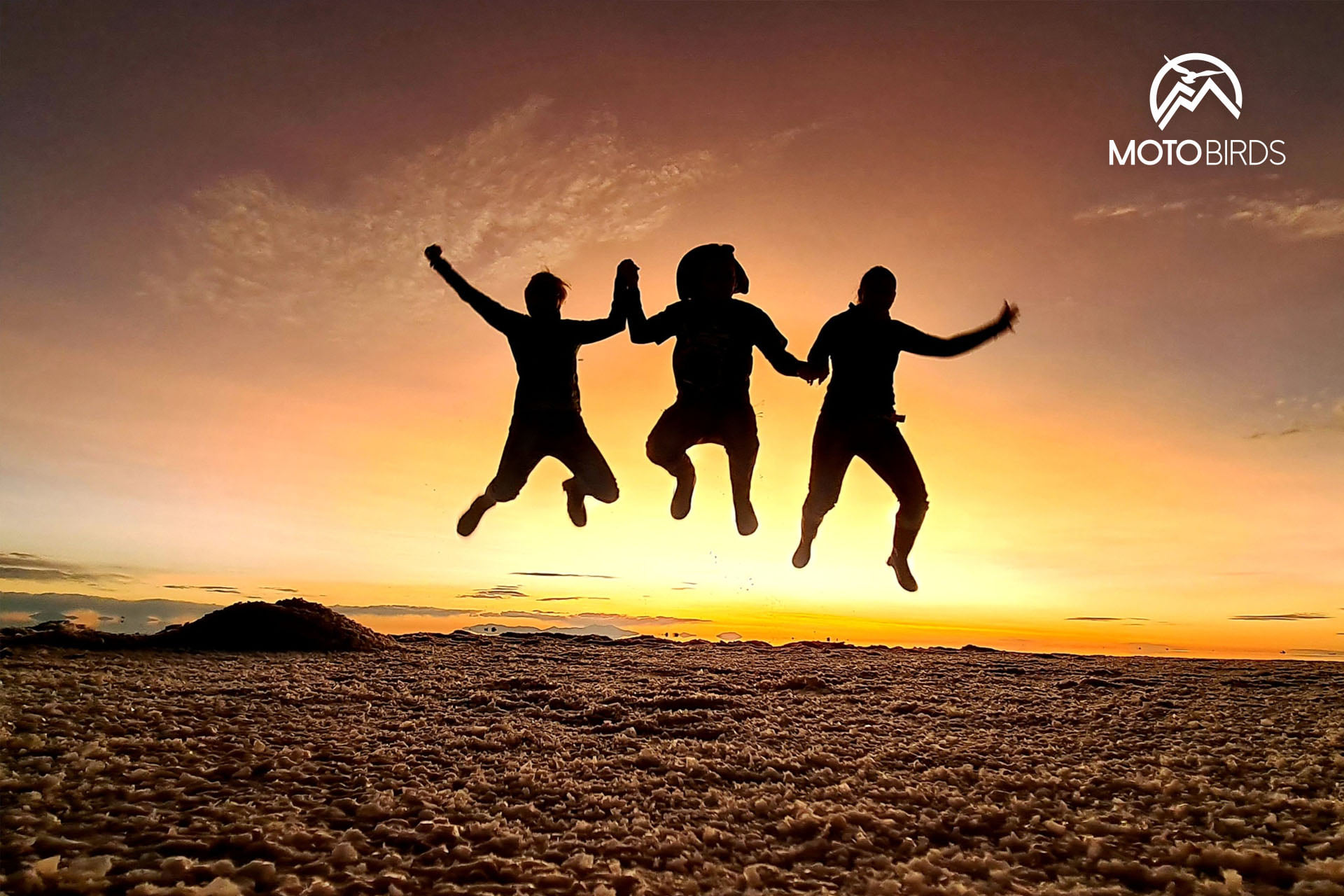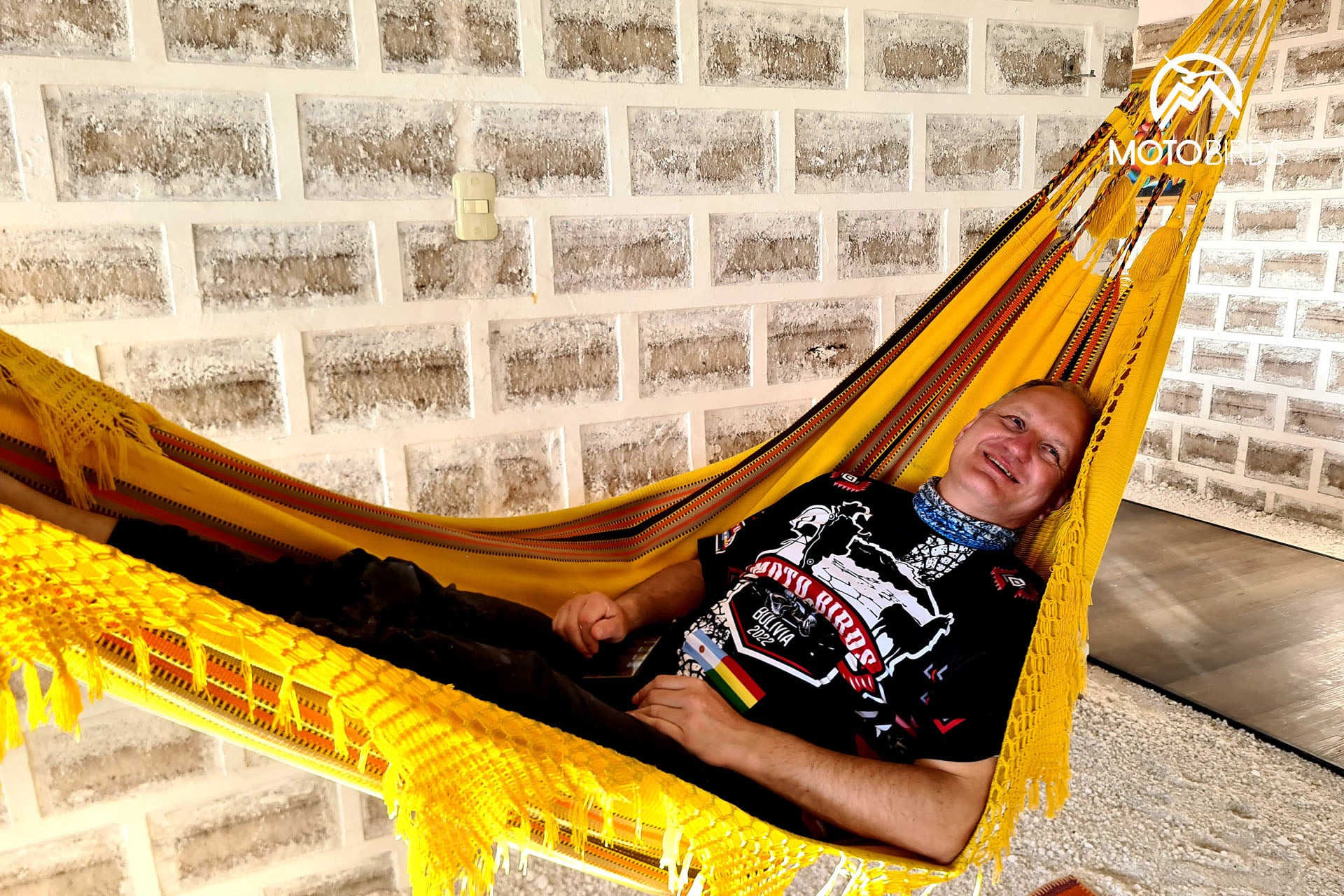 What about food, because I don't eat everything…
No problem. You don't need to take a ton of packed lunches on an organized motorcycle trip to avoid starving. You will discover regional cuisine in a version that suits you. Fortunately, the MotoBirds team knows a total of 9 languages – some have to be useful to order food!
Therefore, if you do not eat meat or are simply allergic to something, we will handle it.
It's more fun alone: I stop when I want.
You can also do this during our organized motorcycle trip. Another question is whether you will want it: our tours are packed with great roads, tracks and attractions. We found out that the greatest loners were some of those having the most fun on our MotoBirds tours. But judge us after trying!
Safety is always one of our top priorities. When possible to ride alone, we just need to know you are fine, have not gotten lost and that your bike is not stopped somewhere on the side of the road or in a ditch. We ask that riders reach the accommodation before nightfall (safety), and this is pretty much it. And that's it. We know it is your hard-earned vacation time. That you are investing your time and money with us to see new, varied or even amazing landscapes – and live your very own motorcycling dream. We choose routes that you would probably not find yourself, and which will show you sides of a region you would not expect. Let us be clear again: we take riders only where we have been before. Here are some ideas of motorbike expeditions that might get your heart racing a bit faster Where to go on a motorcycle trip? Here are 4 places that will surprise you.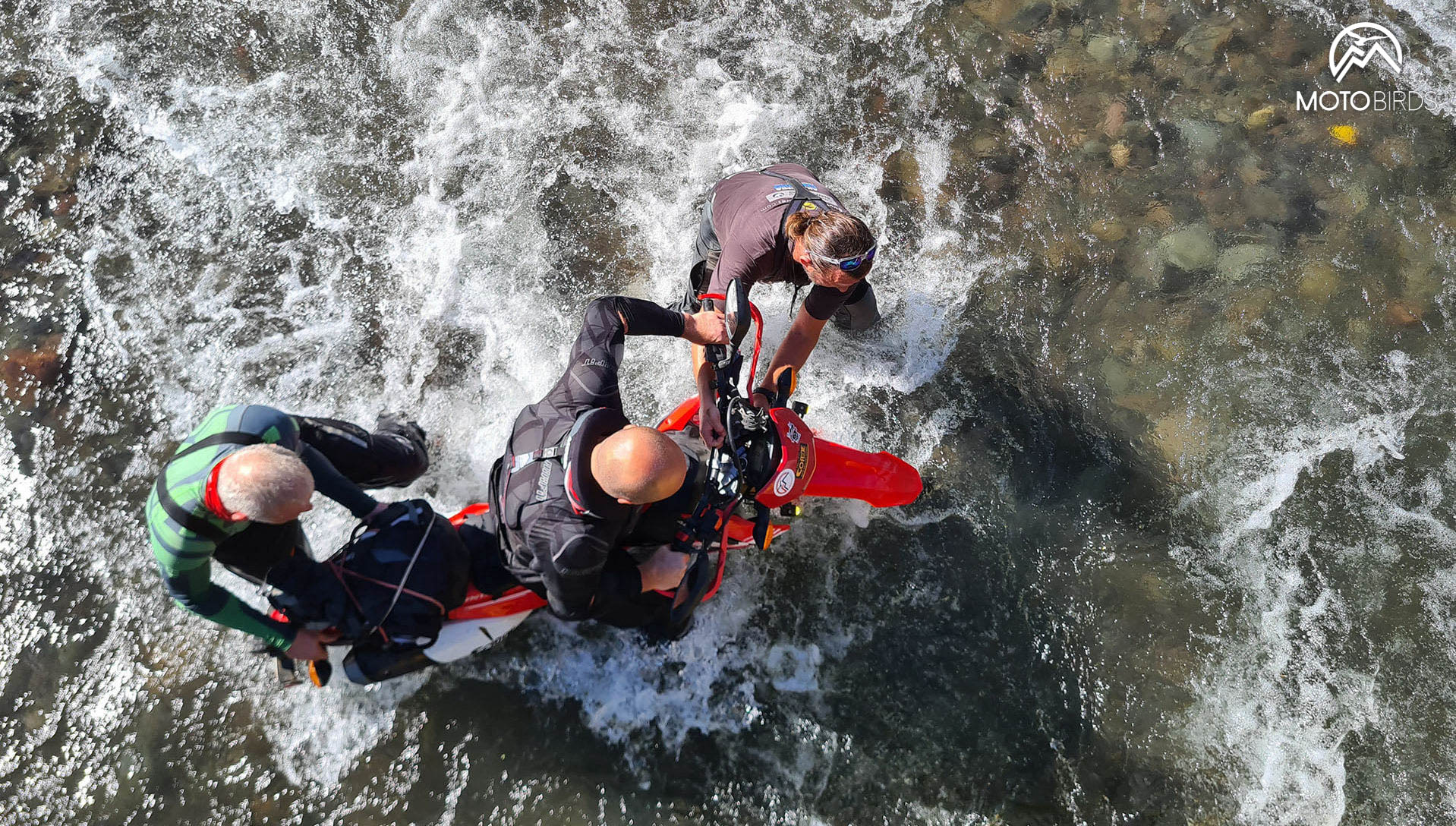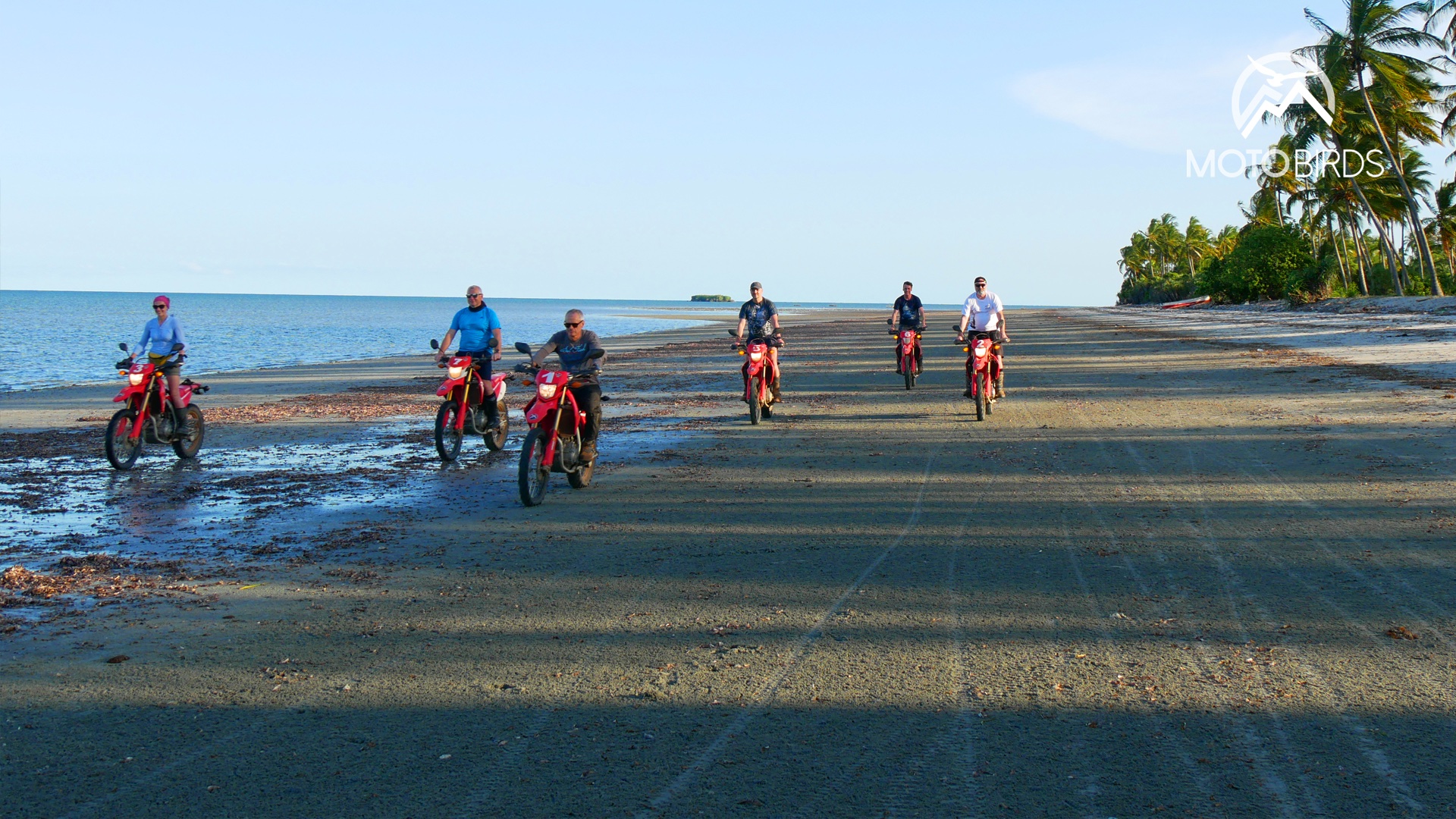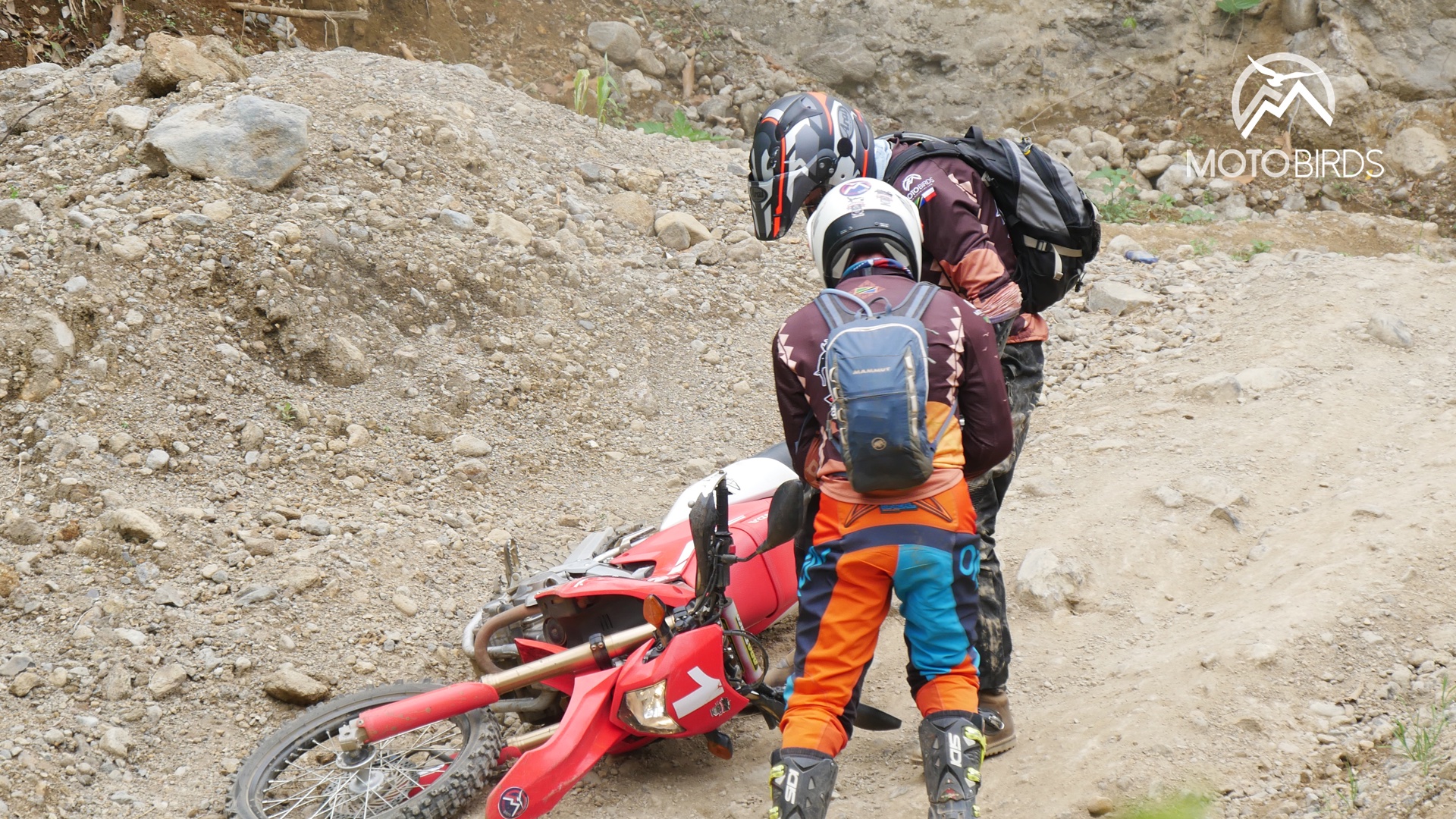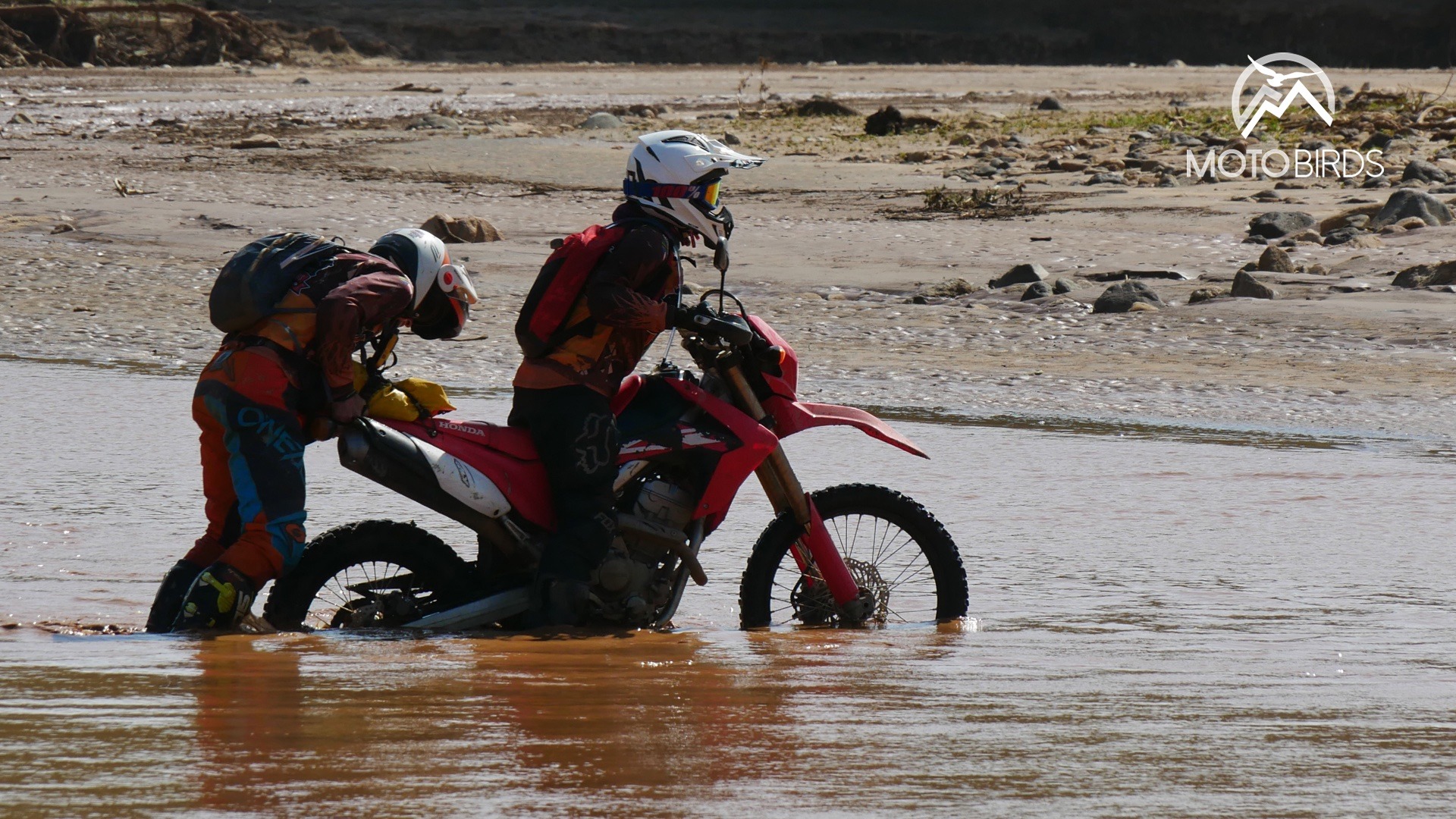 Back to where we started from: Beata Dutkiewicz's opinion
Words are cheap… But Beata's opinion is her own, and as a lone rider, her words carry some weight.
"I am one of those who do not like motorbiking with others. I like to have time for a coffee, cigarette, book, photo, inhale and exhale before a muddy track or other unexpected crap on the track. I am one of those who does not rush and does not like to be rushed. I am excited to stop somewhere for a moment, and just daydream for a while. I am one of those who are never on time, or rather there at the wrong time. If others disappear past the horizon in a cloud of dust, I only realize that I should get moving. Yes, this is who I am and I am aware of it. The trip to Colombia I joined was organized:  hotels were booked in advance, there were routes for each day, there were activities – some planned, some more unexpected. Finally, there were the travel companions. Imagine my surprise when it turned out that I did not have to stress at all. I could go at my own pace, and arrive later. I had heard many stories about organized bike tours and thought the worst would happen. It was different from what I had imagined. It was good, with a note of freedom. Do you drive faster? Go ahead! Slower? Here you go, just check in from time to time that everything is fine. You want to pause for the day – no problem, you don't go sightseeing – ok, you go – great. You're vegetarian, it is fine.
The planned routes were great: I would have to spend months to find them. Rather we only rode beautiful tracks and roads. The accommodation was nice and always with a touch of something that made me feel at home.
I recommend MotoBirds tours with a clear conscience. If you do not know who to join on for your next expedition, go with MotoBirds. Thank you, Ola! "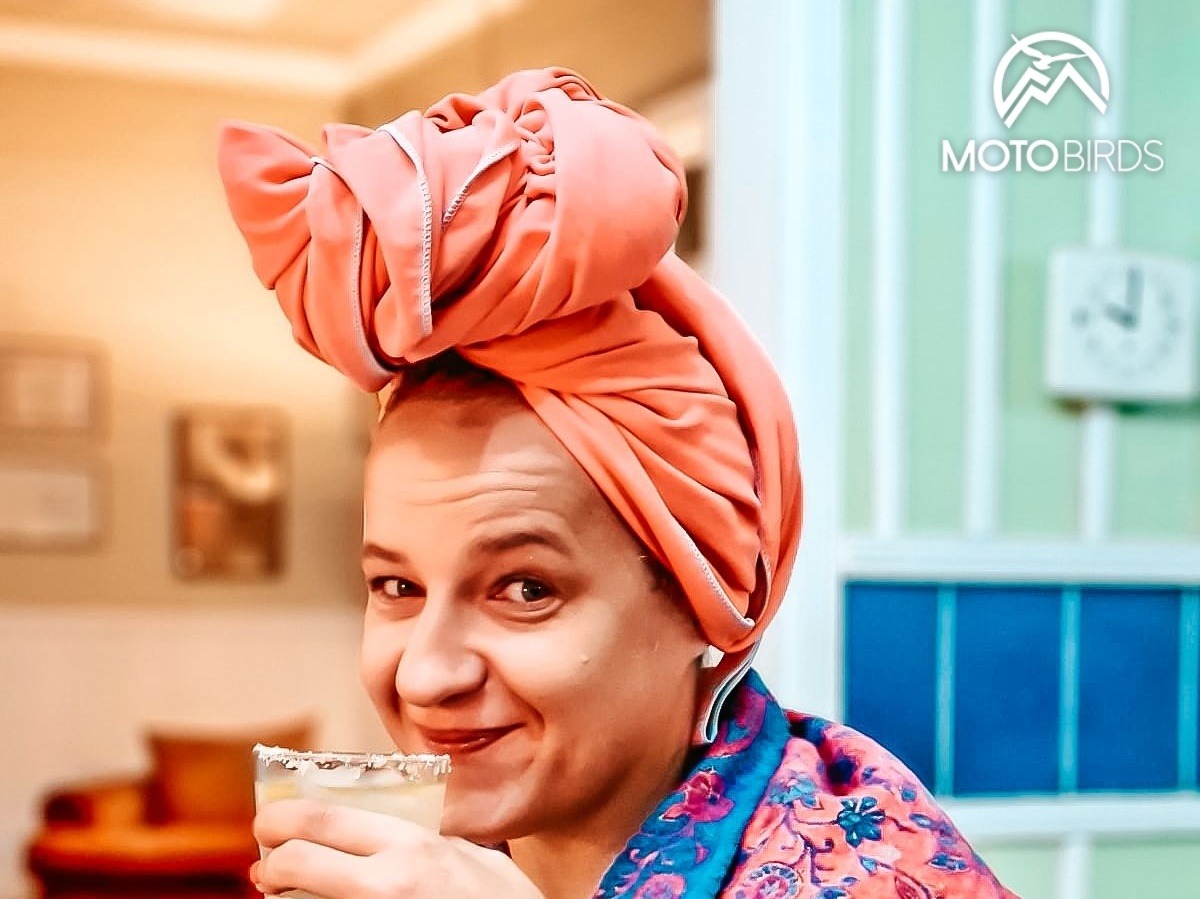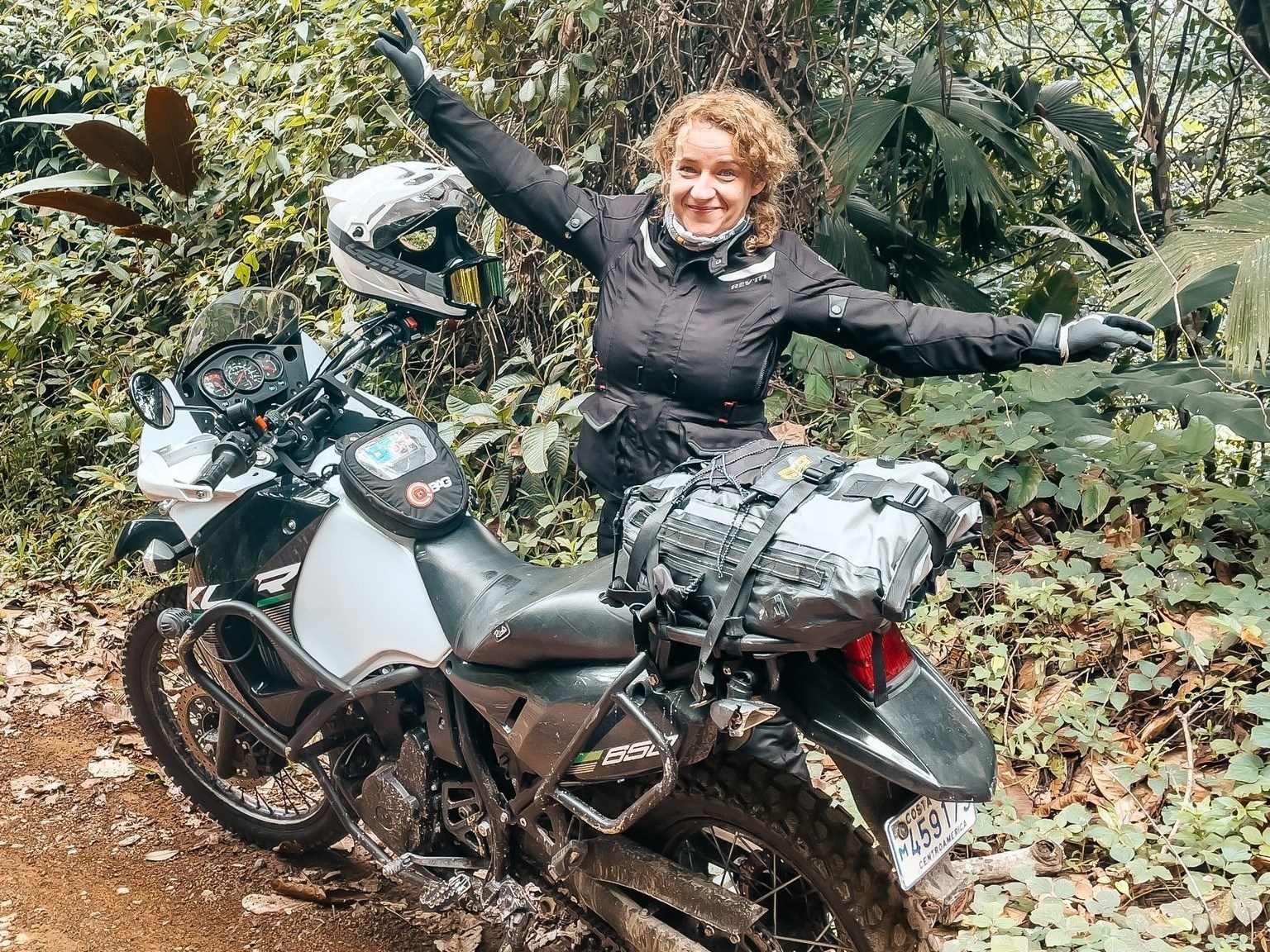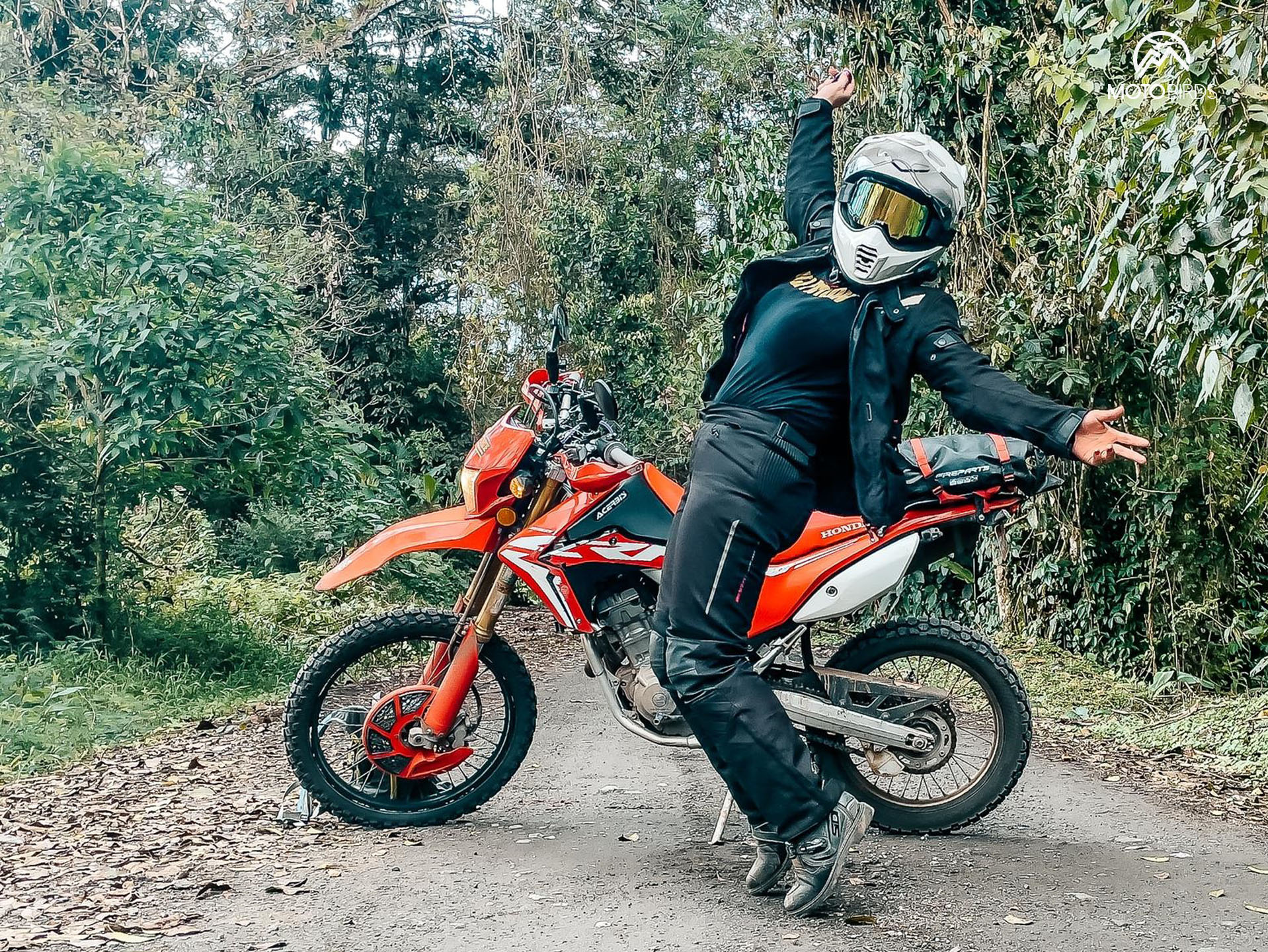 Do you have anything for lone riders?
Well we do. If you still want to drive alone, well, you need to transport your motorcycle. We can help out with this. You can read about our vehicle transport offer [here]. Before you look at this tab, however, find out how we transport motorcycles. Our travel experience has allowed us to design original frames that we are really proud of.
We hope to meet you sometime on the road. Even better, we might even go on a MotoBirds expedition together. Check out the MotoBirds tours offer, we're sure you'll find something for yourself!