Motorcycle Adventure Tours in Covid Times
Our passion is to share our love for adventure motorcycling with other riders. We live for and love to organize bike tours in some of the most beautiful locations worldwide and like anyone else we'd never thought we'd see the day when we could not even leave our homes! So what could we have done to stay safe, but still be able to offer a motorcycle adventures?!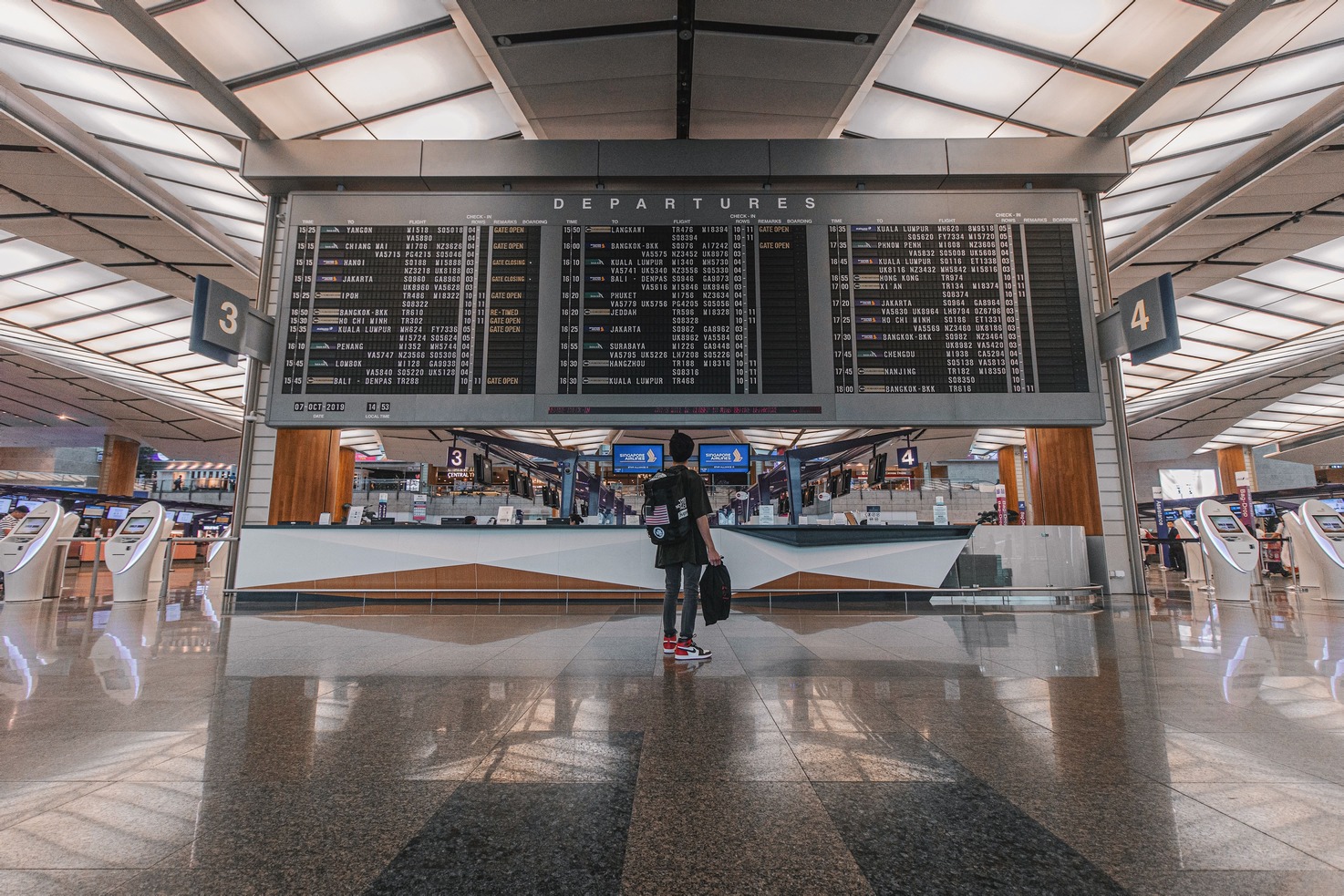 Probably like you, we'd never thought we'd see the day when we could not even leave our homes! It felt like the sky had fallen on us, an unreal nightmarish mix of the "Pandemia" movie and G. Orwell's 1984 novel suddenly became our common reality. Instead of talking horsepower, engine oil or tire choices, all we could hear about was travel bans, new variants, stranded travelers, and face masks…
But things have gradually calmed down, and have become more predictable, somewhat. Fingers crossed: the worst of these dark days are hopefully behind all of us; although we are still living in COVID times.
If, like us, you've not given up on your dreams of epic motorcycle adventures in faraway countries, if you miss the vibration of your engine taking you to places never seen before or if you want to know how it can be done in these COVID times… this is exactly what we'll present here.
In this blog post, we'll discuss the practical steps we have taken to allow you to travel with confidence. We remember the day when all our trips suddenly were cancelled. Once burned, twice shy as they say – people rightly keep asking us, "what if…".
Here is what we've done to overcome this.
YOUR MONEY IS SAFE WITH MOTOBIRDS
One of the first questions we're being regularly asked is: "will I lose my money if there are restrictions and the trip can't take place".
The answer is no! We have a very flexible COVID policy. If a trip has to be canceled due to newly implemented travel restrictions, your money is totally safe. The way it works is you can either request a full refund, or direct your payment to any other trip or service offered by MotoBirds. No questions asked. If the trip has to be cancelled because of new travel restrictions, you decide if you want your cash back or use it for something else offered by MotoBirds. It's your choice, and your choice only.
Another frequent question is: "Will I lose money if I am affected by COVID, and am unable to join the tour I paid for?".
Here again, no, if you only want to be on the safe side! There are optional insurance solutions available, which cover the risk of a cancelled participation due to COVID. Getting such insurance protection won't set you back an arm and a leg either. It provides another layer of comfort and peace of mind as you book your motorcycle adventure with MotoBirds. We've got you covered!
The bottom line is: we have everything in place to make sure you can look forward to your next motorcycle adventure with confidence, even in COVID times. You can book with MotoBirds, without fear of losing your hard-earned money due to such exceptional circumstances.
WHAT ABOUT THE DESTINATIONS?
There's a lot more clarity around travel rules, despite some of the agitation one can sometimes read in the news. More countries are reopening every week, provided certain conditions are met.
As we're in the front line, we know how tricky these changing COVID times requirements can be. We track those changes and keep ourselves informed, so you don't have to.
When you enroll in one of our tours, we provide you with up-to-date information in regards to the latest travel requirements: vaccination, tests, registration, border openings, etc. This way you know what you have to do to be able to travel! If you happen to need help to fill in forms in a foreign language, we're also happy to do this with you. 
Requirements sometimes change, but so far, we've not had to cancel any trip due to new restrictions.
Things are not like "before" obviously, but we already knew this. Now, how can we make the best of the current situation – to still enjoy our passion for motorcycle travel? MotoBirds has found ways to do just that!
VACCINATED OR NOT?
The COVID vaccination topic is sometimes hotly debated. We won't get into discussions in regards to COVID vaccinations. We're bikers – not politicians, medical researchers or tarot card readers (the latter might have been more useful than the two other professions, judging by the way things were managed globally…).  
Our tour portfolio has some destinations that require vaccinations, other destinations don't.  We'll leave it at that!
At the time of writing this post, Tanzania and Costa Rica do not require COVID vaccination. 
Our other tour destinations have COVID vaccinations requirements, for the moment.
If our organized tours are not exactly what you wish for, we're always eager to hear about your own travel dreams.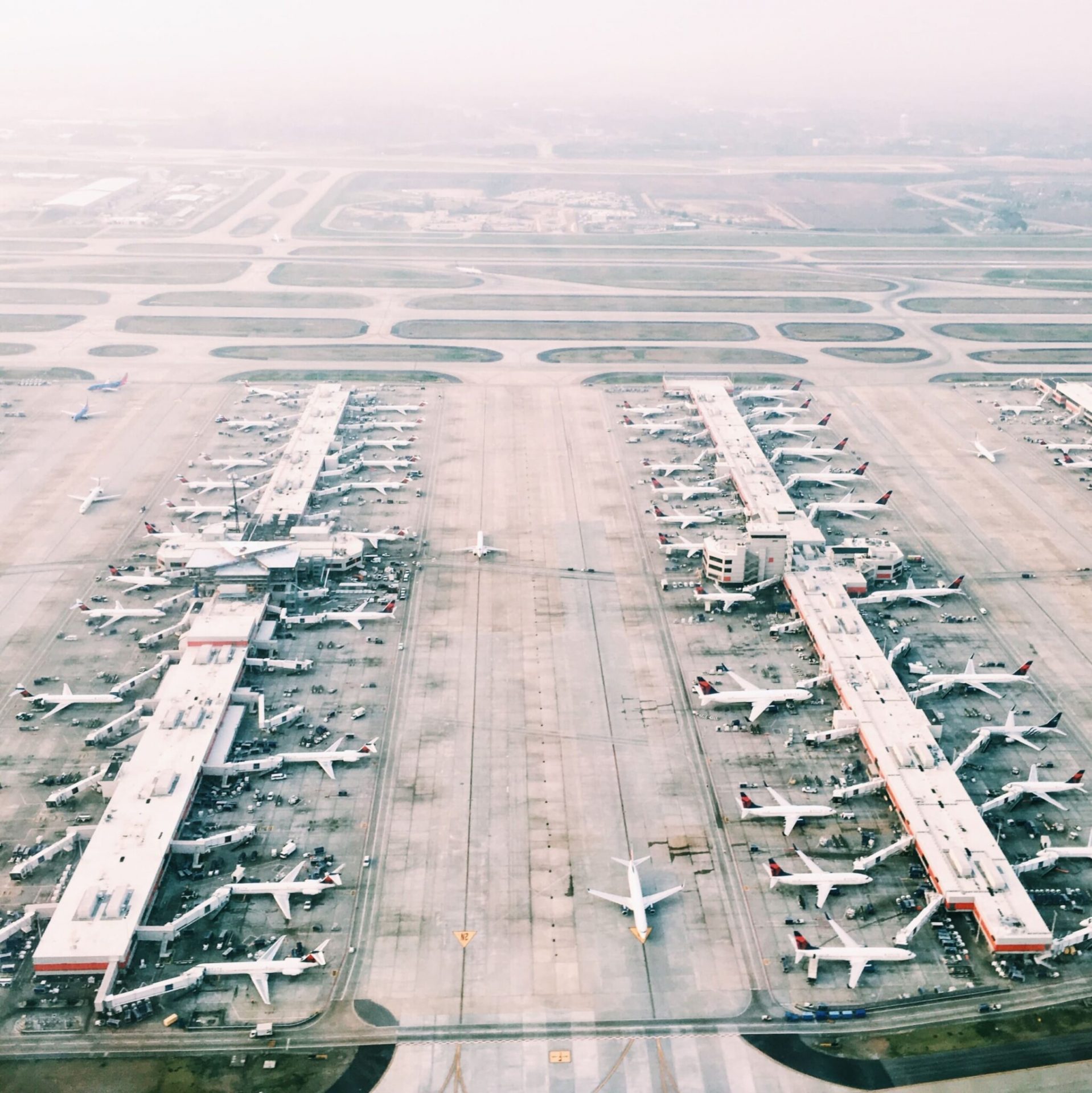 NEW DESTINATIONS
We're that confident in better tomorrow that we're working flat out to develop new exciting motorcycling destinations, even though we're living in COVID times! At the end 2021, we launched Tanzania.
We'll soon have another study tour, to be able to add a totally new adventurous destination to our tour offer. Stay tuned for more on this and make sure to subscribe to our newsletter to keep updated as to what's coming!
Voila! We hope this has shed some light on the very concrete measures MotoBirds has implemented to allow you to travel with confidence!
Safe travels!