Are you planning a trip to Georgia? Or maybe you were and are you looking for the perfect souvenir?
The unique Motobirds "Georgia" technical T-shirt is the perfect gift for every motorcycle enthusiast! Made of high-quality, durable and breathable material, the T-shirts are perfect for both a motorcycle trip and everyday life.
We send sweatshirts and t-shirts twice a month according to the number of orders, it may happen that you will have to wait a while for your order. If you are very dependent on time, he will contact us by phone.
SIZE TABLE
Tolerance +/- 1-2cm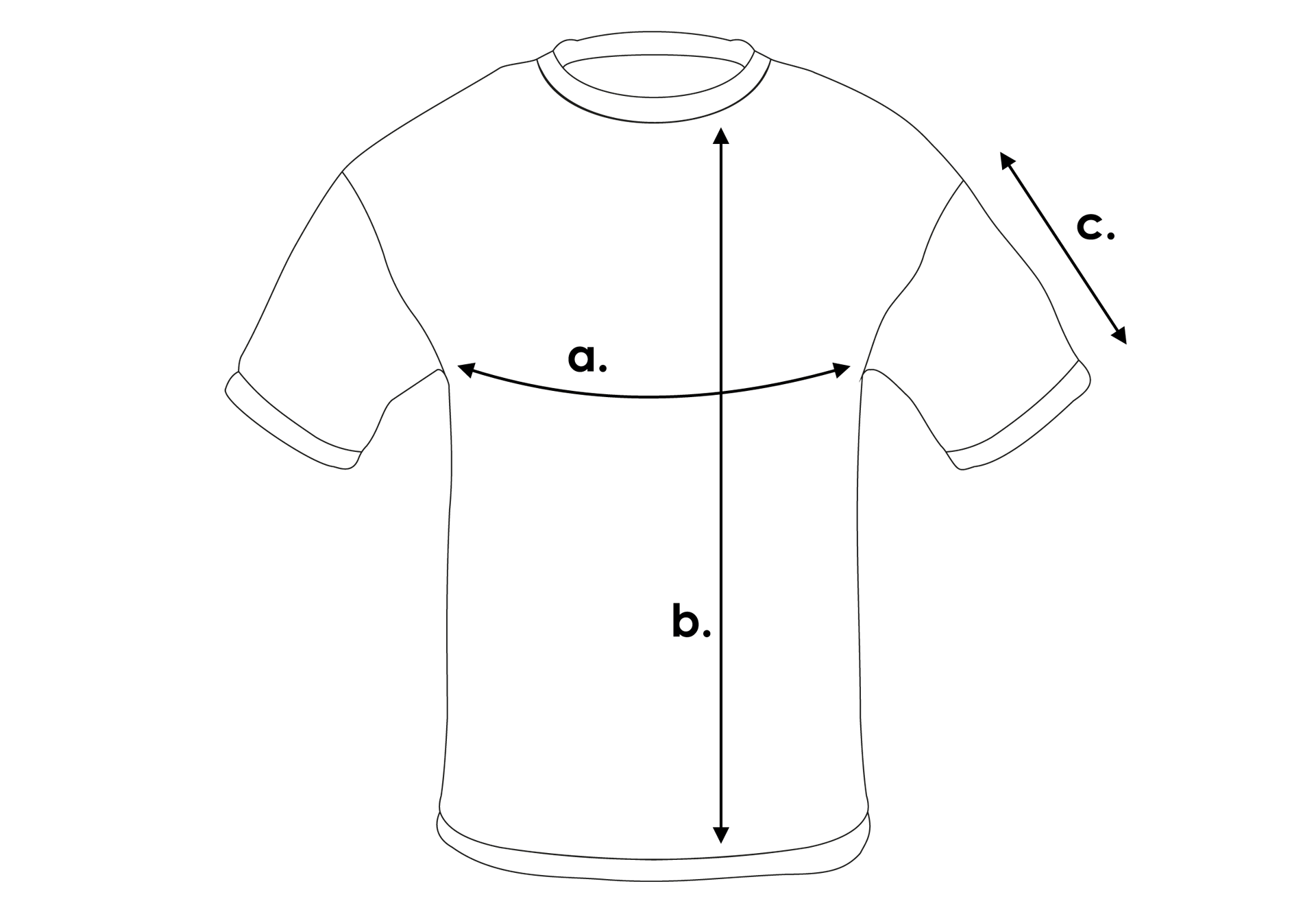 | SIZE | HEIGHT | a | b | c |
| --- | --- | --- | --- | --- |
| 4XL | 200 | 136 | 85 | 28 |
| 3XL | 195 | 132 | 83 | 26 |
| XXL | 188 | 128 | 76 | 25 |
| XL | 182 | 124 | 73 | 24 |
| L | 176 | 116 | 70 | 23 |
| M | 170 | 108 | 68 | 22 |
| S | 164 | 104 | 65 | 21 |