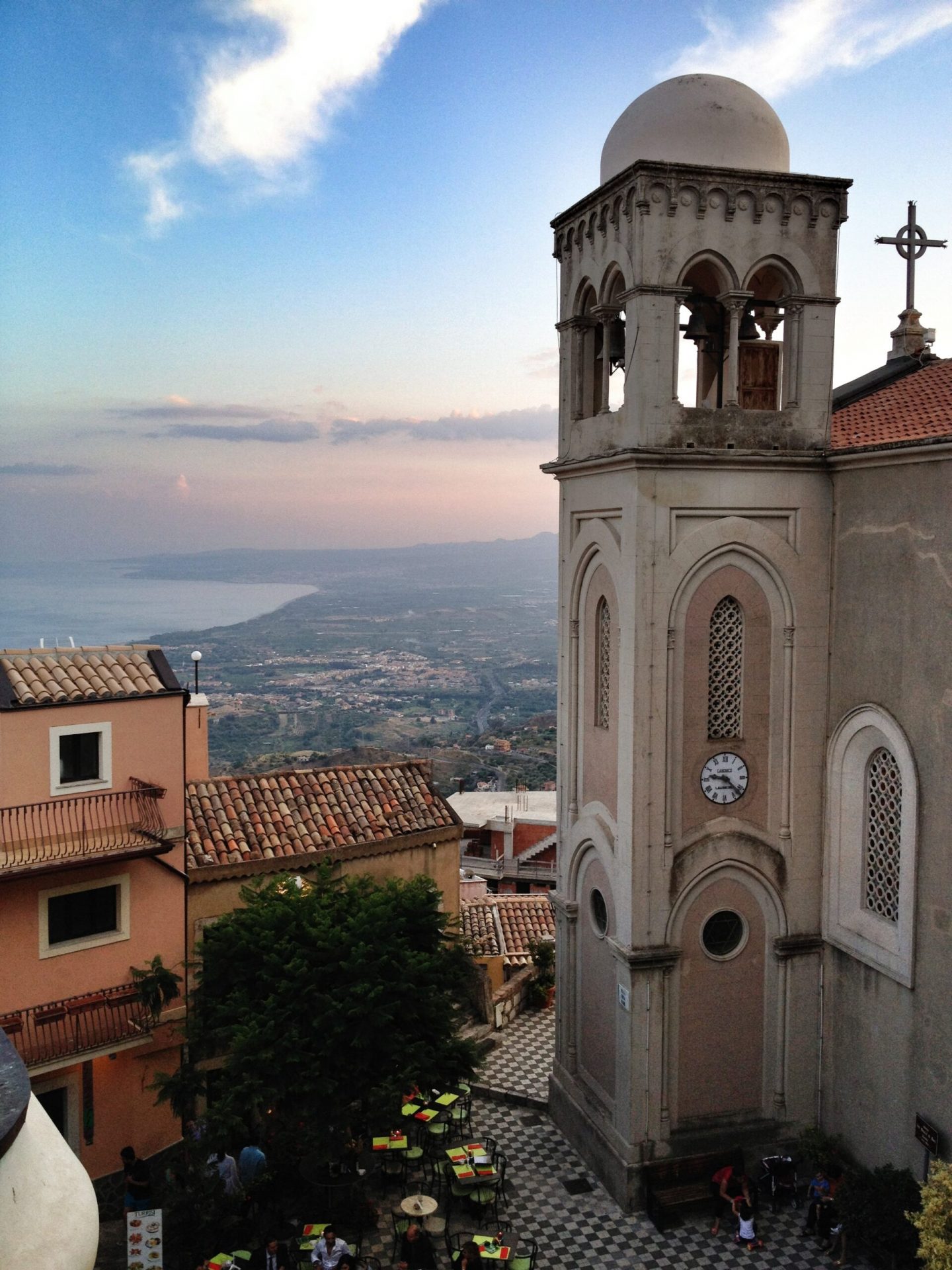 START:
25 October 2020 / CATANIA, SICILY, ITALY
FINISH LINE:
4 November 2020 / CATANIA, SICILY, ITALY
TYPE OF ROADS:
100% asphalt roads
LEVEL OF DIFFICULTY:
4 / 10
MOTORBIKE:
Transport of own motorbikes
ABOUT TRIP:
Sicily. A picturesque island with wonderful views and unique architecture. It is famous for its beautiful coastline, but also has fabulous mountain roads.  The cuisine and local wines are world famous, as well as the variety of monuments dating back from the Greek presence on the island. What more could you want? In autumn, when the temperature in most of Europe drops significantly, the sun is still shining in Sicily and the weather is perfect.  Early fall is the best period to enjoy the best the island has to offer, without suffering from stifling heat and crowded attractions. The trip is all on paved roads.  We sleep in boutique guesthouses and small 3 * hotels.  In addition to the unforgettable ride, we will visit the key sites Sicily has to offer, but will also make sure the is enough time to rest and have fun.  We organize the transport of the motorcycles from and to Poland.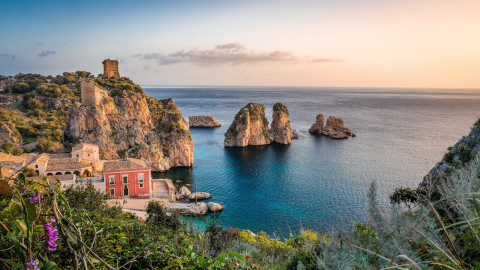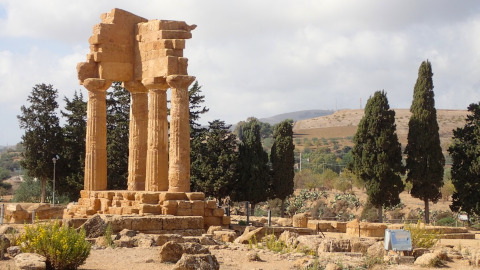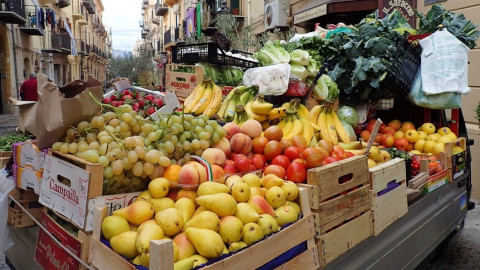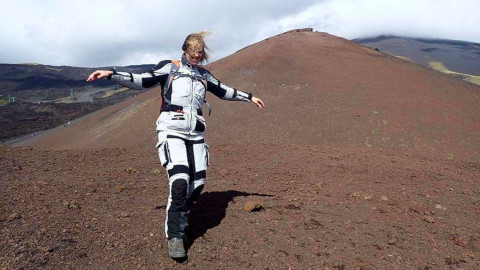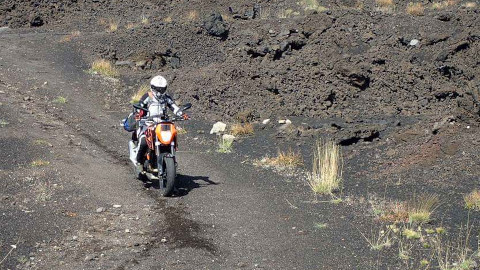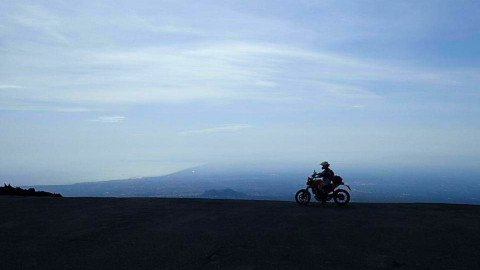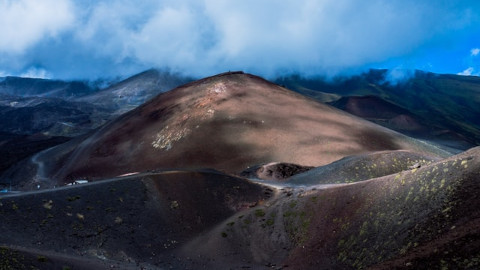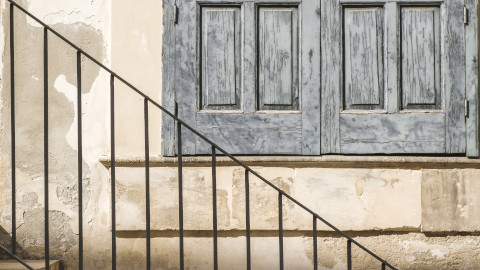 HIGHLIGHTS:
Gems of Sicilian architecture, including Catania, Syracuse, Modica, Agrigento, Erice, Cefalù, Corleone, Taormina.
Natural attractions, including the famous salt pans, Gole di Alcantara, the island of Favignana
Mountain streams
Visiting the wine cellar
Ascent to Mount Etna

ABOUT ROAD:
The ride won't be technically difficult. We will drive on asphalt roads.

SPEED:
Our trip is not a race – we care about safety. We will drive at such a pace that all participants will reach the destination safely.

WEATHER / CONDITIONS:

The weather at this time of year is generally sunny, although it can change.

REMEMBER ABOUT:
Remember that this is a motorcycle trip and that you will need clothes appropriate to the terrain and conditions.
ITINERARY:
DAY 1
ARRIVAL TO CATANIA (TRANSFER TO SIRACUSA)
DAY 2
SIRACUSA – NOTO – MODICA – RAGUSA – CALTAGIRONE – PIAZZA ARMENIA
DAY 3
PIAZZA ARMENIA – ENNA – AGRIGENTO
DAY 4
AGRIGENTO – SELINUNTE – MAZARA DEL VALLO – MARSALA
DAY 5
MARSALA – DAY OFF (BOAT TRIP TO FAVIGNANA)
DAY 6
MARSALA – TRAPANI – ERICE
DAY 7
ERICE – CORLEONE – CEFALÙ
DAY 8
CEFALÙ – CEFALÙ (LOOP THROUGH THE MOUNTAINS)
DAY 9
CEFALÙ – Gole di Alcantara – TAORMINA
DAY 10
TAORMINA – ETNA – CATANIA
DAY 11
DEPARTURE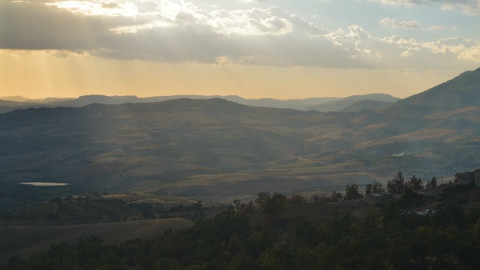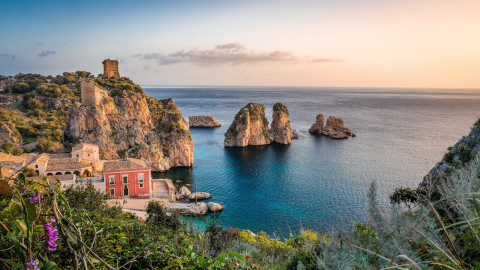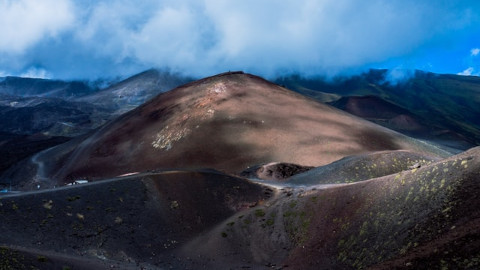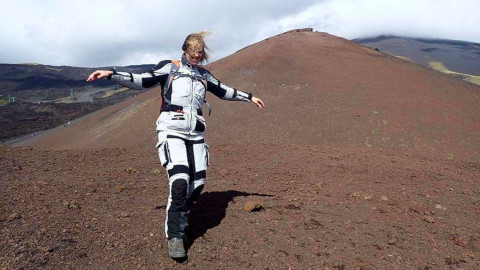 GUIDE
Multilingual Guide on the entire route.

FOOD AND ACCOMODATION
3* hotels or B&B of similar standard. Accommodation is in double rooms. Price includes all breakfasts.

INSURANCE
Basic travel insurance and Contribution to the Tourist Insurance Fund.

PHOTOS AND TRACKS
After the trip we send participants photos from the trip and tracks.
Flight tickets to / from Catania (you can find flights on selected dates in Ryanair's offer).
Fuel for motorcycles.
Entrance tickets to places visited on the route.
Optional activities, including a boat trip to the island of Favignana & visiting the winery.
Food other than breakfast.
Transport of the motorcycle (EUR 500 return or EUR 350 one way).
ASK ABOUT DETAILS
With plesure we will answer all your questions.
MAKE RESERVATION
Book a place on the trip by paying 30% deposit.
START ADVENTURE
Come with us for an unforgettable motorcycle trip.