where we have been
MOTOBIRDS
WHERE WE HAVE BEEN SO FAR… It is several thousand kilometers behind us. Get to know our adventures.
Our moto adventures started in 2016. First they were mostly women only trips called "Tylko dla Orlic" project. In time the male riders join us on the trips. And this is how, all together, we conquer the world.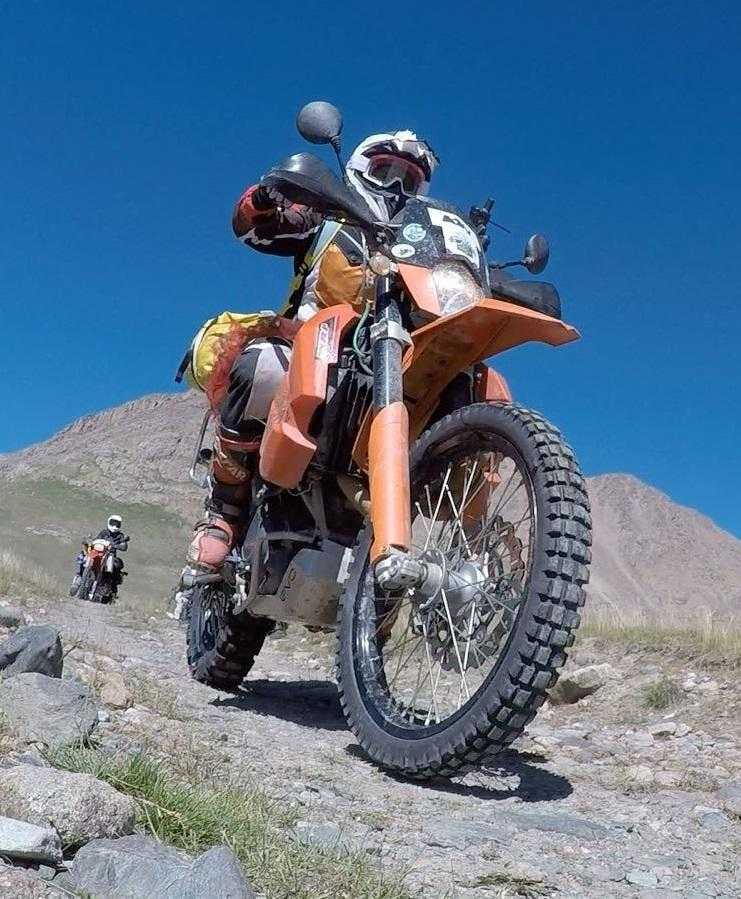 January 2019. It's cold in Europe.
TYLKO DLA ORLIC – SRI LANKA
November 2018. It's getting cold and rainy in Europe. In search of the sun, Orlice moves to Sri Lanka. This time the expedition has a tourist and sightseeing character. We have a rest and get to know this beautiful island. We ride on motorcycles with small capacities of 150 – 180 cc, which is ideal for narrow and winding roads of Ceylon.
TYLKO DLA ORLIC – GEORGIA
August 2018. Eight Orlic goes to Georgia, to conquer the Caucasus. The off-road bar is raised by the level above. This time we drive on typical KTM enduro motorcycles. We ride lightly. The route leads mainly through the mountains. We get to know the most beautiful places of Sakartwelo.
TYLKO DLA ORLIC – HIMALAYA, INDIA
August 2017. Eight motorbirds sets off to India, Himalaya. The adventure begins and ends in Leh. We ride on classic Royal Enfield Himalaya, the Indian enduro motorbike. The roads split between tarmac and gravel. We discover the most beautiful Buddhist temples in the region.
TYLKO DLA ORLIC – KYRGYZSTAN
July 2017. Eleven motorbirds sets off to Kyrgyzstan. The adventure begins and ends in Bishkek. We are aiming for distant and rarely visited regions and Tien Shan mountains. This is a demanding off-road ride thus we travel on light motorbikes. Our accommodation is mostly tents and yurts. Our equipment and support car is all we have. This route was challenging to each one of us.
TYLKO DLA ORLIC – HIMALAYA, INDIA
August 2016. This is a second "Motorbirds" adventure, eight brave girls sets off to Himalaya. The journey begins in Leh and ends in Manali. We discover Buddhist world of Ladakh. We travel over the highest pass in the world – Khardung La ( and a few others located 5000 meters above sea level). It's a tarmac-gravel trip. High attitude is challenging to every one of us.
FIRST TYLKO DLA ORLIC MOTO ADVENTURE – HIMALAYA, INDIA
August 2016. The every first inaugural Motorbirds' adventure begins, group is eleven girls big. Our aim is ambitious – India, the Himalaya. The journey begins in Manali and ends in Leh. We will cover 1700 km of gravel roads leading us through Ladakh and Himachal Pradesh. On our way we visit lesser know valleys of Lahaul and Spiti. Most of the route is off-road. We have to deal with high attitude through days and night ( highest camp at 4600m) The most exciting moment was ride on the highest pass enabled for traffic – Khardung La. This is an amazing adventure and a great start of the Motobirds project.