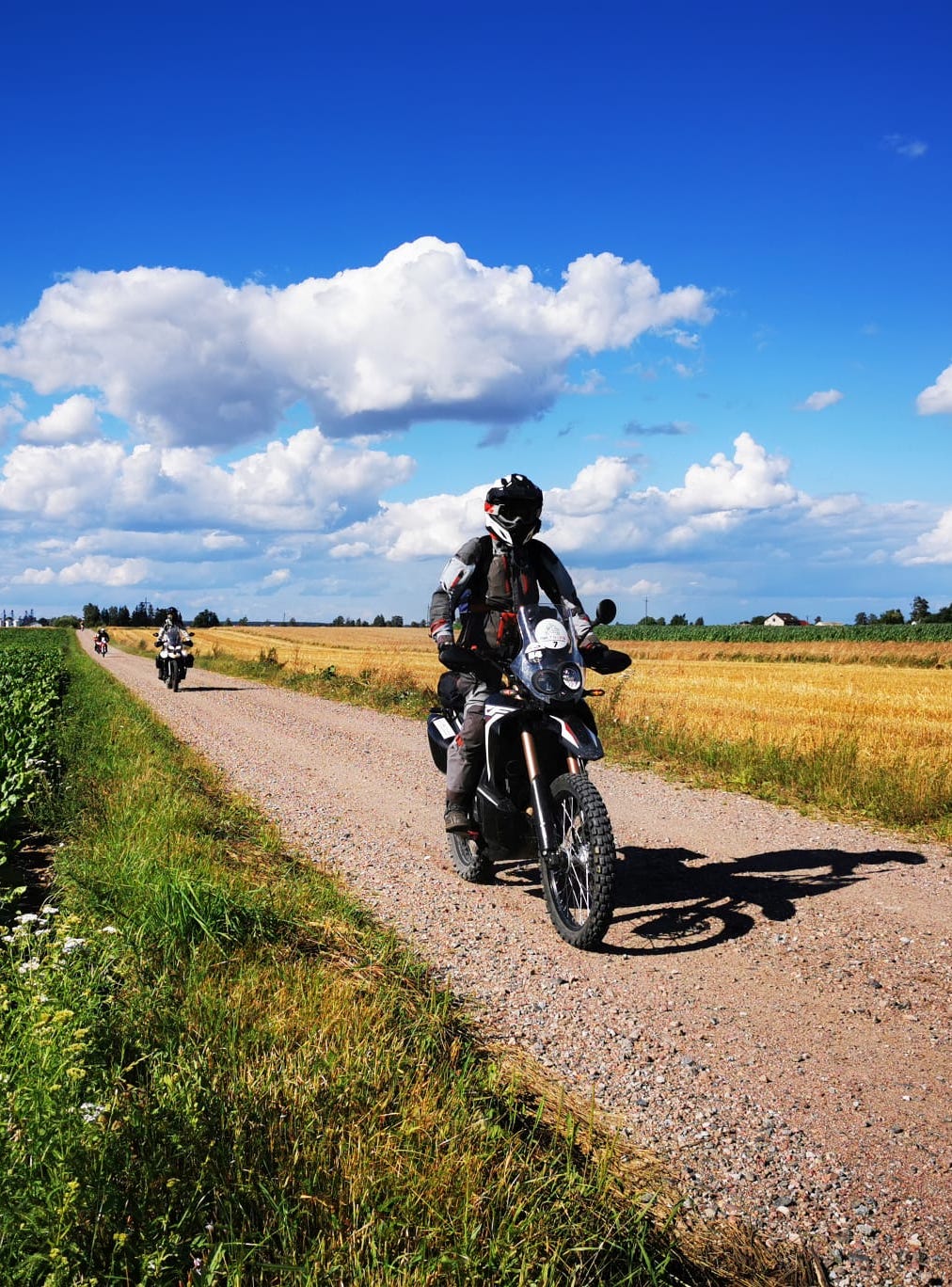 START:
20 July 2022 / Iława
FINISH:
24 July 2022 / Grunwald
TYPE OF THE TOUR:
Explorer
TYPE OF ROADS:
90% paved & 10% gravel
MOTORCYCLE:
This route is prepared for large adventure motorcycle and trail bikes. If you don't have your own, we can arrange a rental motorcycle.
ABOUT THE TRIP:
This extraordinary region occupies the north-eastern part of Poland. This area was under Prussian and German domination for centuries, and the scars of the wars are still visible. There are places waiting for us here, where you will be able to switch off for a while, appreciate the peace, quiet and amazing nature. It is said to be the Land of a Thousand Lakes. Warmia and Masuria are also areas filled with history that encourage you to explore and discover secrets. Gothic castles, medieval monasteries, baroque churches, war fortifications and the unique engineering marvel of the Elbląg Canal.
COVID-19 FLEXIBLE BOOKING AND GUARANTEED REFUND
If due to Covid-19 restrictions we will have to cancel a tour or a transport, you get a full cash refund or we can transfer your deposit to any other tour or service that we provide, as per your choice.
Book any Tour or Transport with confidence!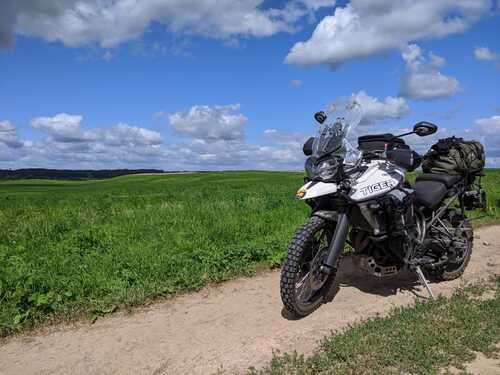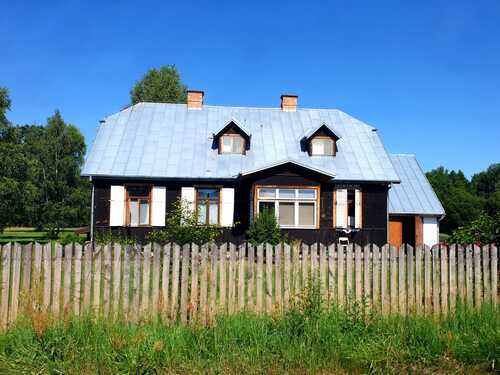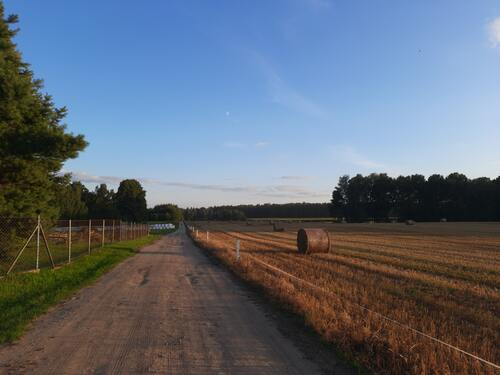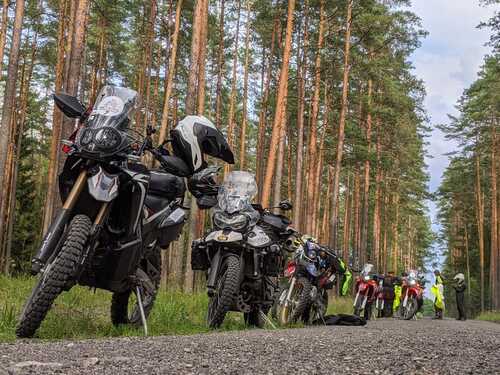 ​ROUTE DETAILS:
You should expect a few longer days of riding, which require some level of skill and endurance on the motorcycle.

SPEED:
It is not a race, and we care about safety: We will be going at our own pace and make sure all participants reach destination safely. In the more technical sections team-work is assured!
ITERNARY:
Day 1:
Drive to the hotel in Iława
Day 2:
Iława – Buczyniec ramp (Elbląsko-Ostróda Canal) – Raczki Elbląskie (the lowest point in Poland) – Elbląg – Frombork (castle and church of Warmian Bishops, Mikołaj Kopernik) – Lidzbark Warmiński (Warmian Bishops Castle) – Bisztynek (Devil's Stone) – Reszel (castle and church of Warmia Bishops + witches)
Day 3:
Reszel – Kętrzyn (Wolf's Lair in Gierłoż – Leśniewo Lock – Mamerki – Gołdap (water tower + graduation towers) – Kiepojcice and Stańczyki (famous bridges) – Wisztyniec (border crossing PL-LT-RU) – Cisowe Wzgórze
Day 4:
Cisowe Wzgórze – Suwałki Landscape Park – Olecko (with the largest market in Poland and Europe) – Giżycko (Teutonic Castle + Boyen Fortress) – Ryn Castle – Mikołajki – Wierzba
Day 5:
Wierzba – Ruciane Nida (Guzianka lock) – Wojnowo (Old Believers' monastery) – Szczytno (Teutonic Castle) – Grunwald Fields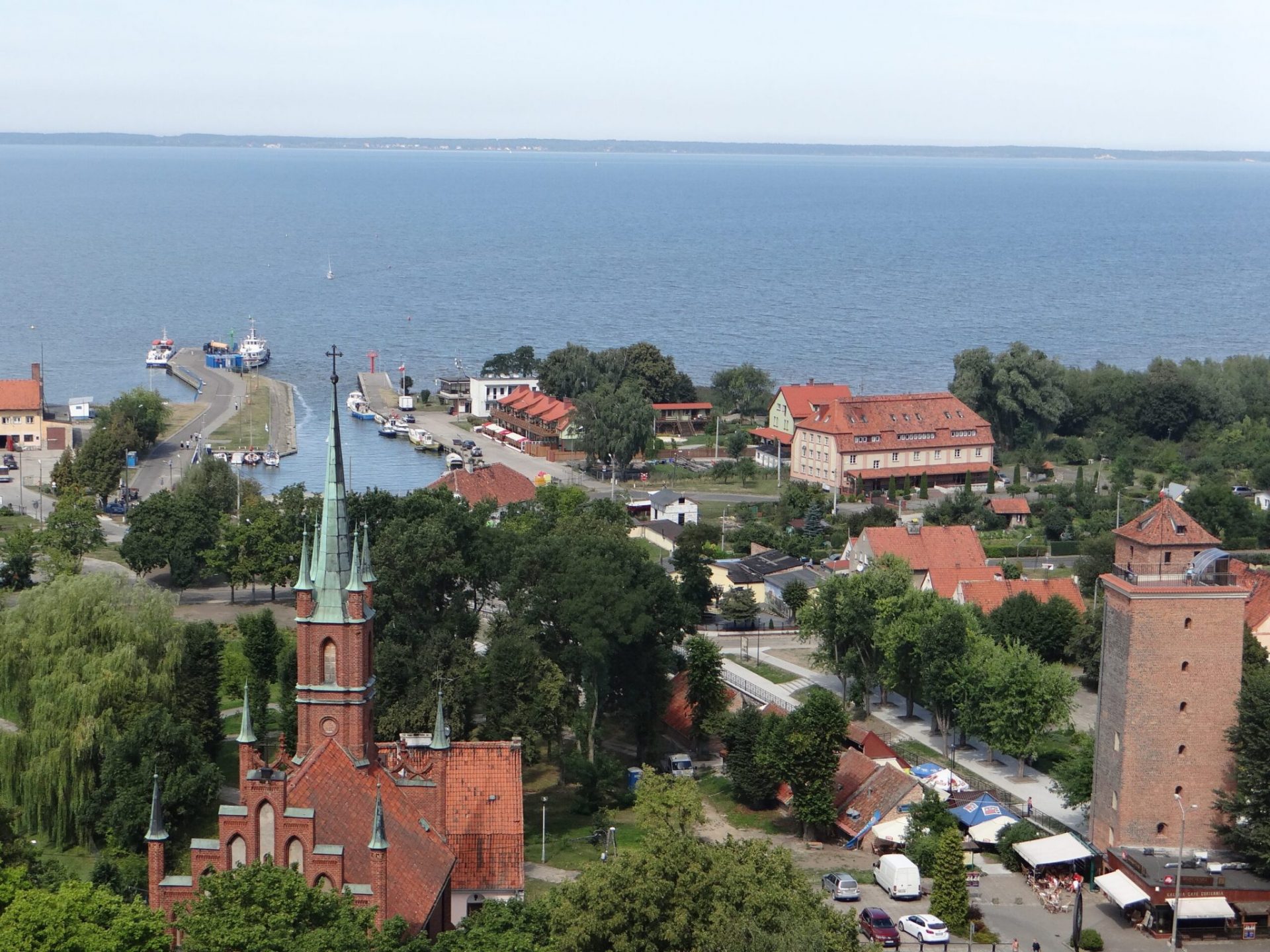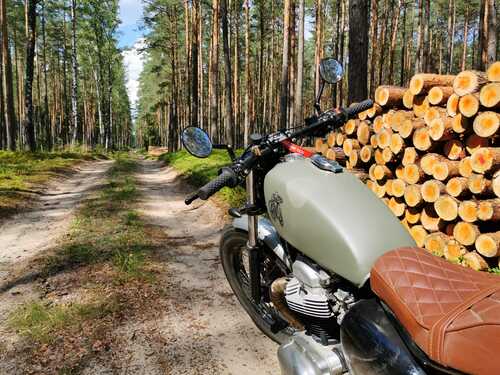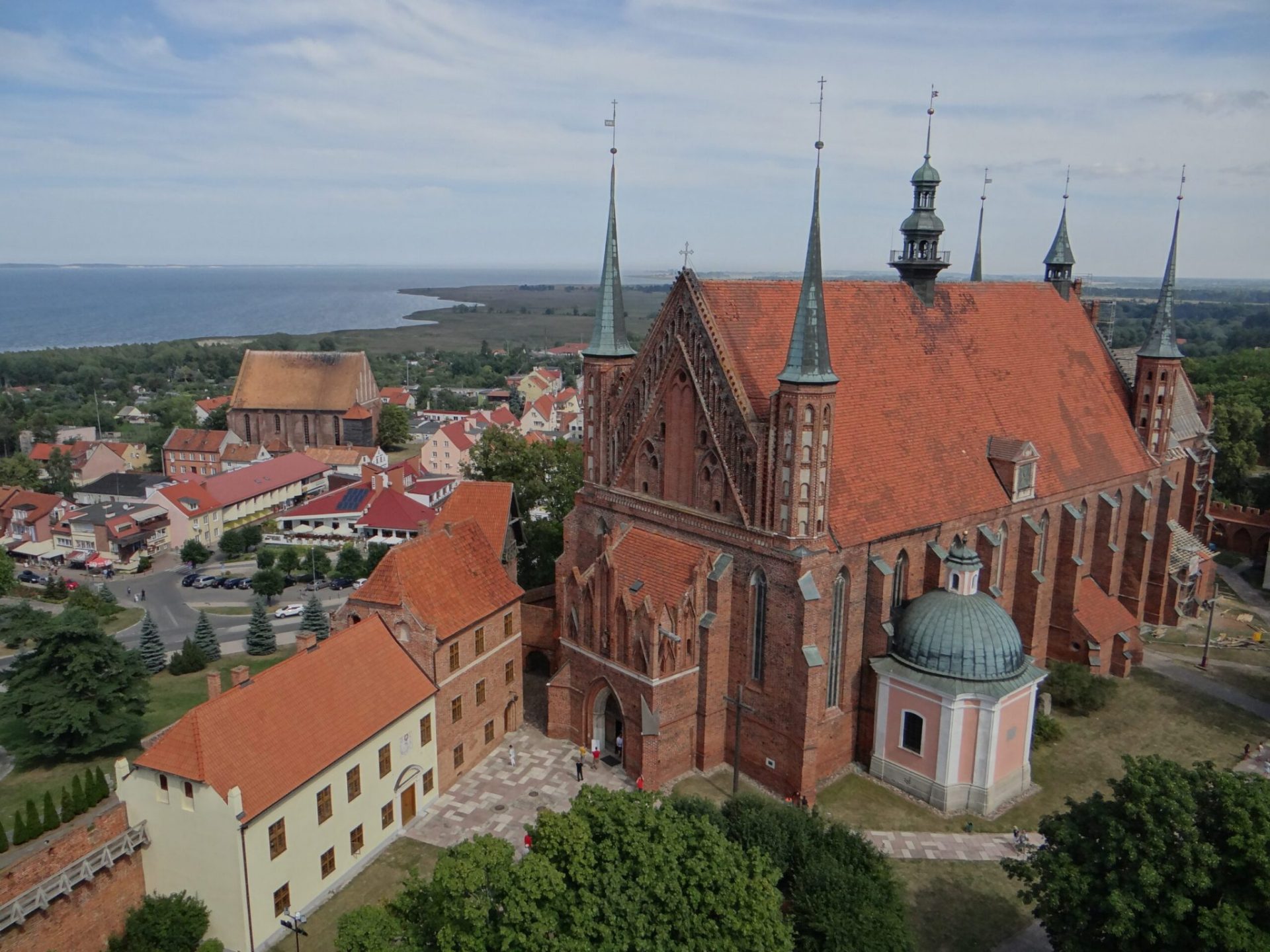 motorbike
You will ride on your own motorbike. If you do not have one, let us know. We can arrange rental options.

accommodation and food
Accommodation in twin rooms (4 nights), in 3-star hotels. Breakfasts + dinners are included in the price.

insurance
Travel insurance.
Tourist Guarantee Fund fee.

PHOTOS AND TRACKS
After the trip we will send you photos from the trip and track we followed.
Fuel for the motorbike.
Lunches.
Motorbike rental (for those renting).
Entry tickets for sightseeing attractions.
SIGN IN TO THE INTERESTED LIST OF THIS TOUR
Not sure yet? Subscribe to the interested list and receive notifications about this trip.