TRAVEL TRAINING "ONLY FOR ORLIC" – MECHANICAL MAINTENANCE OF THE MOTORCYCLE ON THE ROAD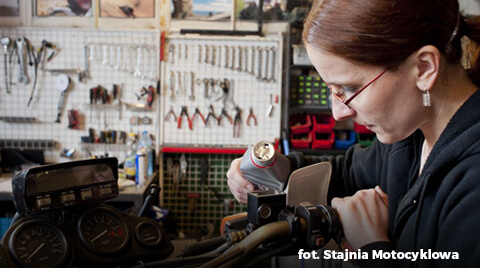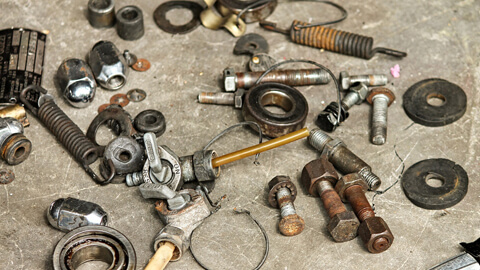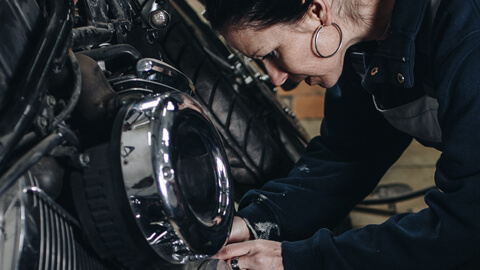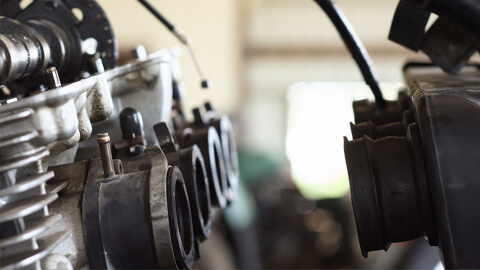 TRAVEL motorcycle training has been prepared for all those of you who plan further or closer motorcycle trips and know that failures like to surprise you at the least expected moments. Especially when the process of reaching the nearest "civilization", where you can seek the support of a mechanic, is not so easy.
Regardless of whether you use help on a daily basis or you handle the basic mechanics on your own, the situation during travel or field trips often requires knowledge of tricks that allow you to solve the problem immediately until you reach the workshop. It's also worth being able to make simple repairs without having to carry a whole arsenal of tools and parts with you.
If you travel and like trips, both asphalt and off-road, and you would like to be able to rely on your own knowledge and skills, which makes you feel more confident and safer on the road, this training is just for you!
This training will be conducted by the fantastic team of the Motorcycle Stable (Stajnia Motocyklowa) and is dedicated to Female Only. Its aim will be to prepare you PRACTICALLY for any motorcycle trips.
JOIN US!
ABOUT TRAINING:
The training will be devoted to mechanical issues, such as:
preparation of the motorcycle for travel, tools, spare parts, etc.
breakdowns and repairs on the road:
wheel assembly and disassembly,
repair of punctured tires / tubes,
replacement of bearings,
replacement of pads,
electrical breakdowns,
clutch failure,
computer diagnostics,
and many, many more that can meet you while traveling.
2 days of training conducted by Paweł Park from the Motorcycle Stable (Stajnia Motocyklowa);

Lunch (hot meal on the first and second day);

Snacks, water, coffee, tea;

Training completion certificate.
Accommodation (if necessary, we can help organize it)
Book a place by paying installment or pay the full amount. After selecting the "BOOK" option, you can choose whether you pay only the deposit or the entire amount, on the "CART" page you can choose the transaction currency - EUR, PLN or USD.
SIGN IN TO THE INTERESTED LIST OF THIS TOUR
Not sure yet? Subscribe to the interested list and receive notifications about this trip.