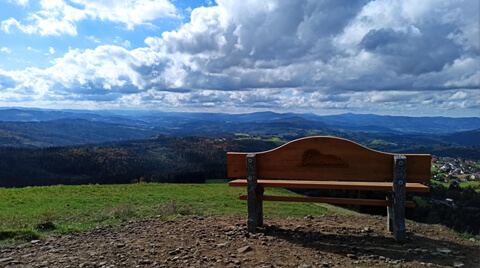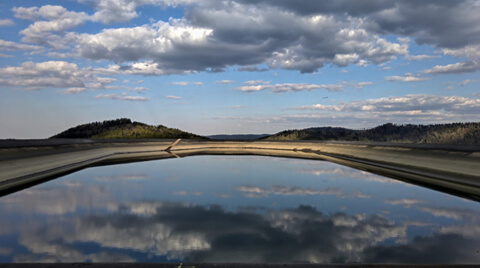 START:
15 June 2022 / Hotel Soray, Wieliczka
FINISH:
19 June 2022 / Muzeum Auschwitz-Birkenau
TYPE OF THE TOUR:
Explorer
TYPE OF ROADS:
95% paved & 5% gravel
MOTORCYCLE:
This route is prepared for large adventure motorcycle and trail bikes. If you don't have your own, we can arrange a rental motorcycle.
ABOUT THE TRIP:
The region of Beskid and Tatras will welcome us with plenty of winding roads with good surface, beautiful mountain slopes covered with forests and the ruggedness of the highest peaks of the Tatra Mountains. There are also many unique monuments on the route, including historical wooden and brick architecture that will you bring back in time.
COVID-19 FLEXIBLE BOOKING AND GUARANTEED REFUND
If due to Covid-19 restrictions we will have to cancel a tour or a transport, you get a full cash refund or we can transfer your deposit to any other tour or service that we provide, as per your choice.
Book any Tour or Transport with confidence!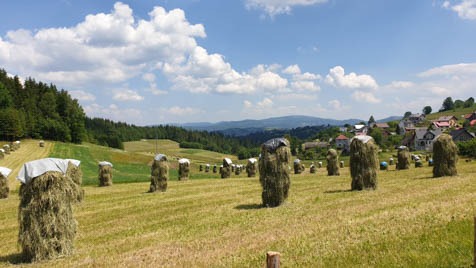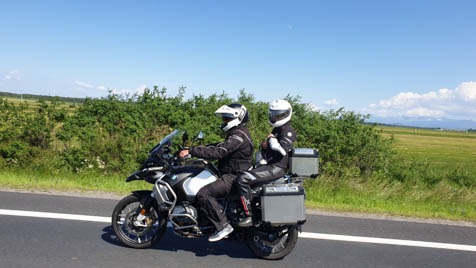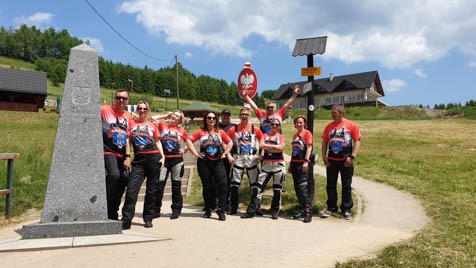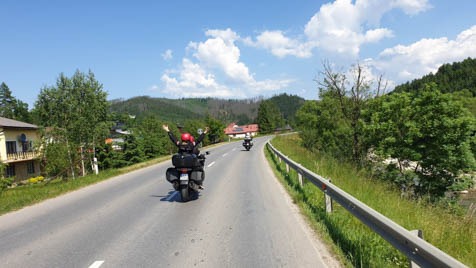 ROUTE DETAILS:
You should expect a few longer days of riding, which require some level of skill and endurance on the motorcycle.

SPEED:
It is not a race, and we care about safety. We will be going at our own pace and make sure all participants reach the destination safely. In the more technical sections team-work is assured!
ITERNARY:
Day 1:
Arrival at the hotel in Soray
DAY 2:
Hotel – Castle in Wiśnicz – Lake Rożnowskie – Gorlice (the first gas lamp) – the most valuable wooden Orthodox churches – Krynica
Day 3:
Krynica – road of 100 curves Muszyna-Piwniczna – Slovakia (the Tatras from the south) – Zubrzyca Górna (Museum – Orawa Ethnographic Park) – Hotel 
Day 4:
Hotel – Góra Żar – Korbielów – Zwardoń -Koniaków (oscypki + lace) – The border triangle PL-CZ-SK – Kubalonka – Manor Skibówki
Day 5:
Skibówka Manor – Salmopolska Pass – Szczyrk – Przegibek – Oświęcim (Auschwitz-Birkenau Museum)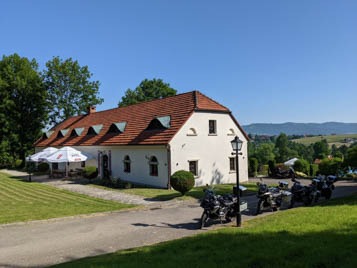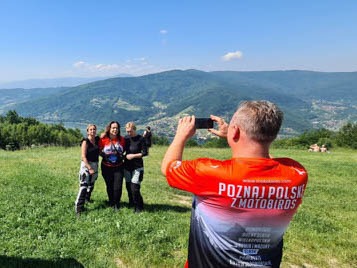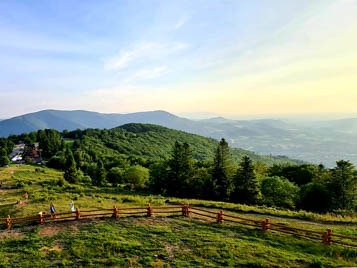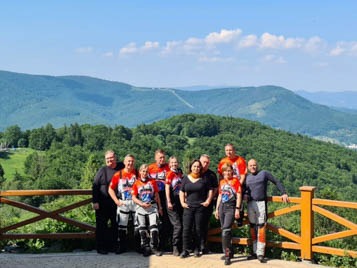 motorbike
You will ride on your own motorbike. If you do not have one, let us know. We can arrange rental options.

accommodation and food
Accommodation in twin rooms (4 nights), in 3-star hotels. Breakfasts + dinners are included in the price.

insurance
Travel insurance.
Tourist Guarantee Fund fee.

PHOTOS AND TRACKS
After the trip we will send you photos from the trip and track we followed.
Fuel for the motorbike.
Lunches.
Motorbike rental (for those renting).
Entry tickets for sightseeing attractions.
SIGN IN TO THE INTERESTED LIST OF THIS TOUR
Not sure yet? Subscribe to the interested list and receive notifications about this trip.