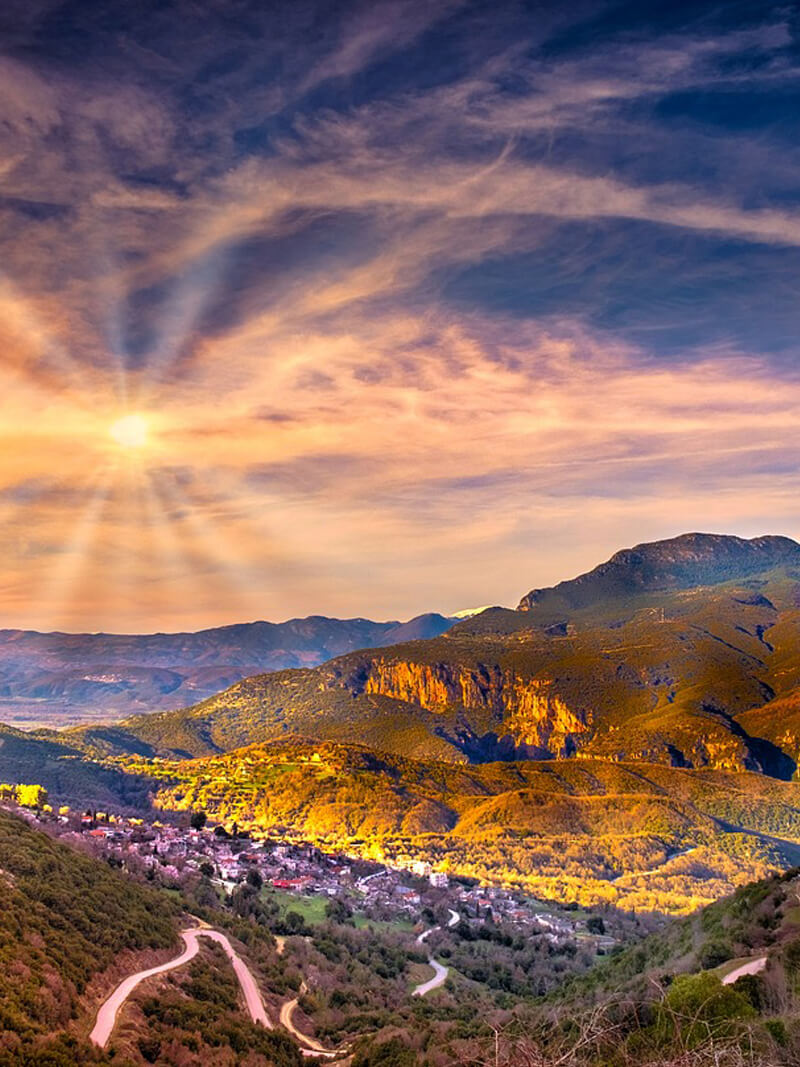 START:
19 March 2021 / ATHENS, GREECE
FINISH:
29 March 2021 / ATHENS, GREECE
TYPE OF ROADS:
60% offroad, 40% asphalt roads
LEVEL OF DIFFICULTY:
6 / 10
MOTORBIKE:
The route is prepared for adventure bikes with off road tyres. We provide transport of your motorcycle from / to Warsaw. The price of the tour includes the cost of transport and motorbike packing. If you do not have a bike, we can arrange for you Honda CRF 250 Rally for additional 40 EUR per day.
ABOUT TRIP:
The tour will take you across most of Greece, covering the Peloponese and Central regions of Greece. Not only does this itinerary take us on some of the best roads and tracks, there is also a selection of magnificent historical and geographical sites. Total tour distance is approximately 2,000km.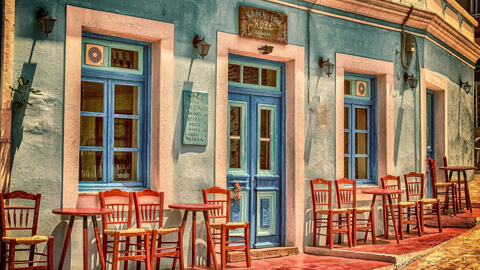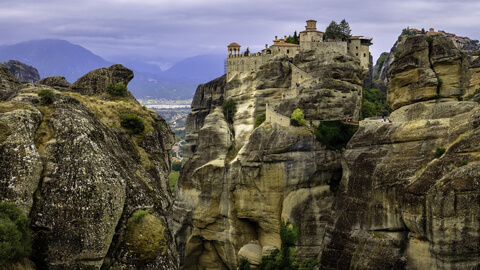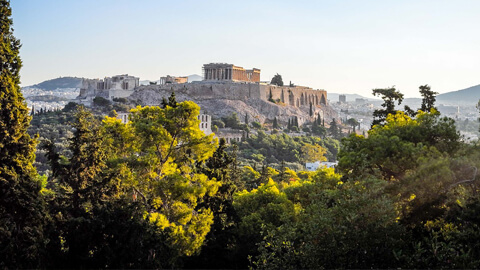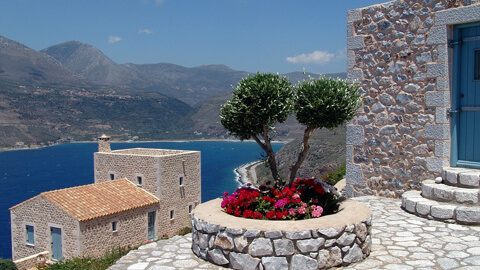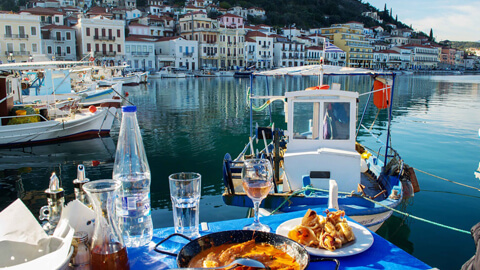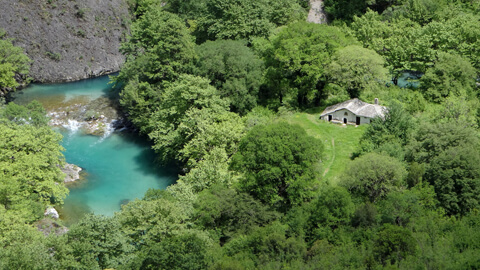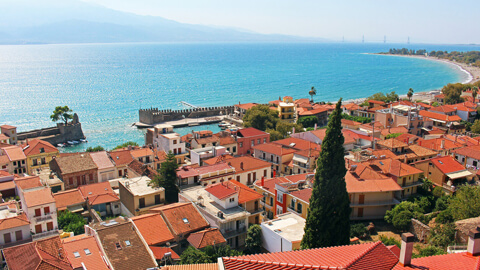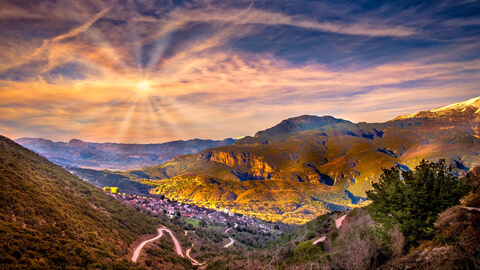 HIGHLIGHTS:
Ancient Greek historical spots

Meteora

Vikos gorge

Greek and Byzantine temples,

ancient Olympia,

beautiful coastal roads

many mountainous tracks

about the road:
The track could be technical in some sections.  But we're not heading for a hard enduro tour either.  Your bike should be equipped with off-road tires and you should have enough endurance to ride in a variety of terrains.

SPEED:
It is not a race, and we care about safety: We will be going at our own pace and make sure all participants reach destination safely.

WEATHER:

The weather at this time of year is generally good. It is cooler at night and in the higher mountains.

REMEMBER:
Remember this is a motorcycle trip, so you have to use adequate gear. We will drive through very diversified areas, including higher altitude roads, please be prepared for changing weather conditions.
ITINERARY:
DAY 1
Athens – Fly in
DAY 2
Athens to Nafplio
DAY 3
Nafplio to Dimitsana
DAY 4
Dimitsana to Olympia
DAY 5
Olympia to Karpenisi
DAY 6
Karpenisi Metsovo
DAY 7
Metsovo loop ride or rest day
DAY 8
Metsovo to Meteora
DAY 9
Meteora to Pelion
DAY 10
Pelion to Athen
DAY 11
fly out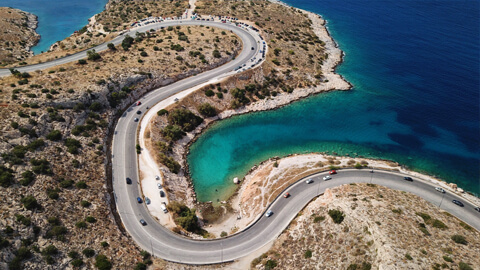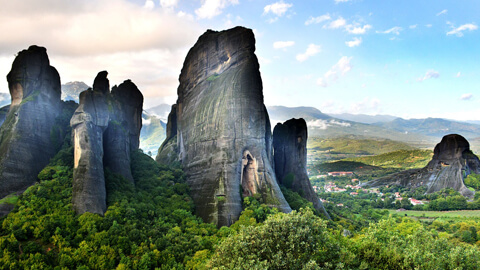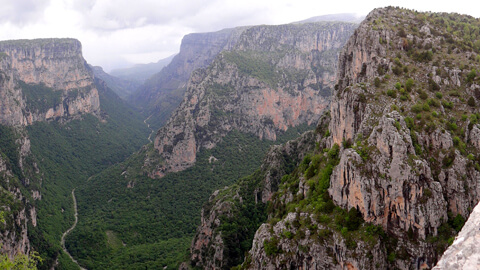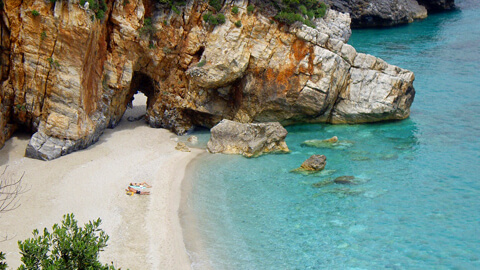 MOTORCYCLE
Cost of transport of your motorcycle (transport on the route Warsaw, Poland – Athens, Greece and back). For an additional fee we can arrange transport of the motorcycle from your home to / from Warsaw.

GUIDE
Assistance of a Moto Birds guide on the motorbike.

support car
Support car. The luggage goes in the support car. We travel light! On this trip we will have a van.  The van will not follow the exact itinerary of the group, but will meet us at destination at the end of each day.

FOOD AND ACCOMODATION
All accommodation on 2 sharing basis at 3* hotels or guesthouses. Breakfasts. We can arrange a single room supplement upon request – cost 50 EUR/night.

TRANSPORT TO/FROM HOTEL
Transport from Athens airport to the hotel and from the hotel in Athens to the airport.

INSURANCE
Travel insurance. Tourist Guarantee Fund fee.

PHOTOS AND TRACKS
After the trip we will send you photos from the trip and tracks from the road.
Airplane tickets to and from Athens (please don't buy the plane tickets until the minimum number of participants joining the trip is confirmed).

Meals other than breakfast.

Drinks.

Motorcycle fuel.

Entrance tickets to tourist attractions along the route.

Extra attractions.

If you want us to arrange a Honda CRF 250 Rally for the trip, the additional cost of rental is 40 EUR per day.
ASK ABOUT DETAILS
With plesure we will answer all your questions.
MAKE RESERVATION
Book a place on the trip by paying 30% deposit.
START ADVENTURE
Come with us for an unforgettable motorcycle trip.