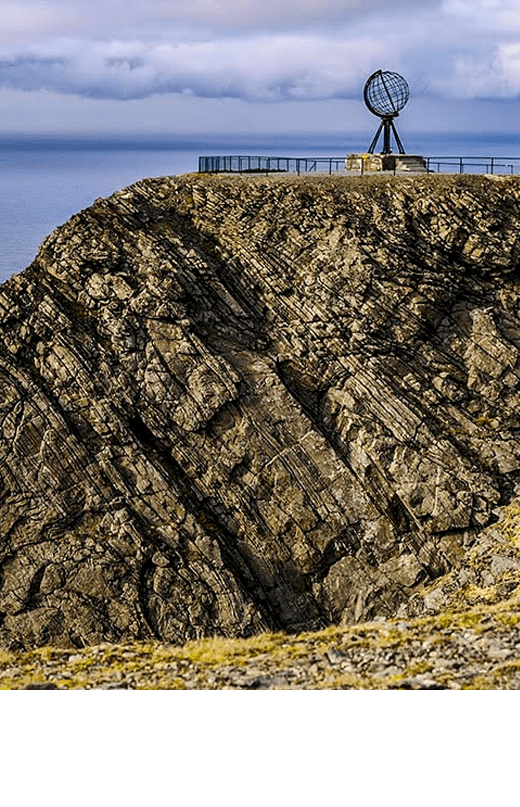 START:
13 June 2020 / WARSAW, POLAND
META:
28 June 2020 / WARSAW, POLAND
TYPE OF ROADS:
gravel 10% + asphalt 90%
LEVEL OF DIFFICULTY:
4 / 10
MOTORBIKE:
The trip is dedicated for large touring motorcycles.
ABOUT TRIP:
An epic expedition that will start from the beautiful Polish capital, Warsaw, and cross eight countries. Not only will we see the key highlights of Russia's Golden Circle, experience Russian culture, but we'll also ride all the way to the end of the world, Nordkapp. On our way, we'll ride through the Baltic States, Scandinavia and Russia, where we'll have the opportunity to take in the cold beauty of its imperial northern palaces and open landscapes. We will also experience the majestic arctic landscapes of Sweden and finally Norway to reach Nordkapp. This is a fascinating adventure across Northern Europe during which you will feel the history of the last 300 years, experience different climates, landscapes and cultures.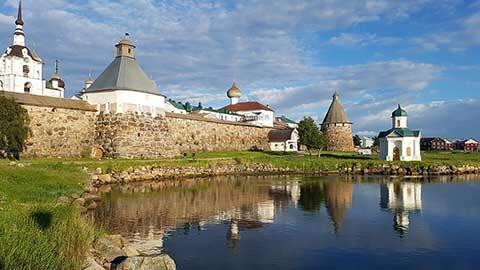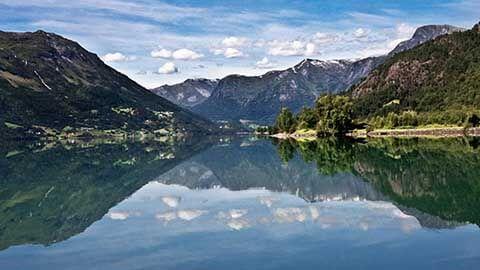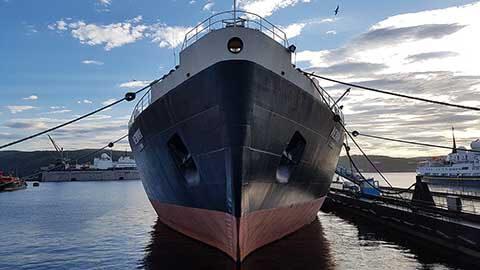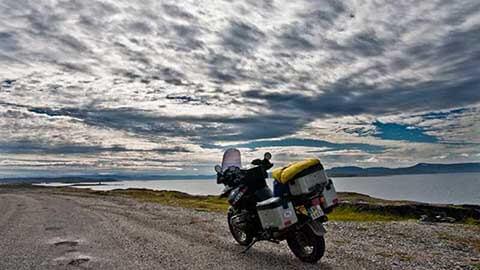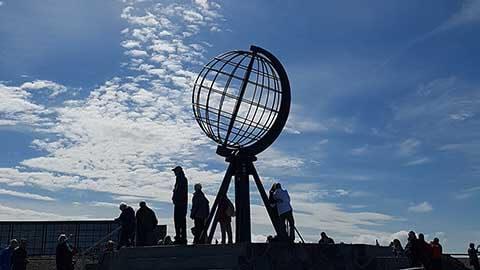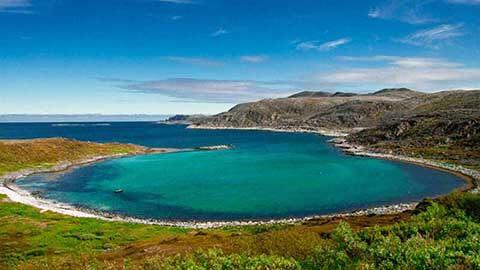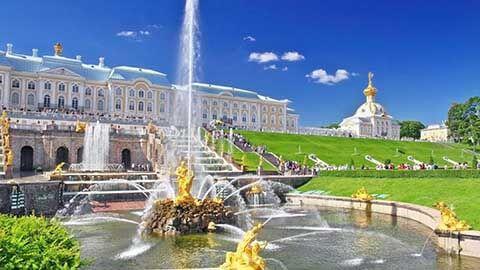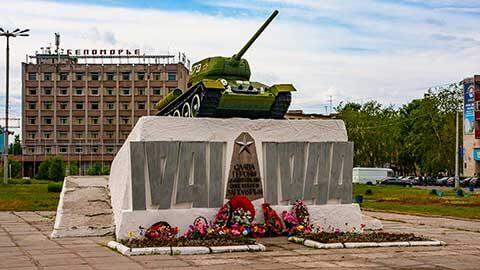 HIGHLIGHTS:
Poland: Warsaw
Lithuania: Hill of Crosses near Szawla, .
Saint Petersburg & surroundings: Tsarskoye Selo, The famous second capital of Russia, and a testimony of the vision of the Tsar of what an imperial capital had to look like. Visit of monument to Peter I, St. Isaac's Cathedral, Palace Square, Hermitage Museum, Council of the Resurrection, Church of the Blood, Kazan Cathedral, Aurora Cruiser, Peterhof, Kronstadt, Lake Ladoga, Karelia, Lake Onega, Orthodox church in Kondopoga, Waterfall Kiwacz, open-air museum Kizhi Island, petroglyphs in Belomorsk, Solovetsky Islands,
Murmansk:, Alyosha monument, Lenin Icebreaker, Teriberka settlement.
Polar Circle: Nordkapp
Sweden: Stockholm

ABOUT ROAD:
The ride won't be technically difficult. We will drive on asphalt roads or well maintained gravel roads.

SPEED:
Our trip is not a race – we care about safety. We will drive at such a pace that all participants will safely reach their destination safely.

WEATHER / CONDITIONS:

The weather at this time of year is generally sunny, although it can change.

REMEMBER ABOUT:
Remember that this is a motorcycle trip and that you will need clothes appropriate to the terrain and conditions.
ITINERARY:
DAY 1 – 13.06
Warsaw – Szawla (550km)
DAY 2 – 14.06
Szawle – Narva (EST) (555 km)
DAY 3 – 15.06
Narwa – Carskie Sioło – Saint Petersburg (170 km)
DAY 4 – 16.06
Saint Petersburg – Peterhof – Kronsztad – Koyrinoya (417 km)
DAY 5 – 17.06
Koyrinoya – Waterfall Kiwacz – Velikaya Guba/Kizhi Island (439 km)
DAY 6 – 18.06
Velikaya Guba/Kizhi Island – Belomorskiye Petroglify – transit point Solovetsky Camp (456 km)
DAY 7 – 19.06
Solovetsky Monastery (0 km)
DAY 8 – 20.06
Kem – Murmansk (577 km)
DAY 9 – 21.06
Murnansk – Teriberka – Murmansk
DAY 10 – 22.06
Murmansk – Lakselv (563 km)
DAY 11 – 23.06
Lakselv – Nordkapp – Masi (500 km)
DAY 12 – 24.06
Masi – Kåbdalis (562 km)
DAY 13 – 25.06
Kåbdalis – Östersund (539 km)
DAY 14 – 26.06
Östersund – Stockholm
DAY 15 – 27.06
Sztokholm – Nynashamn – Gdansk (ferry) (60 km)
DAY 16 – 28.06
Gdańsk – Warsaw (356 km)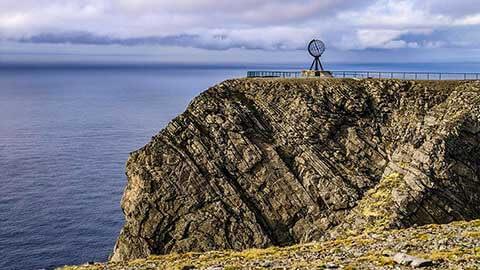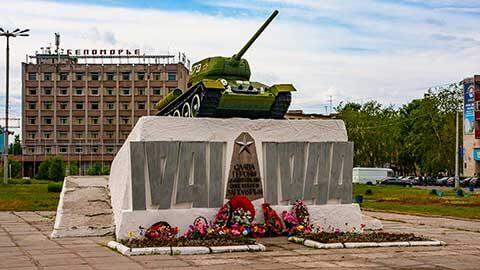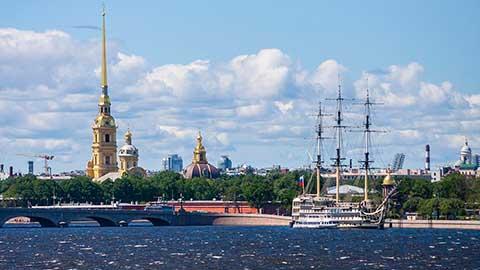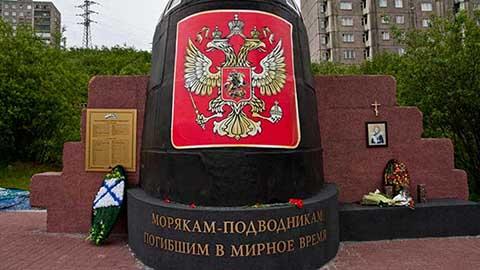 GUIDE
Multilingual Guide on the entire route.

FOOD AND ACCOMODATION
3* hotels or B&B of similar standard. Accommodation is in double rooms. Single rooms available, supplement of EUR30/night. Price includes all breakfasts.

INFORMATION PACKAGE
Complete information package in English. Other languages available upon request.

TICKETS:
Ticket and accommodation in a double cabin on the Nynashamn – Gdańsk ferry route.

PHOTOS AND TRACKS
After the trip we send participants photos from the trip and tracks.
Transfer to and from the starting point of the journey
Fuel costs for the motorcycle (estimated at about 600 EUR for the entire route)
Travel insurance and motor third party liability insurance
Meals other than breakfast
Admission tickets to attractions on the route
Possible costs of transport and customs clearance of the motorcycle to / from the starting point. Should the participants wish to ship their motorcycle from their home to Warsaw (we can arrange transport of the motorcycle to / from the place of departure from anywhere in Europe)
Cost of single entry Russian visa.  Let us know if you need assistance with visa formalities.
ASK ABOUT DETAILS
With plesure we will answer all your questions.
MAKE RESERVATION
Book a place on the trip by paying 30% deposit.
START ADVENTURE
Come with us for an unforgettable motorcycle trip.