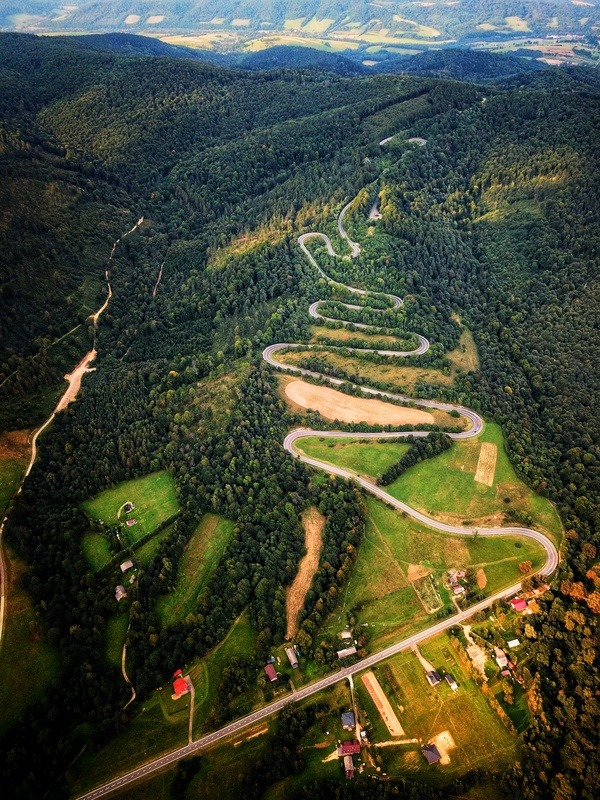 START:
14 September 2022 / Rzeszów
META:
18 September 2022 / Rzeszów
TYPE OF THE TOUR:
Explorer
TYPE OF ROADS:
90% paved & 10% gravel
MOTORCYCLE:
This route is prepared for large adventure motorcycle and trail bikes. If you don't have your own, we can arrange a rental motorcycle.
ABOUT THE TRIP:
Podkarpacie (Lower Carpatia) is called the "Wild East'' by some of the inhabitants of Poland. How erroneous and unfair this belief is! We'll have the opportunity to verify this first hand while cruising through these wonderful landscapes. A great many monuments of the past will be on our way.
COVID-19 FLEXIBLE BOOKING AND GUARANTEED REFUND
If due to Covid-19 restrictions we will have to cancel a tour or a transport, you get a full cash refund or we can transfer your deposit to any other tour or service that we provide, as per your choice.
Book any Tour or Transport with confidence!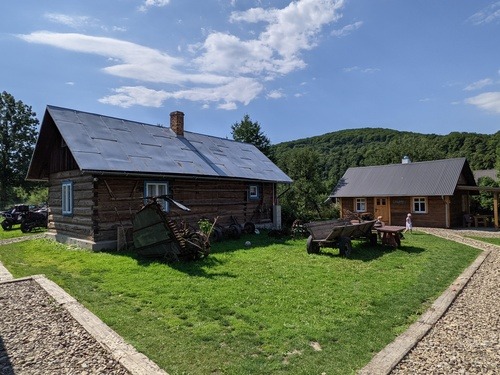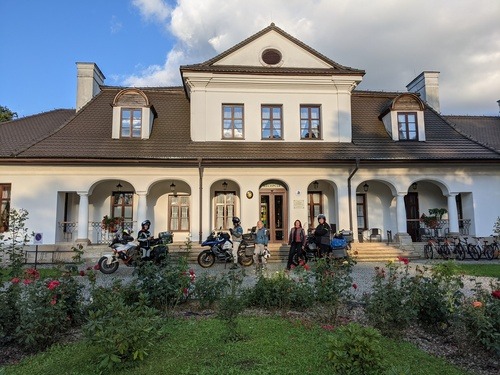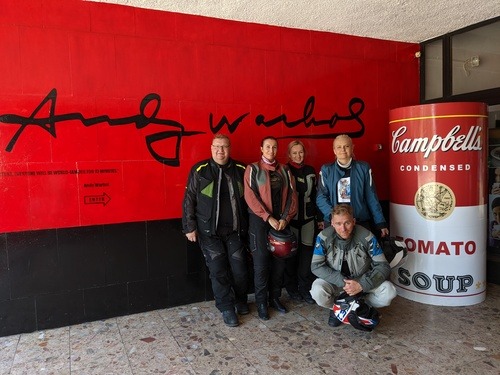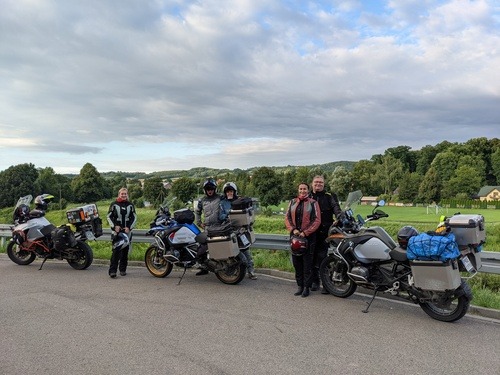 ROUTE DETAILS:
You should expect a few longer days of riding, which require some level of skill and endurance on the motorcycle.

SPEED:
It is not a race, and we care about safety. We will be going at our own pace and make sure all participants reach the destination safely.
ITINERARY:
Day 1:
Arrival at the hotel
Day 2:
Hotel – Izdebki (serpentines) – Stępina (railway bunker) – Bóbrka (Oil Industry Museum) – Svidnik (Death Valley) – Zyndranowa (Museum of Lemko Culture) – Hotel Chutor Kozacki
Day 3:
Hotel – Miedzilaborce (Andy Warhol Museum) – Użański National Park (UA) + bathing in Khanas – Użocka Pass – Krościenko – Hotel Khutor Kozacki
Day 4:
Hotel – Bród na Osławie – Majdan (Bieszczady Forest Railway) – Cisna (Siekierezada) – Ustrzyki Górne – Stuposiany, Muczne and Tarnawa Peatbog – Little and Great Bieszczady Loop – Lutowiska (viewpoint) – Solina (dam) – Hotel Chutor Kozacki
Day 5:
Hotel – Słonne (serpentines) – crossing the San (footbridge) – Ulucz (one of the oldest wooden churches) – Krasiczyn (the most beautiful Renaissance castle) – Markowa (the Ulma Family Museum of Poles Saving Jews in World War II in Markowa)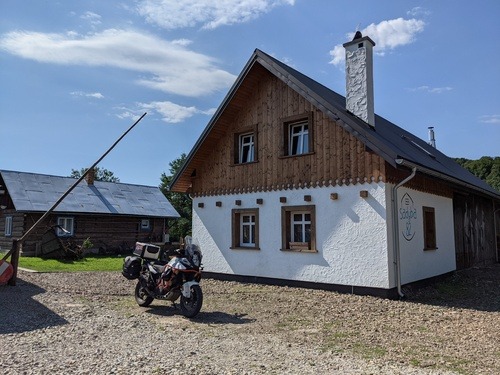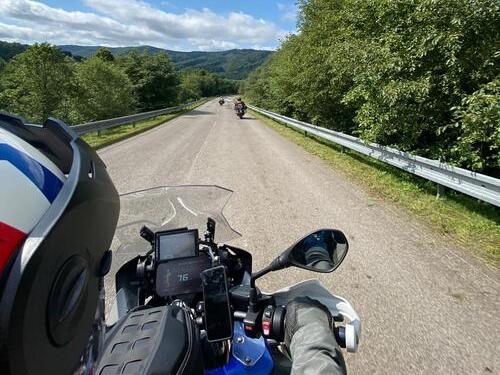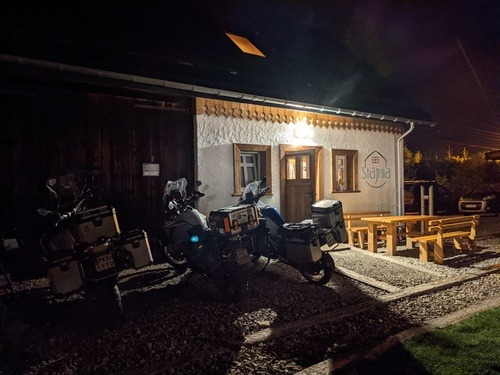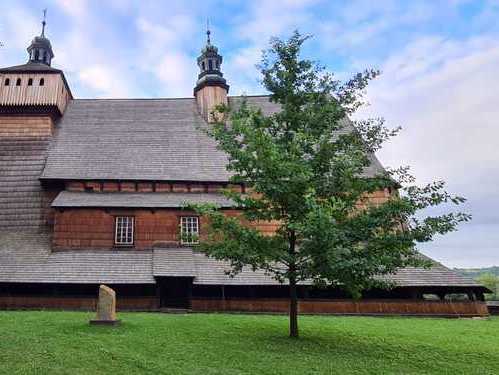 motorcycle
You will ride on your own motorbike. If you do not have one, let us know. We can arrange rental options.

accommodation and food
Accommodation in twin rooms (4 nights), in 3-star hotels. Breakfasts + dinners are included in the price.

insurance
Basic travel insurance.
Tourist Guarantee Fund fee.

PHOTOS AND TRACKS
After the trip we will send you photos from the trip and track we followed.
Fuel for the motorbike.
Lunches.
Motorbike rental (for those renting).
Entry tickets for sightseeing attractions.
SIGN IN TO THE INTERESTED LIST OF THIS TOUR
Not sure yet? Subscribe to the interested list and receive notifications about this trip.