WE WILL ORGANIZE TRANSPORT FOR YOUR MOTORCYCLE
INDIVIDUAL SHIPPING
Are you an independent traveler and are you looking for motorcycle transport, or other vehicle, in an unusual destination or date? This is the job for us!
Many years of experience allow us to organize the transport of motorcycles, quads and cars wherever and whenever you want. Let us know what you are planning and we will take care of the rest, from picking up your vehicle, through formalities, to unloading. We will check terms and possibilities, we will propose solutions, we will ensure the safety of your equipment. All this with a completely transparent price, with no hidden fees.
INFORMATION, THAT YOU CAN FIND ON THIS PAGE
click the link to scroll down to the section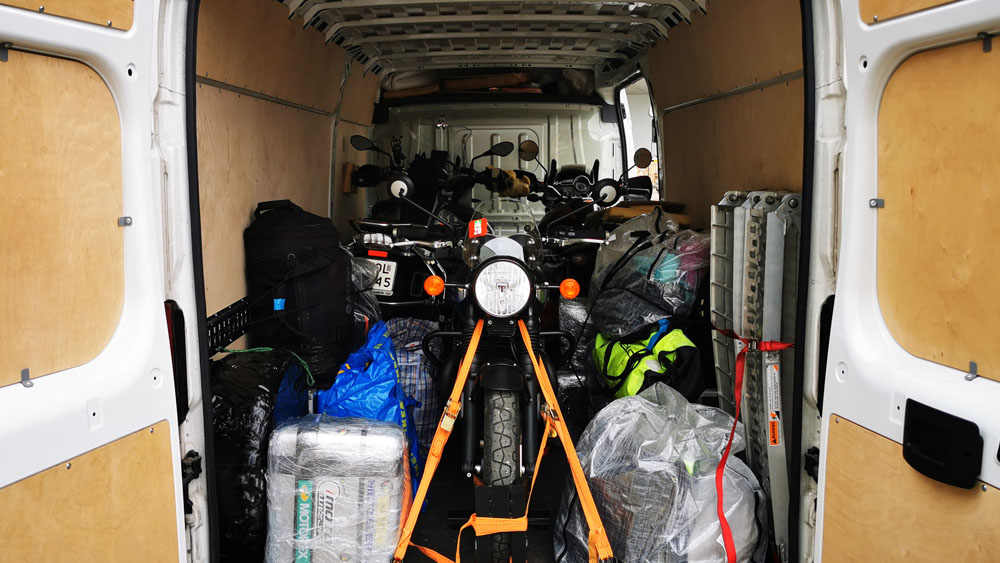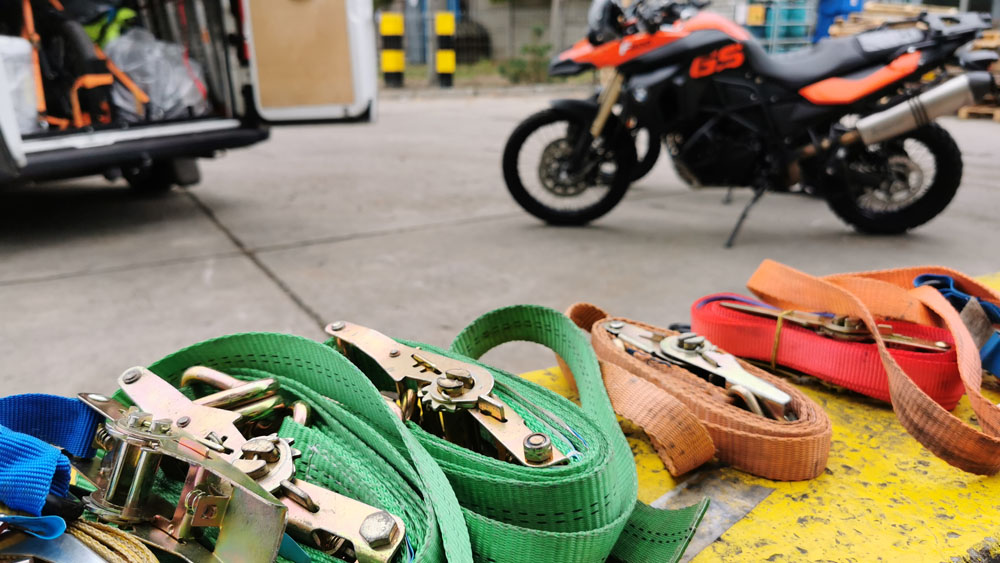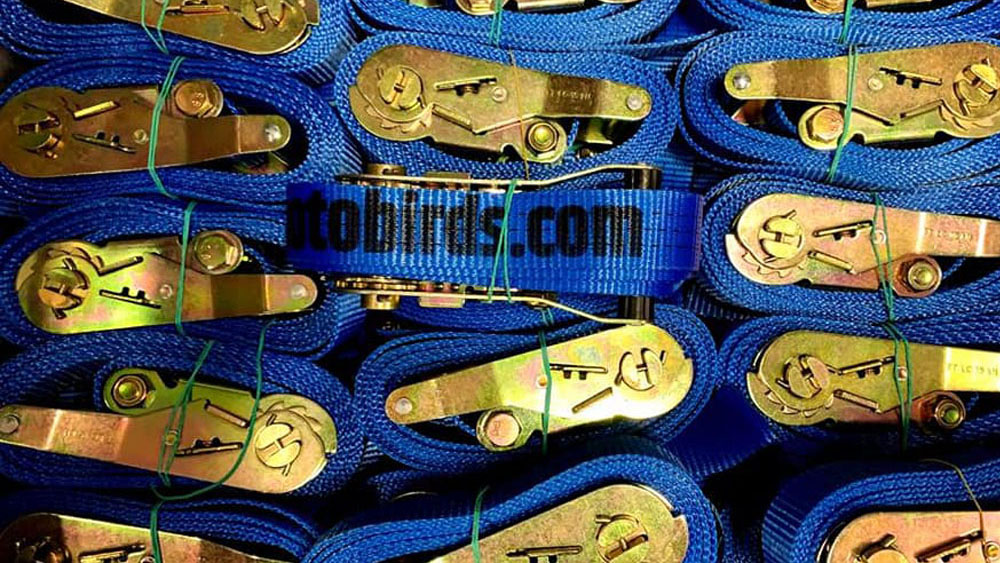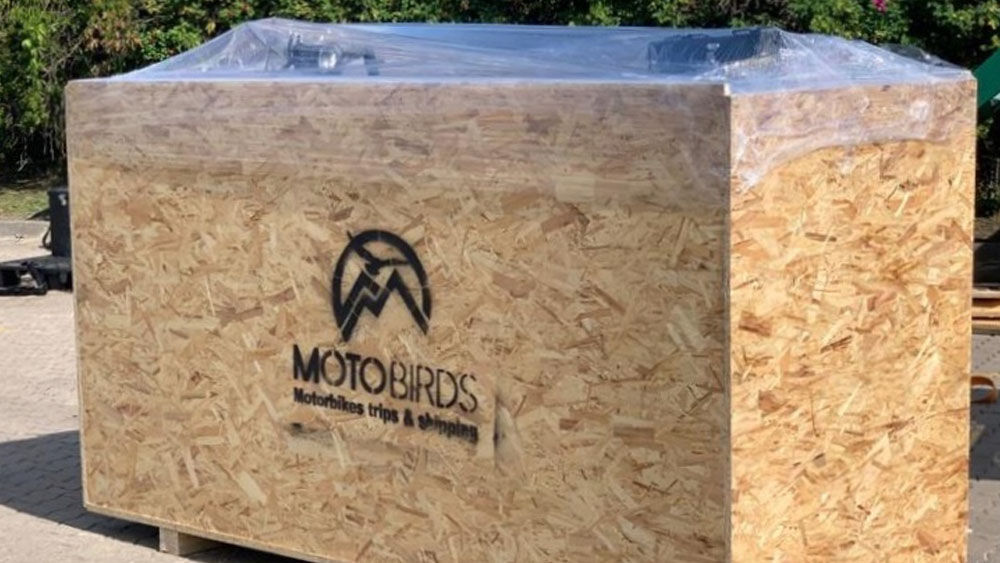 CONTACT FORM
ORDER YOUR INDIVIDUAL SHIPPING
---
why is worth to ship with us

With us you will gain:
Transparent price
When deciding on our offer, you can be sure that you will be informed about each cost. We try to take into account all fees when the initial valuation is made.

Collection and delivery of vehicle
In Europe, we provide a "door-to-door" service, thanks to which you do not have to worry about delivering a vehicle to us. If you travel to more distant regions of the world, we will do our best to organize the transport of your vehicle in the best possible way. We will deliver it as close to the point you specify as possible.

Security
We know how important it is to properly secure and pack your vehicle during transport. We care about the safety also by cooperating with reliable partners.

Extra luggage
By using our transport offer, you can also send your remaining luggage necessary for the trip.

Save time
We will take care of all organizational issues and formalities.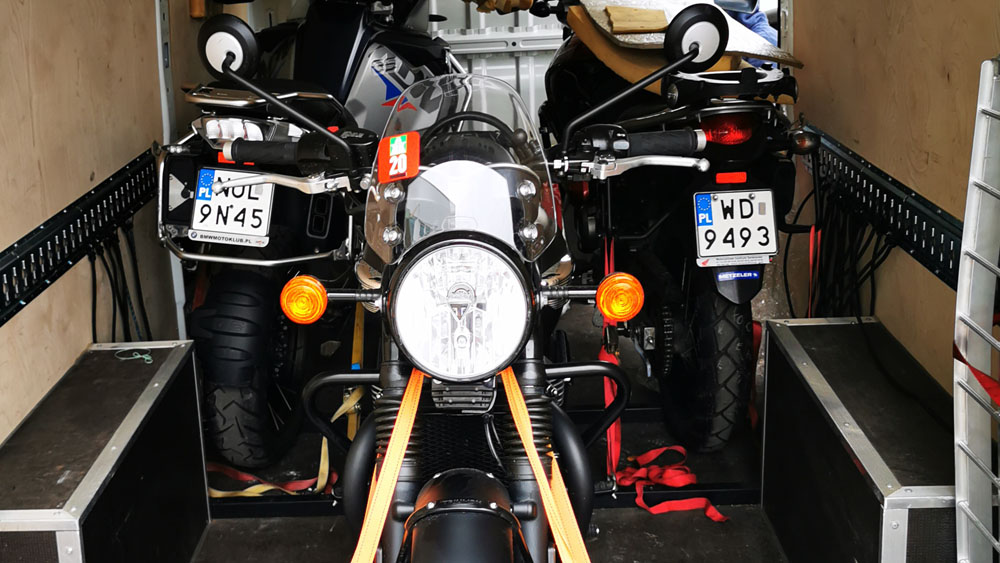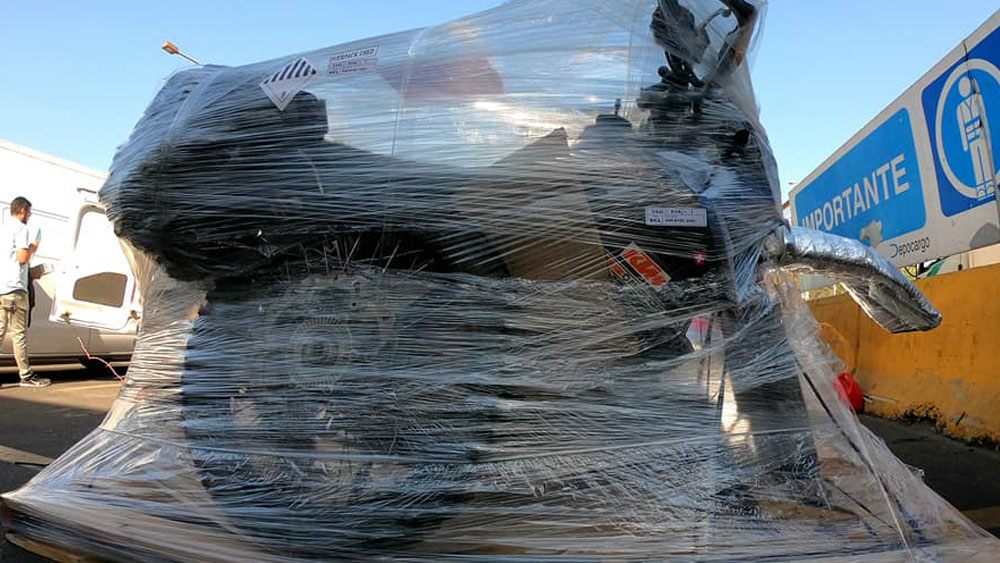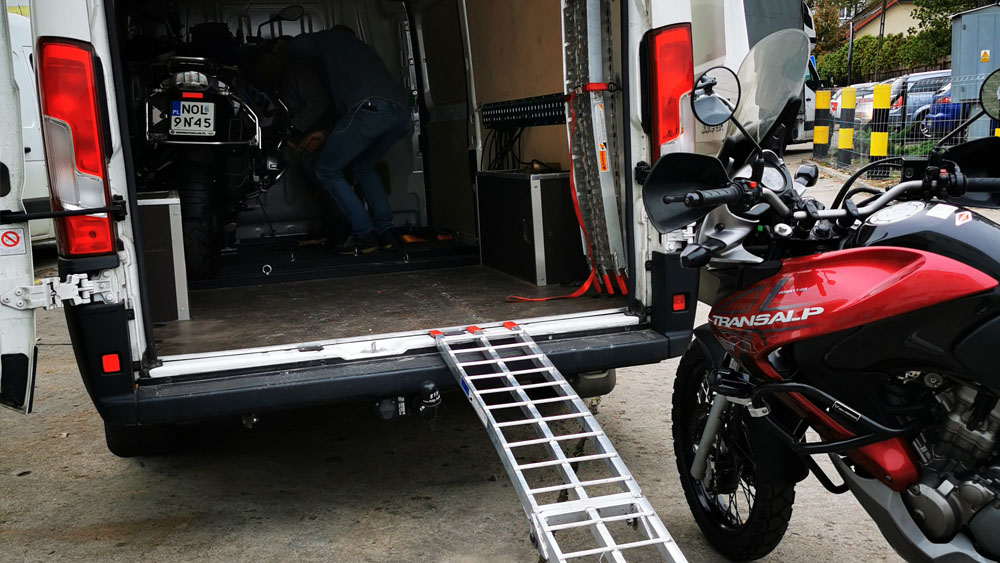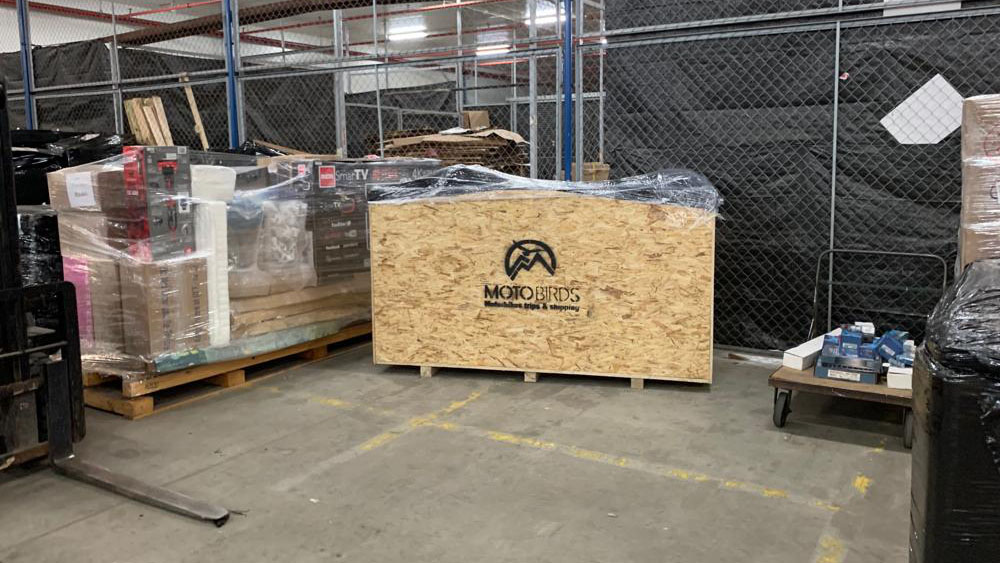 IMPORTANT INFORMATION
ABOUT INDIVIVUAL SHIPPING 
---
Get to know the details of individual motorcycle and other vehicles transport.
"I was looking for a company to transport my motorbike from Krakow to Ostrołęka and I found them. They are very professional and helpful, language is not a problem, they update you every step of the way and overall, the transport happened smoothly."
Ozan Tuğcu
03.2021
"Moto Birds were life savers for us! After riding over 43,000 miles across The Americas, our rear shock snapped on the border between Chile and Argentina in Tierra Del Fuego. Moto Birds had put on an extra shipping container from Chile to Poland, and emailed us about it with a great price. We had to leave due to coronavirus but Moto Birds managed to move our immobile bike from Punta Arenas to Santiago to ensure it could get home. We were given the details to track the bike when it was on the containership, and Moto Birds kept us updated with progress. In Poland customs asked for another piece of documentation we hadn't provided, and Agata helped me through finding it and fixed the problem. The bike was then delivered from Poland to the UK where it arrived exactly how we had left it, including all our bags. They are a friendly team, always there for guidance and information. And the price was unbeatable for us! Thank you again, we are so glad to have our bike home and it wouldn't have been possible without Moto Birds."
Lauri-Beth Egerton
18.06.2020
"My experiences with MotoBirds were quite nice, they provide a great customer service, and are always up to their task. Polecam"
Alessio Paesano Vittozzi
13.10.2020
"MotoBirds to wspaniała obsługa od początku do końca. Motocykl dotarł do celu w ustalonym terminie i co bardzo mi się podobało to ciągły kontakt i informacje, gdzie jest statek itd. Taka komunikacja sprawia, że nie musisz się zastanawiać co się dzieje z Twoim motocyklem i wiesz, że jest w dobrych rękach. Polecam jak najbardziej."
ANNA ŻAK
If you want to order a shipping:
DOWNLOAD DOCUMENTS
you can download files by clicking into links that you can find below