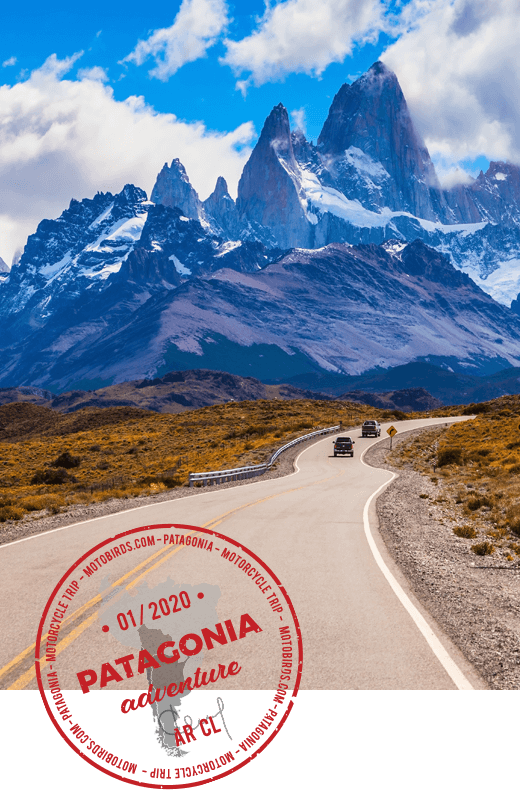 START:
8 January 2023 / SAN ANTONIO, CHILE
FINISH:
26 January 2023 / PUNTA ARENAS, CHILE
TYPE OF ROADS:
60% on road + 40% off road
LEVEL OF DIFICULTY:
7 / 10
MOTORCYCLE:
Your own. Motocycle transport can be organized in our scheduled transports
ABOUT THE TRIP:
This is a motorbike expedition of superlatives, and of a lifetime… Patagonia is known as the "end of the world", where the road literally ends. Getting there means riding over 8,000km of roads and tracks, in all kinds of weather, through some of the most stunning landscapes in the world. First The mythical Ruta 40 and Ruta 7 will lead us to Torres Del Paine, Perito Moreno Glacier, emerald-colored lakes, wild passes and prehistoric forests. We'll have to face the mind-blowing winds of the pampa to eventually reach Tierra Del Fuego and the end of the continent. Although this expedition requires endurance due to the distance, there is nothing to worry about: we know where to find the best steaks, seafood and wines on the way, to make sure we have the energy to reach the penguins colonies of Ushuaia.
COVID-19 FLEXIBLE BOOKING AND GUARANTEED REFUND
If due to Covid-19 restrictions we were forced to cancel a tour or a transport, the choice is yours: either get a full cash refund, or we can transfer your deposit to any other tour or service that we provide.
Book your next Tour or Transport with confidence!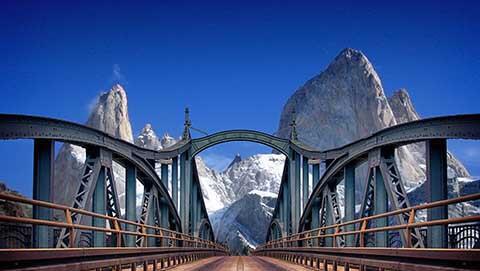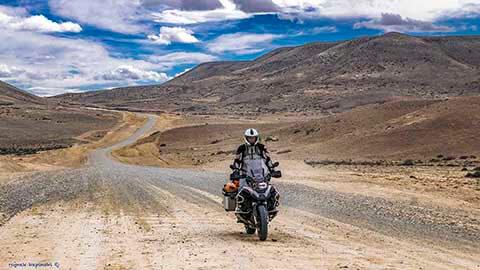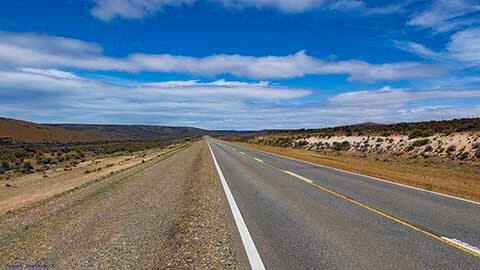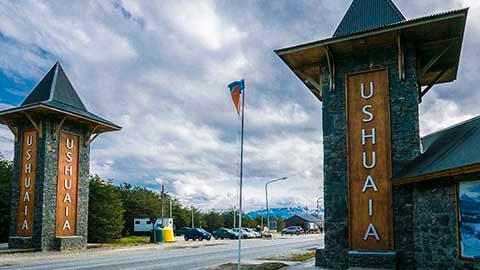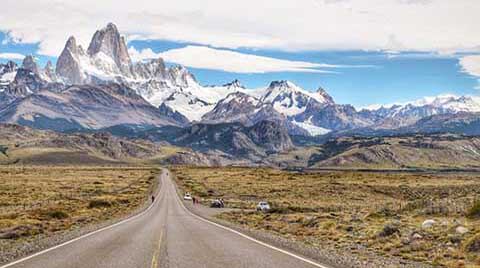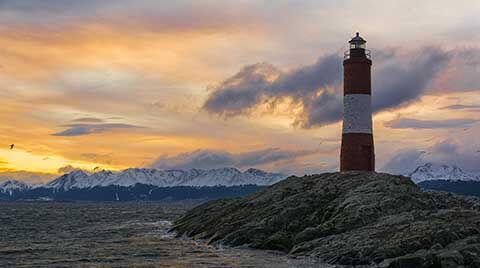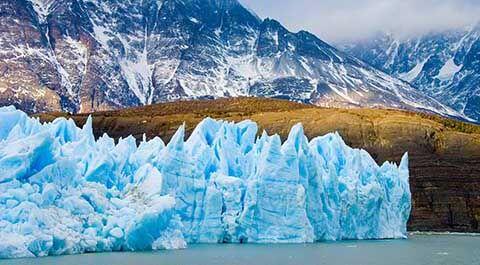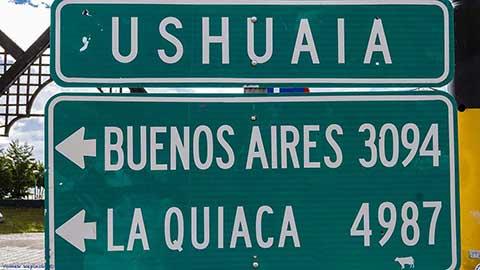 HIGHLIGHTS:
nature;
glaciers;
Tierra del Fuego;
volcanoes;
fauna and flora;
lakes;
Carretera Austral;
Ruta 40;
Torres del Paine National Park;
Los Glaciares National Park;
Perito Moreno;
Ushuaia;
Strait of Magellan;
Bariloche.

ABOUT THE ROAD:
The ride itself will not be technically difficult. We will drive on asphalt roads and well maintained gravel roads. The distance and harsh, extreme weather conditions, especially strong winds can provoke tiredness.

speed:
It is not a race, and we care about safety. We will be going at our own pace and make sure all participants reach the destination safely.

WEATHER CONDITIONS:
The weather at this time of year is generally good, however Patagonia is famous for its capricious weather and extremely strong winds. You have to be prepared for all types of weather conditions.

remember:
Remember this is a motorcycle trip, so you have to use adequate gear. We will drive through very diversified areas, including high altitude roads, so you have to be prepared for changing weather conditions.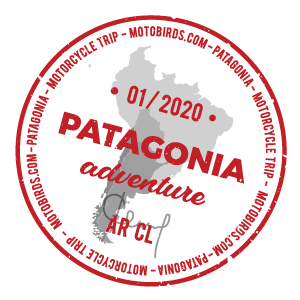 itinerary:
DAY 1 – 8.01:
ARRIVAL TO SANTIAGO DE CHILE.
DAY 2 – 9.01 (80 km / 140 km / 4 h):
PICK UP OF THE MOTORBIKES IN SAN ANTONIO. RIDE TO SANTA CRUZ
DAY 3 – 10.01 (342 km / 5 h):
SANTA CRUZ – TERMAS DE CHILLAN
DAY 4 – 11.01 (450 km / 6 h):
TERMAS DE CHILLAN – PUCÓN 
DAY 5 – 12.01 (355 km / 5 h):
PUCÓN – BARILOCHE
DAY 6 – 13.01 (310 km / 5 h):
BARILOCHE – TREVELIN
DAY 7 – 14.01 (237 km / 4 h):
TREVELIN – PUYUHUAPI
DAY 8 – 15.01 (233 km / 4 h):
PUYUHUAPI – COYHAIQUE
DAY 9 -16.01 (274 km / 5h):
COYHAIQUE – PUERTO GUADAL
DAY 10 – 17.01 (450 km / 7 h):
PUERTO GUADAL – ESTANCIA LA ANGOSTURA
DAY 11 – 18.01 (350 km/ 5 h):
ESTANCIA LA ANGOSTURA – EL CALAFATE
DAY 12 – 19.01
EL CALAFATE –VISITING GLACIERS
DAY 13 – 20.01 (275 km / 6 h):
EL CALAFATE – TORRES DEL PAINE – PUERTO NATALES
DAY 14 – 21.01 (350 km / 5 h):
PUERTO NATALES – CERRO SOMBRERO
DAY 15 – 22.01(422 km / 5h):
CERRO SOMBRERO – USHUAIA
DAY 16 – 23.01 :
DAY OFF.
DAY 17 – 24.01 (296 km / 5 h):
USHUAIA – LAGO BLANCO
DAY 18 – 25.01 (250 km / 5 h):
LAGO BLANCO – PORVENIR – (ferry) – PUNTA ARENAS
DAY 19 – 26.01:
PUNTA ARENAS – FLY OUT.
The itinerary may be subject to change due to political or social reasons or weather conditions.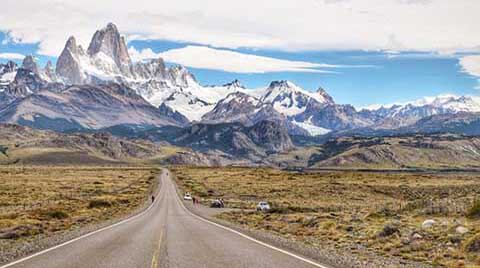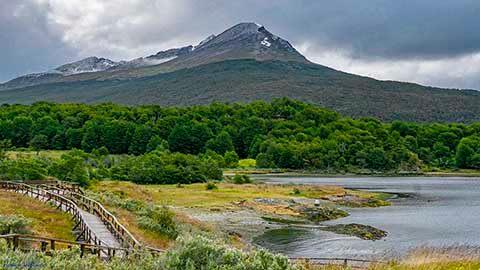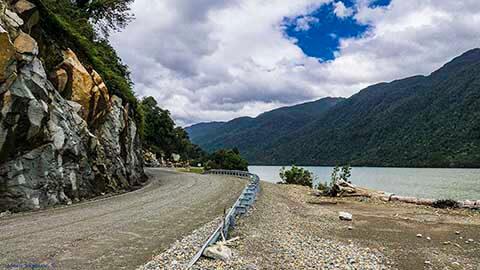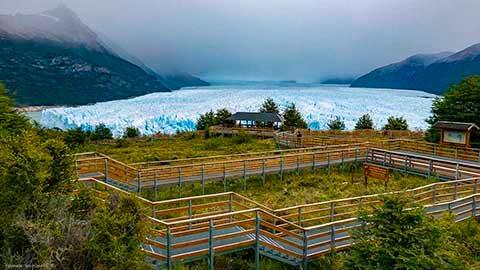 MOTORCYCLE
A 25% discount on the motorcycle shipping cost with MotoBirds (from Warsaw to San Antonio and back) is available in combination with the purchase of this tour.

TRANSPORT TO/FROM HOTEL
Group airport transfers are included in the tour price, provided your arrival date is on the tour program dates. Individual transfer can be organised on different dates, but is not included in the tour price.

GUIDE
Assistance of a multilingual MotoBirds guide on a motorbike.

SUPPORT CAR AND SERVICE
Support car with trailer. The luggage goes in the support car. We travel light! The trailer will be used for motorbikes that need assistance.

FOOD AND ACCOMODATION
All accommodation on 2 sharing basis at 3* hotels or guesthouses with breakfasts. We can arrange a single room upon request – cost 60 EUR/night supplement.

INsurance
Basic travel insurance. Upon request and with additional fee, we can offer additional insurance, covering for example the costs related to non – showing up on the trip due to Covid -19. Tourist Guarantee Fund fee. When rental motorbikes are used, they have third-party liability insurance.

PHOTOS AND TRACKS
After the trip we will send your pictures of our trip as well as the GPX files of the route we followed.

MOTOBIRDS WELCOME PACK
Each participant will receive a starter pack from MotoBirds, which includes, among other items: MotoBirds tour stickers, a detailed trip program, a list of hotels, a tour souvenir T-shirt.
AIRPLANE TICKETS TO SANTIAGO DE CHILE AND FROM PUNTA ARENAS (PLEASE DON'T BUY THE PLANE TICKETS UNTIL THE MINIMUM NUMBER OF PARTICIPANTS JOINING THE TRIP IS CONFIRMED).
MOTORBIKE SHIPMENT TO / FROM CHILE.
MEALS OTHER THAN BREAKFAST.
MOTORCYCLE FUEL.
ENTRANCE TICKETS TO TOURIST ATTRACTIONS ALONG THE ROUTE.
EXTRA ATTRACTIONS.
ANY COVID TESTS / VACCINATIONS THAT MAY BE REQUIRED AT TIME OF TRAVEL.
Book a place on this tour by paying reservation fee - 500 EUR or pay the full amount. After selecting the "BOOK" option, you can choose whether you pay only the reservation fee or the entire amount, on the "CART" page you can choose the transaction currency - EUR, PLN or USD.
SIGN IN TO THE INTERESTED LIST OF THIS TOUR
Not sure yet? Subscribe to the interested list and receive notifications about this trip.