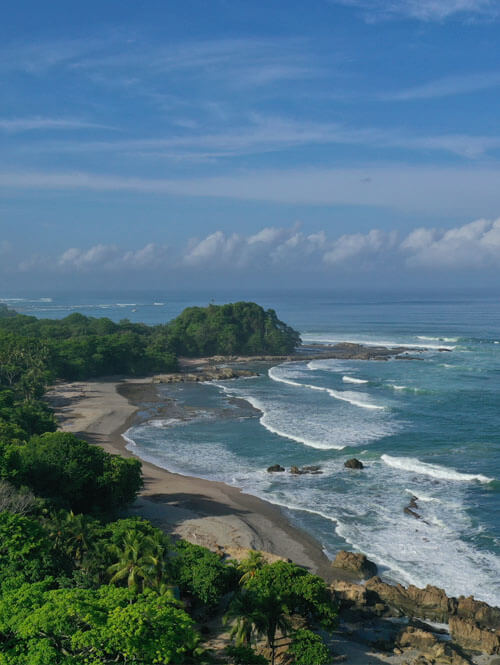 START:
3 December 2022 / SAN JOSE
FINISH:
14 December 2022 / SAN JOSE
TYPE OF ROADS:
80% on road + 20% gravel
MOTORCYCLE:
The rental of a CRF250L is included in the tour price. For an additional fee of EUR25/day a larger KLR650 or a new generation CRF300 Rally can be ridden. Motorcycle maintenance and puncture repairs are included in the rate.
ABOUT THE TRIP:
Costa Rica means "rich coast" and is also called the Switzerland of Central America. It is a country for people who love nature and adrenaline. Breathtaking Pacific Ocean coast and amazing Caribbean Sea coast, together with magnificent mountain range located between them create perfect combination for motorcycle trips. This tour is predominantly on beautiful paved roads. The riding days are shorter, to allow us to make the most of this fascinating country. After the rides and on off days, we'll have the opportunity to relax in style in upper scale hotels. This motorcycle adventure is for those riders wanting to discover Costa Rica, but without giving anything up in regards to comfort. This tour can comfortably be ridden with a pillion, should you chose one of the bigger bikes available on this adventure. There will be a few gravel trails of good quality along our way, but nothing too challenging!. Winding asphalt and gravel mountain trails amidst wild nature is a paradise for motorcyclists. Discovering the coast of each ocean is equally fascinating because each of them has a different character. In Costa Rica we will find volcanoes, misty forest, mountains, waterfalls, rivers... There won't be any time to get bored! We will combine motorbike riding with great rafting, strolls on some of the most romantic beaches in the world, swimming in emerald waterfalls, zip-line rides, horse riding or even snorkelling. Is it possible to dream of a more gratifying and relaxing motorcycle vacation? We think not! Join us for an adventure of the lifetime!
COVID-19 FLEXIBLE BOOKING AND GUARANTEED REFUND
If due to Covid-19 restrictions we were forced to cancel a tour or a transport, the choice is yours: either get a full cash refund, or we can transfer your deposit to any other tour or service that we provide.
Book your next Tour or Transport with confidence!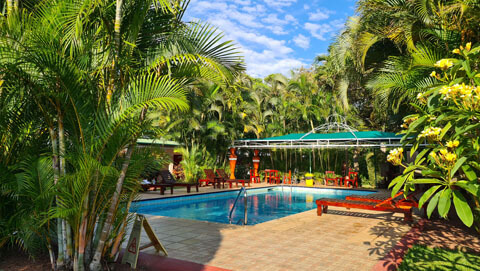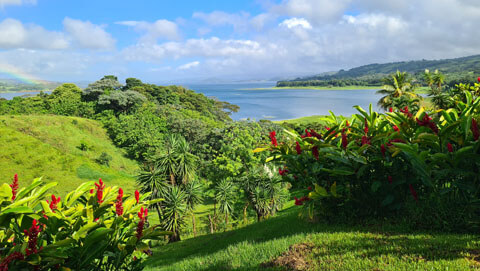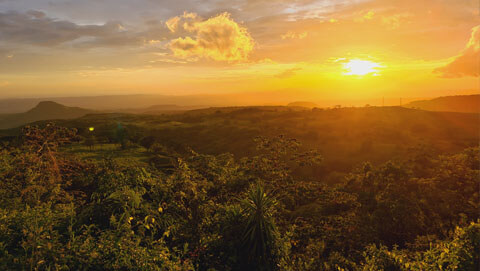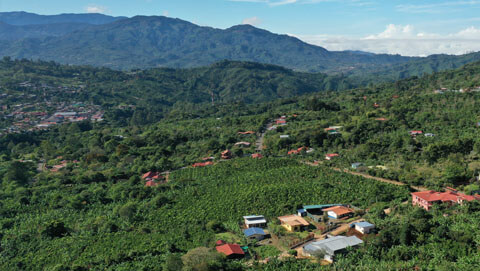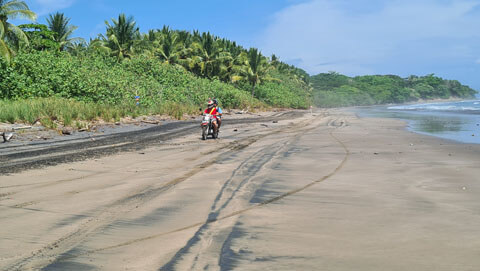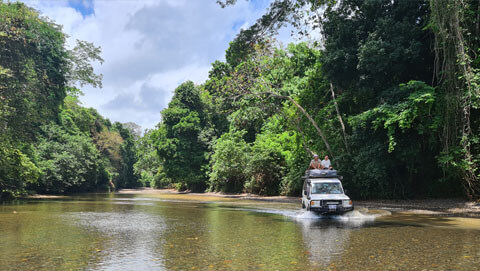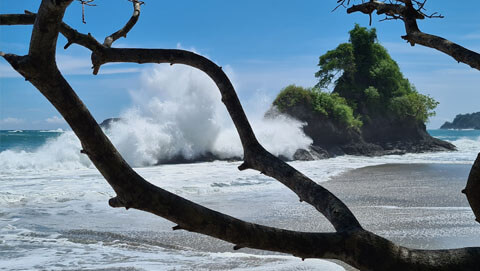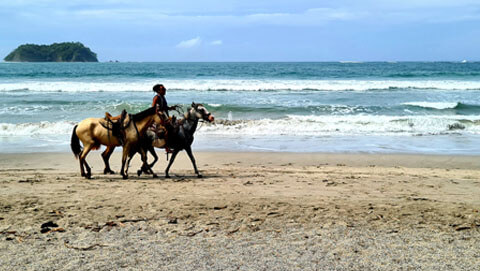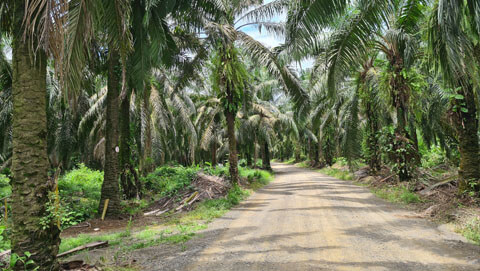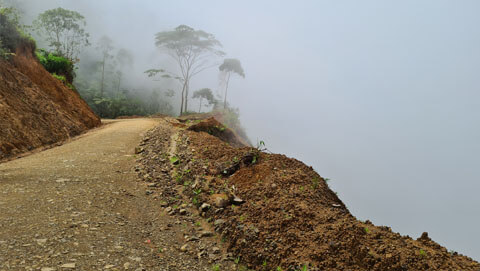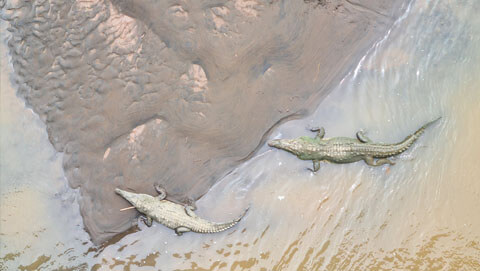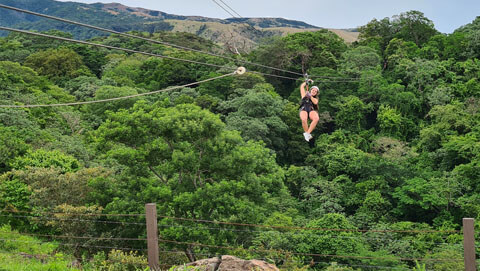 HIGHLIGHTS:
Numerous national parks detailed in the itinerary;
Rafting, zipline, Jungle River Boat Trip, Horse Riding, Snorkeling;
Arenal volcano, with the possibility of trekking;
Emerald waterfalls with the possibility of swimming;
Local, ecological coffee plantation;
Exotic fauna: crocodiles, caimans, sloths, a variety of birds;
Fords and rivers crossings;
Pacific and Atlantic coast;
The rainforest.

ABOUT THE ROAD:
The proposed route will allow you to get to know the whole of Costa Rica: mountain areas and even see the coasts of both oceans! The route is 80% on paved roads and 20% on good gravel roads. This ride is suitable for a pillion.

SPEED:
it is not a race, and we care about safety: We will be going at our own pace and make sure all participants reach destination safely. The ride itself will not be demanding, although some sections will be in good condition gravel.

WEATHER:
The weather at this time of year is generally good. It is cooler at night and in the higher mountains. We can expect sporadic rains in some areas, but nothing too serious.

REMEMBER:
Wearing appropriate gear is an individual responsibility.
ITINERARY:
DAY 1:
Arrival in SAN JOSE
DAY 2:
SAN JOSE – PARQUE MANUEL ANTONIO
DAY 3:
Day off – PARQUE MANUEL ANTONIO
DAY 4:
PARQUE MANUEL ANTONIO – MONTEZUMA
DAY 5:
Day off – MONTEZUMA
DAY 6:
MONTEZUMA – PUERTO CARILLO
DAY 7:
PUERTO CARILLO – LA FORTUNA
DAY 8:
Day off – LA FORTUNA
DAY 9:
LA FORTUNA – TURRIALBA
DAY 10:
RAFTING TURRIALBA
DAY 11:
TURRIALBA – SAN JOSE
DAY 12:
Departure
The itinerary may be subject to change due to political or social reasons or weather conditions.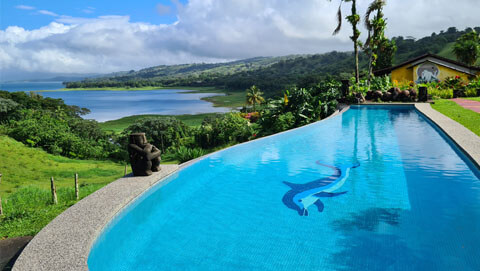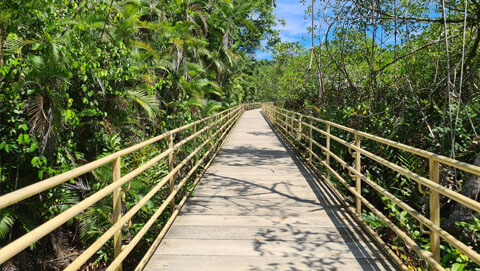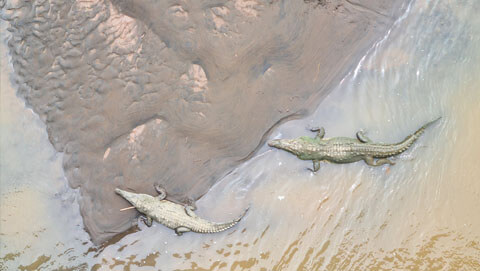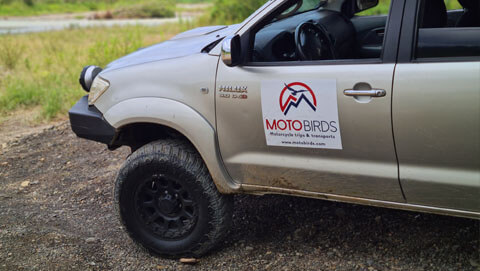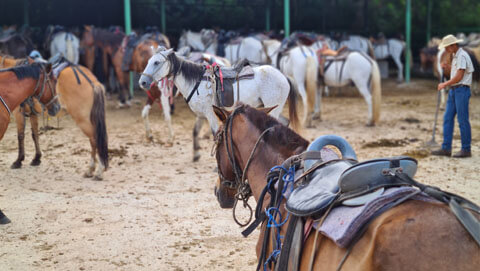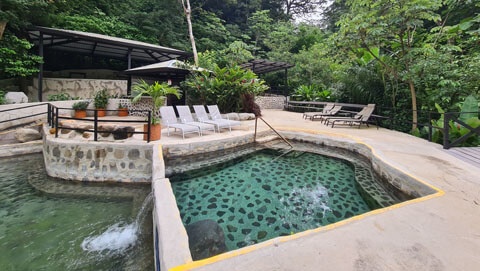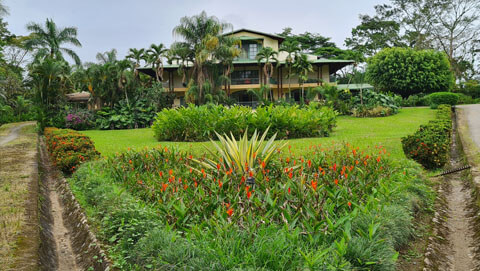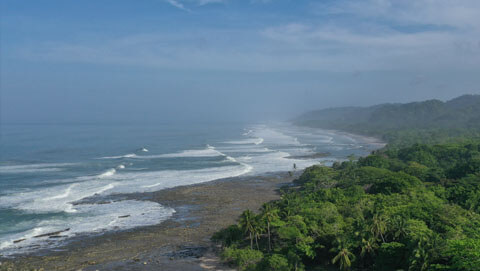 MOTORCYCLE
The rental of a CRF250L is included in the tour price. For an additional fee of EUR25/day a larger KLR650 or a new generation CRF300 Rally can be ridden. Motorcycle maintenance and puncture repairs are included in the rate.

GUIDE
Assistance of a multilingual guide on a motorcycle.

SUPPORT CAR AND SERVICE
Throughout the route, we will be accompanied by a 4×4 support car, which will carry our luggage and tools for motorcycles. The price of the trip includes the cost of the driver, his board and accommodation as well as fuel for the car.

TRANSPORT TO/FROM HOTEL
Group airport transfers are included in the tour price, provided your arrival date is on the tour program dates. Individual transfer can be organised on different dates, but is not included in the tour price.

FOOD AND ACCOMODATION
All accommodation on a 2 sharing basis, at 4 and 5 star hotels – or comfortable boutique hotels. Breakfasts are included. Single room is possible against a supplement of EUR70/night.

INSURANCE
Basic travel insurance. Upon request and with additional fee, we can offer additional insurance, covering for example the costs related to non – showing up on the trip due to Covid -19. Tourist Guarantee Fund fee. When rental motorbikes are used, they have third-party liability insurance.

PHOTOS AND TRACKS
After the trip, we will send you pictures of our trip, as well as GPX tracks of the route we followed.
Airplane tickets to and from San Jose (please don't buy the plane tickets until the minimum number of participants joining the trip is confirmed).
Meals other than breakfast.
Drinks.
Motorcycle fuel.
Costs arising from damage to the motorcycle caused by the rider.
A refundable deposit of USD 800 per motorcycle (can be paid in cash or as a card lock).
Entry tickets to the National Parks.
Additional attractions, such as rafting (one of the best on the continent), zipline, horse riding, visit to a coffee plantation.
If the Costa Rican government maintains the obligation to have a special travel insurance (as it is today), the price does not include such extended travel insurance.
Possible costs of Covid tests – so far in Costa Rica are not required.
Book a place on this tour by paying reservation fee - 500 EUR or pay the full amount. After selecting the "BOOK" option, you can choose whether you pay only the reservation fee or the entire amount, on the "CART" page you can choose the transaction currency - EUR, PLN or USD.
SIGN IN TO THE INTERESTED LIST OF THIS TOUR
Not sure yet? Subscribe to the interested list and receive notifications about this trip.