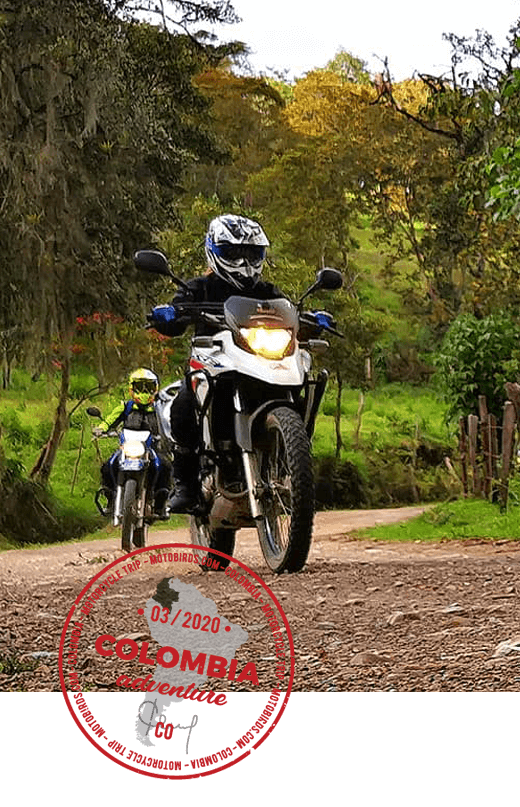 START:
20 March 2021 / BOGOTA, COLOMBIA
META:
3 April 2021 / BOGOTA, COLOMBIA
TYPE OF ROADS:
gravel roads 40% + asphalt roads 60%
MOTORCYCLE:
Motorcycles available in Colombia - Yamaha XTZ 250. Motorcycle rental is included in the price of the tour.
ABOUT THE TRIP:
Colombia, one of the most beautiful, diverse, and scenic countries in South America, is a real paradise for adventure riding – so get your riding buddies packing and come ride with us! On this tour, we'll explore the remote Andean roads, visit stunning glacier parks, sample the Colombian cuisine, hang out with the locals, and of course, shop for the heavenly locally grown coffee. This trip is a serious mix of adventure, culture, cuisine, and nature – and of course, some kickass motorcycling in great company! Your tour guide on this trip will be our team member Andy who has lived and traveled in Colombia for years. An avid rider, sailor, and divemaster, Andy knows some of the best dirt roads, paved mountain twisties, and places off the beaten path that tourists rarely get to see. Andy's laid back personality and local knowledge make him an excellent tour guide for this motorcycle tour of Colombia - we promise you'll be in good hands and experience the hidden gems of this incredible corner of the Earth. Book your spot now and let's go explore Colombia on motorcycles!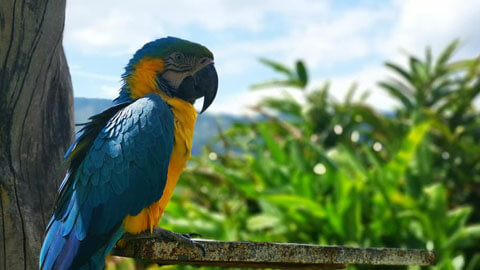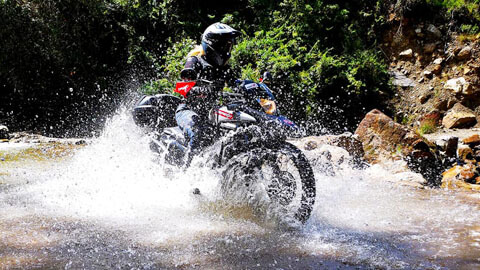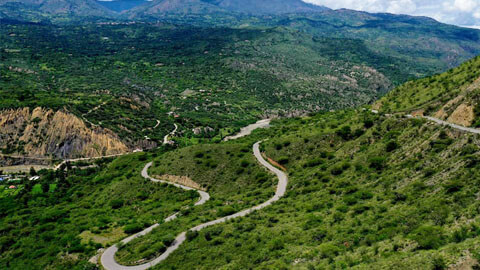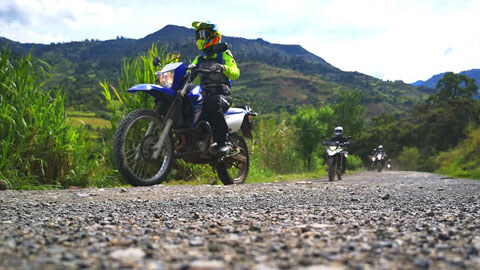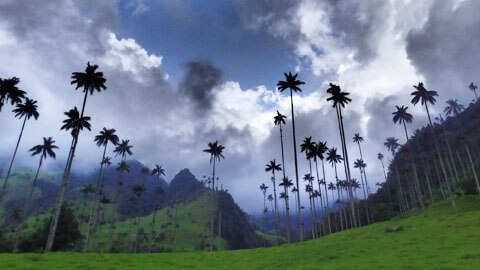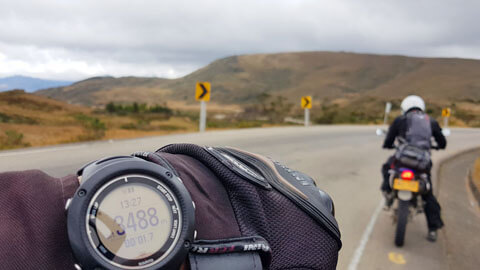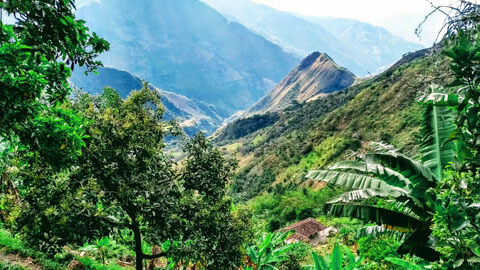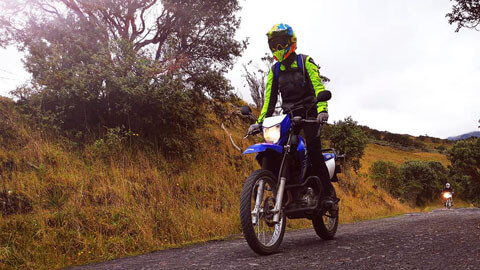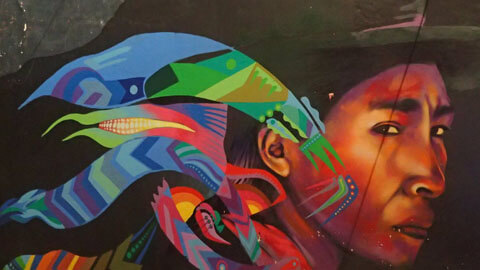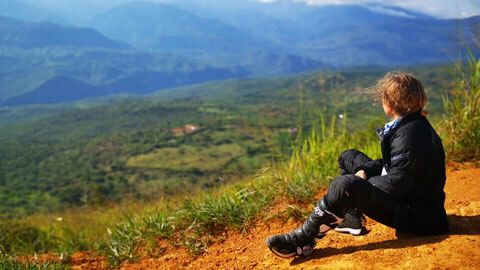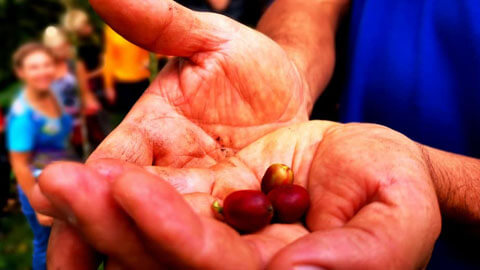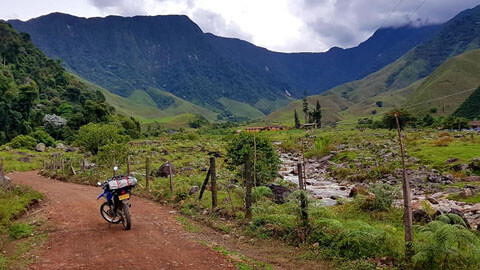 HIGHLIGHTS:
Bogota;

Guatape;

San Gil;

Villa de Leyva;

Ritacuba Glacier;

about road:
The ride itself is not difficult or technical – but we promise it will be absolutely stunning! We will be riding mostly paved roads and a few gravel roads in generally good conditions.

speed:
It is not a race, and we care about safety: We will be going at our own pace and make sure all participants reach the destination safely.

WEATHER CONDITIONS:
The weather at this time of year is generally dry and sunny but also subject to changes as the area is mountainous. We shouldn't get any rain but pack your waterproofs just in case!


remember:
Wearing suitable riding gear is the responsibility of each rider. Pack some sunscreen, but have a warmer layer or two, too: the Ritacuba glacier area will be a little chilly!
ITINERARY:
day 1
bogota, arrival
Day 2
Bogota – Mariquita (220km) – 100% on-road
Day 3
Mariquita – Salamina (160km) – 40% on-road – 60% off-road
Day 4
Salmina – Sonson (90km) – 10% on-road – 90% on-road
Day 5
Sonson – Guatape (130km) – 100% on road
Day 6
Guatape – Otanche (130km) – 50% on-road – 50% off-road
Day 7
Otanche – Villa de Leyva – Duitama (230 km) – 90% on-road – 10% off-road
Day 8
Duitama – San Gil (144km)
Day 9
San Gil – Rafting or free day
Day 10
San Gil – Soata (140 km)
Day 11
Soata – El Cocuy (104 km)
Day 12
El Cocuy – Socha (112 km)
Day 13
Socha – Tauramena (220 km)
Day 14
Tauramena – Bogota (253km)
Day 15
Flight to Europe.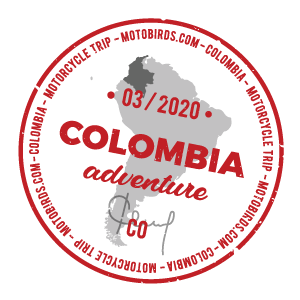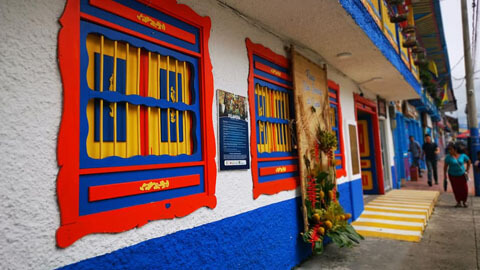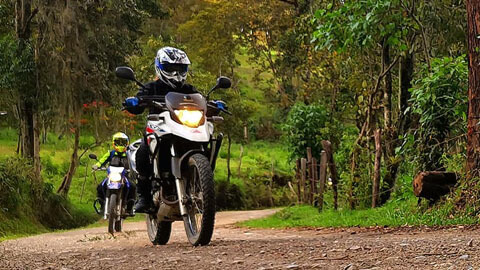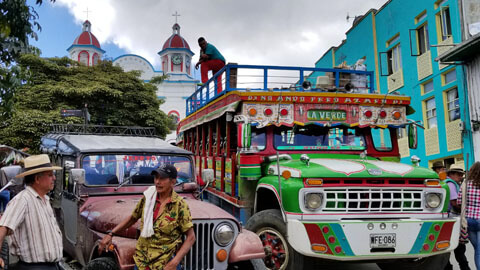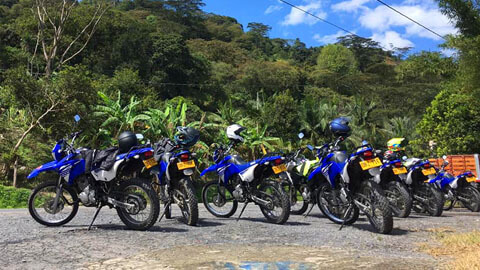 MOTORCYCLE
Motorbikes available in Colombia – Yamaha XTZ 250.

GUIDE
Assistance of Andrzej Krymow as a guide.

SUPPORT CAR AND SERVICE
In the support car, our luggage will go. We travel lightly!


FOOD AND ACCOMODATION
All accommodation on 2 sharing basis at 3* hotels or guesthouses. Breakfast in every place of accommodation.

PHOTOS AND TRACS
After the trip we will send you photos from the trip and tracks from the road.
Airplane tickets to and from Bogota (please don't buy the plane tickets until the minimum amount of participant joining the trip is confirmed).

Motorcycle fuel.

The costs resulting from damage to the motorcycle caused by the driver.

Meals other than breakfast and meals on the ship indicated above.

Entrance tickets to tourist attractions along the route.

Travel insurance.

Lift from / to the airport from / to the hotel.
ASK ABOUT DETAILS
With plesure we will answer all your questions.
MAKE RESERVATION
Book a place on the trip by paying 500 EUR deposit.
START ADVENTURE
Come with us for an unforgettable motorcycle trip.