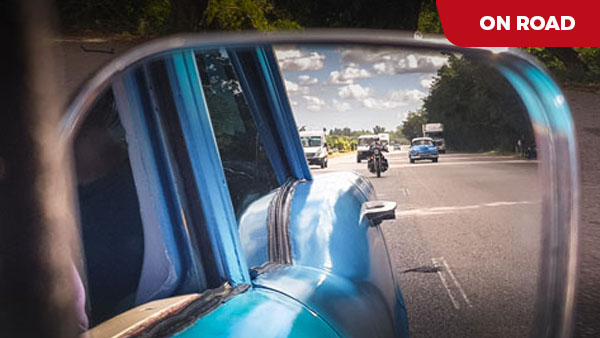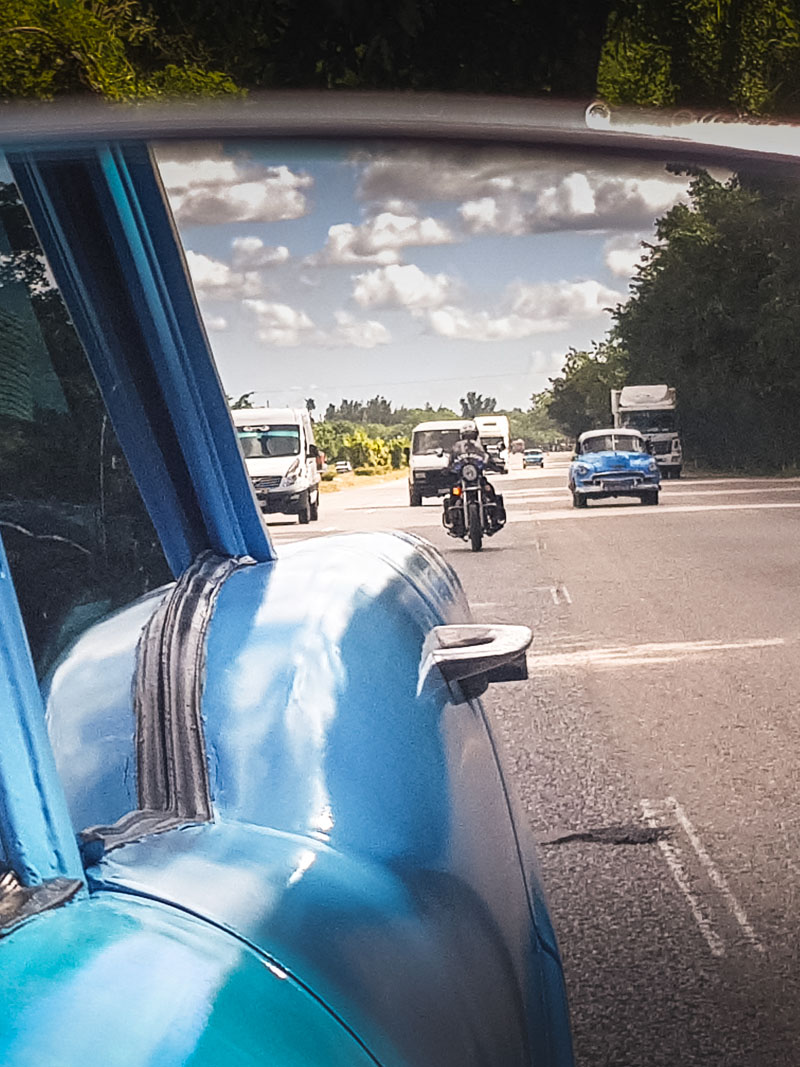 COVID-19 FLEXIBLE BOOKING AND GUARANTEED REFUND
If due to Covid-19 restrictions we will have to cancel a tour or a transport, you get a full cash refund or we can transfer your deposit to any other tour or service that we provide, as per your choice.
Book 2021 Tour or Transport with confidence!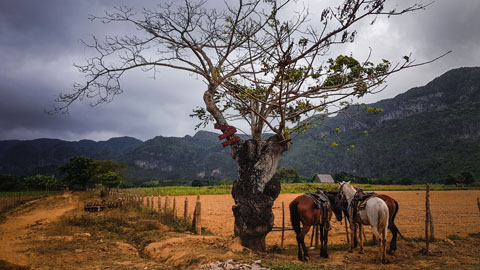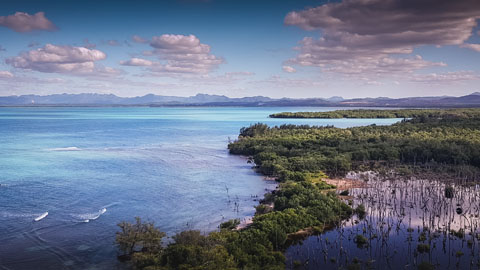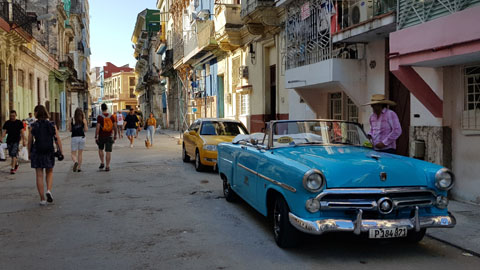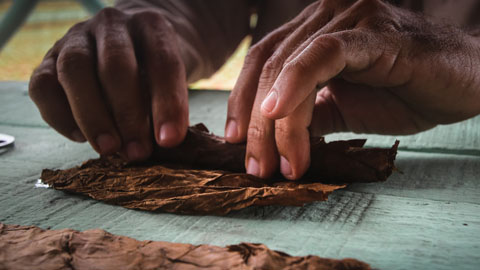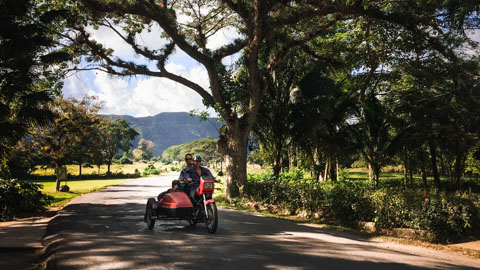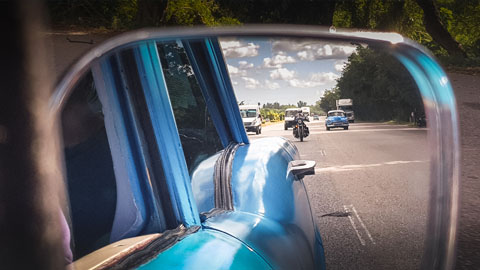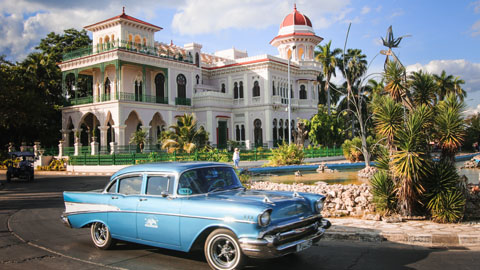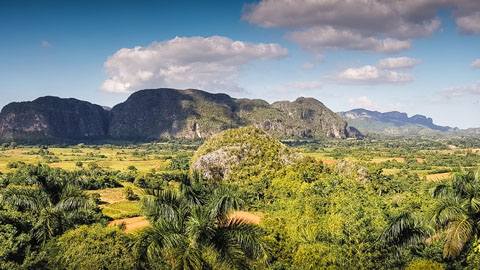 HIGHLIGHTS:
Cuba offers a lot off diversified attractions and activities. We are planning the following activities on our route (all of them are optional):
Visit on crocodile farm (5 EUR – Playa Larga)
Boat cruise to the Indian village (20 EUR – Playa Larga)
Horseriding excursion with traditional barbacue (40 EUR – Trynidad)
Visit in "music house" ("casa de musica") (1 EUR – Trynidad)
Visit in the caves "Las Cuevas" (5 EUR – Trynidad)
Visit in Che mausoleum (10 EUR – Santa Clara)
Military train ride Przejażdżka (5 EUR – Santa Clara)
Fishing from the boat in Marina Las Brujas (400-500 EUR za łódź, min 4 persons)
"Rock boat" in Vinales (5 EUR – Vinales)
Visit to the prehistórical mural – "mural de prehistoria" (5 EUR Vinales)
Havana:
Hamingway museum (15EUR + transfer)
drink in famous Floridyta (7.00 EUR)
Cabrio drive Havanie (1h – 40 EUR)
Open roof top bus drive through Havana (10 EUR)

ABOUT THE ROAD:
The ride itself is not difficult or technical – but we promise it will be very interesting! We will be riding mostly paved roads and a few gravel roads in good conditions. The traffic on Cuba is rather light. However you have to be all the time alert due to the unpredictability of the drivers and presence of the animals on the roads. In bigger towns, especially in Havana the traffic is significantly heavier.

SPEED:
It is not a race, and we care about safety: We will be going at our own pace and make sure all participants reach the destination safely.

WEATHER:
The weather at this time of the year is usually good and sunny. It will be rather warm, sometimes even hot. Expect real summer in the middle of European winter.

REMEMBER ABOUT:
Remember this is a motorcycle trip, so you have to use adequate gear. There are two different currency systems in place: one for locals (so called CUP) and other one for tourists (so called CUC). We will exchange money on the spot, from EUR or USD. The credit cards are not working. The internet is limited.
ITINERARY:
DAY 1
Havana departure
DAY 2
Havana – Playa Larga
DAY 3
Playa Larga – El Nicho – Trynidad
DAY 4
Trynidad
DAY 5
Trynidad – Santa Clara – Yaguajay – Sancti Spiritus
DAY 6
Sancti Spiritus – Las Tunas
DAY 7
Las Tunas – Gibara
DAY 8
Gibara – Moron
DAY 9
Moron – Villa las Brujas
DAY 10
Villa las Brujas
DAY 11
Villa Las Brujas – Matanzas
DAY 12
Matanzas – Viniales
DAY 13
Viniales – Havana
DAY 14
Havana – FLIGHT TO EUROPE
THE ITINERARY MAY BE SUBJECT TO CHANGE DUE TO POLITICAL OR SOCIAL REASONS OR WEATHER CONDITIONS.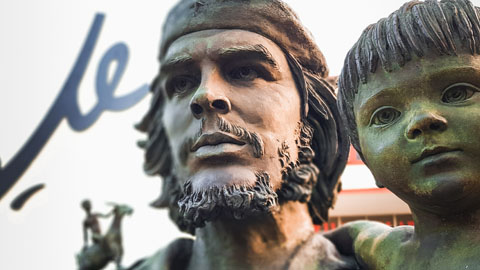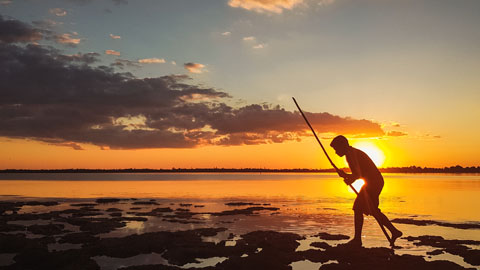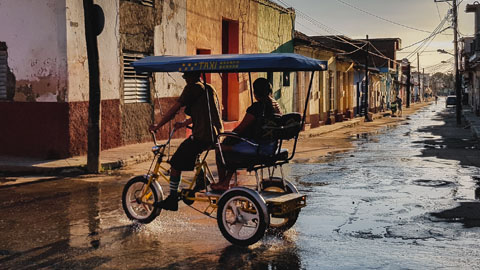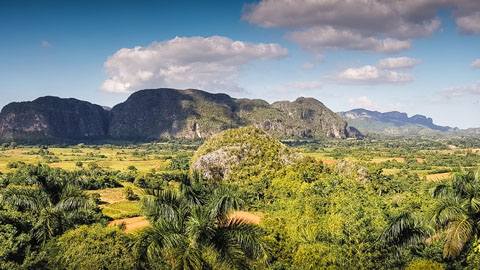 MOTORCYCLE
Motorcycles available in Cuba – Honda 750 NX. Fule for motorbike for all the trip. Fuel for the support car.

TRANSFER FROM/TO HOTEL
Transfer to/from Havana Airport to/from the hotel.

GUIDE
Moto Birds Spanish speaking guide on the motorbike and local guide who will go with us in the support car.

SUPPORT CAR
The luggage goes in the support car. We travel light! An experienced mechanic is coming with us. If necessary, we provide spare parts.

FOOD AND ACCOMODATION
Accommodation in cosy "casas particulares" in twin rooms and twice in a 3-star hotels. Breakfasts are included in the price. We can arrange single room supplement – additional cost 50 EUR/night.

INSURANCE
Civil liability insurance. Travel insurance. Tourist Guarantee Fund fee.

PHOTOS AND TRACS
After the trip we will send you photos from the trip and tracks from the road.
Airplane tickets to and from Havana (please don't buy the plane tickets until the minimum number of participants joining the trip is confirmed).

Lunches and dinners.

The costs resulting from damage to the motorcycle caused by the driver.

Entrance tickets to tourist attractions, listed above in the programme.

Extra attractions.
Book a place on this tour by paying installment - 500 EUR or pay the full amount. After selecting the "BOOK" option, you can choose whether you pay only the deposit or the entire amount, on the "CART" page you can choose the transaction currency - EUR, PLN or USD.
SIGN IN TO THE INTERESTED LIST OF THIS TOUR
Not sure yet? Subscribe to the interested list and receive notifications about this trip.