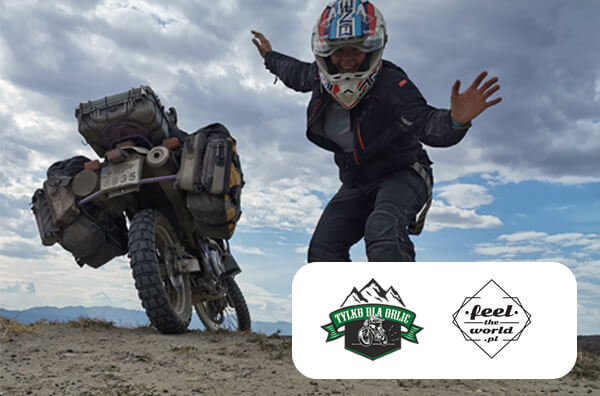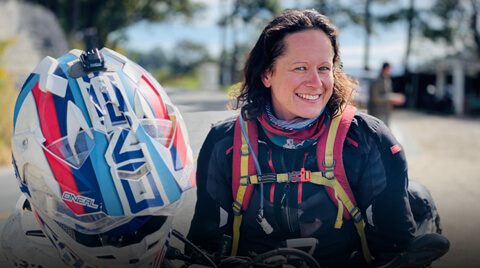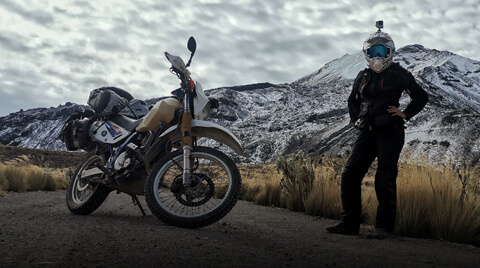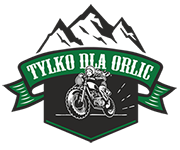 Dear Ladies, we have a real treat for you!
We are convinced that many of you know Ania Żak who stands behind the Feeltheworld.pl profile, and whoever does not know her yet, quickly go and make up for it! Ania is a rocket woman known in the motorcycle world, who has been traveling around the world on a motorcycle for years! In 2018, she started a solo expedition from Ushuaia to Alaska. Like many others, Covid thwarted her plans too. Currently Ania is in Poland and together we have created a special project for you!
ATTENTION, ATTENTION … We cordially invite you to the Masurian motorcycle off-road SCAVENGER HUNT with Ania Żak (Feeltheworld.pl)!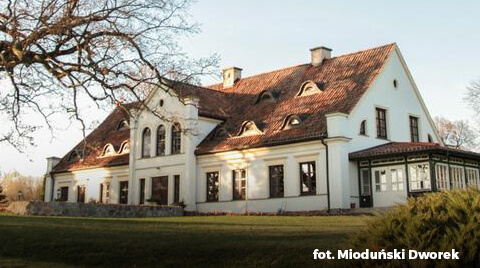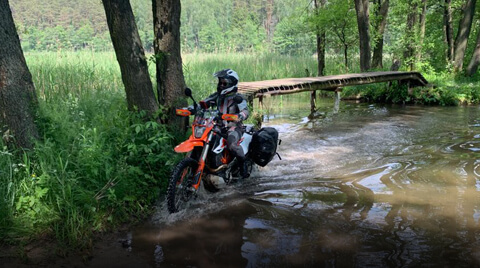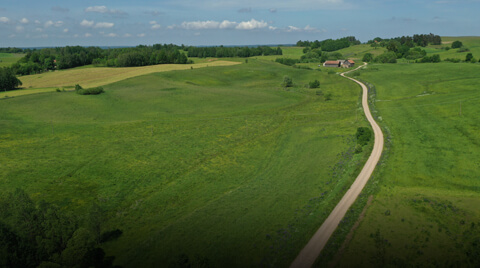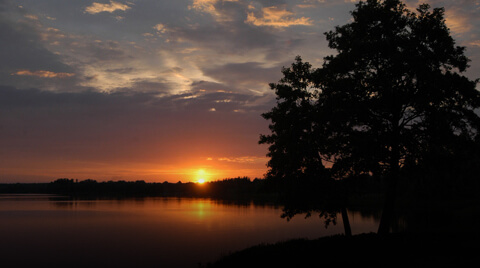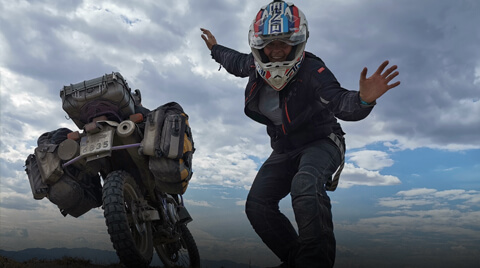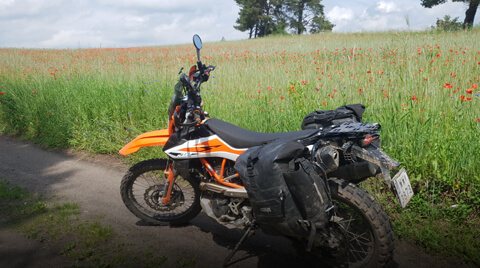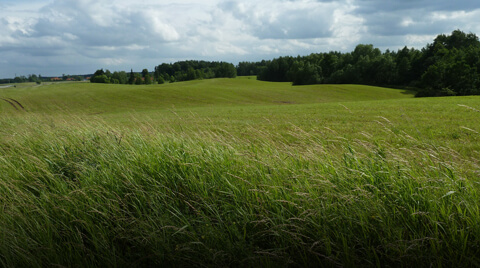 DETAILS:
We want to start the season of "Female Only" ("Tylko dla Orlic" project) events with three days spent together in Masuria, where you will be able to go wild riding, discovering the charms of the area and taking part in a field game full of puzzles, special tasks and secrets.
There will also be time for loose sightseeing trips, joint feasts and stories. We are convinced that there will be plenty of humor, fun and the thrill of competition.
The event is open to ALL LADIES, there is no skill level restriction. Willingness and a good attitude are enough.
Remember – this is an off-road game: we will drive both on asphalt and gravel. Strictly asphalt motorcycles will not make it easier for you to complete tasks during the game – take that into account. Regardless of your skills, in case of difficulties and problems on the route, we will help each other – so do not worry, we will overcome all challenges together!
MOTORCYCLE:
You can come on your own bike or use the Honda CRF 250 L motorcycle rental option. Rental cost 300 PLN / day.
PROGRAM:
Timetable:
arrival to Mioduński Manor on Friday by 11:00;

lunch;

in the afternoon, a joint trip around Lake Śniardwy;

in the evening – presentation by Ania Żak;

Saturday until lunch – field game, riding in subgroups (teams);

we have lunch together and in the afternoon we return to the base together on gravel;

a feast in the evening;

Sunday – breakfast;

joint ride to lunch;

lunch and event summary.
2 nights in Mioduński Manor

2 breakfasts at Mioduński Manor

Participation in the field game, tips, prizes

Support of Anna Żak while riding together

Participation in the presentation of Anna Żak prepared especially for the participants of the game

Photos and videos from the tour

Tracks

Travel insurance

Contribution fee to the Tourist Guarantee Fund and the Assistance Guarantee Fund
Fuel costs

The cost of lunches and dinners

The cost of tickets to attractions on the route (if entrances are paid)
Book a place by paying installment or pay the full amount. After selecting the "BOOK" option, you can choose whether you pay only the deposit or the entire amount, on the "CART" page you can choose the transaction currency - EUR, PLN or USD.
SIGN IN TO THE INTERESTED LIST OF THIS TOUR
Not sure yet? Subscribe to the interested list and receive notifications about this trip.