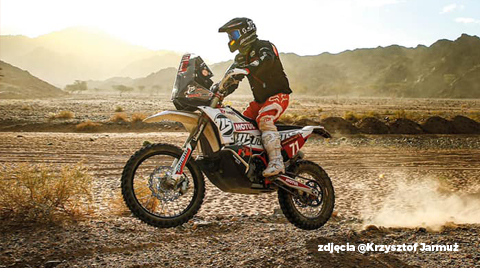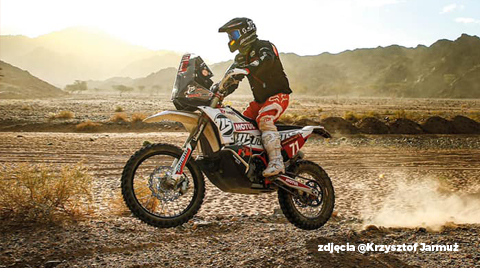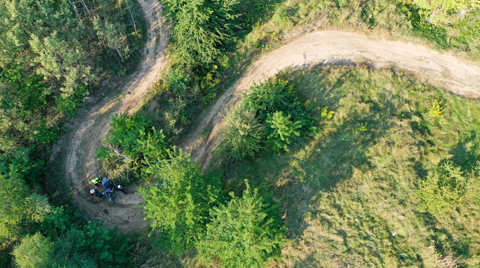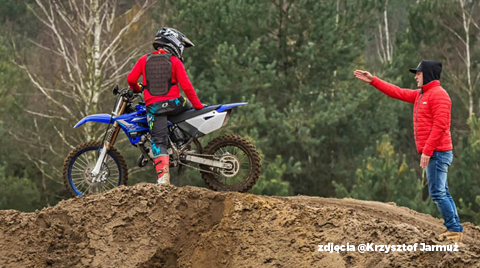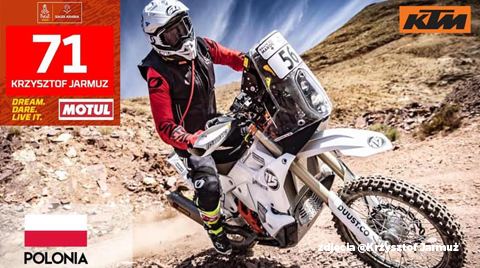 START:
/ 08:30 - Klub Jeździecki Salio
META:
/ 17:00 - Klub Jeździecki Salio
PRICE:
EUR (1195 PLN) FOR PERSON
DETAILS:
For two days you have the opportunity to improve your skills under the supervision of the champion – Krzysztof Jarmuż, a multiple participant of the Dakar Rally. During this time, Krzysztof will travel with you on specially prepared, varied terrain routes, where you will practice individual technical elements. There is sand waiting for you (in the rally version), rides through mud and water, climbs and descents, and many other surprises prepared by Krzysztof. You can count on practical tips from the master, which will surely translate into your comfort, confidence, safety and off-road driving technique.
PRICE:
263 EUR (
1195 PLN) / FOR PERSON
PRICE INCLUDES:
two-day training under the supervision of Adam Chyciński from the Strefa Enduro

mineral water;

energy bars;

lunch and dinner on Thursday;

lunch on Friday;

photos
PRICE DOES NOT INCLUDE: