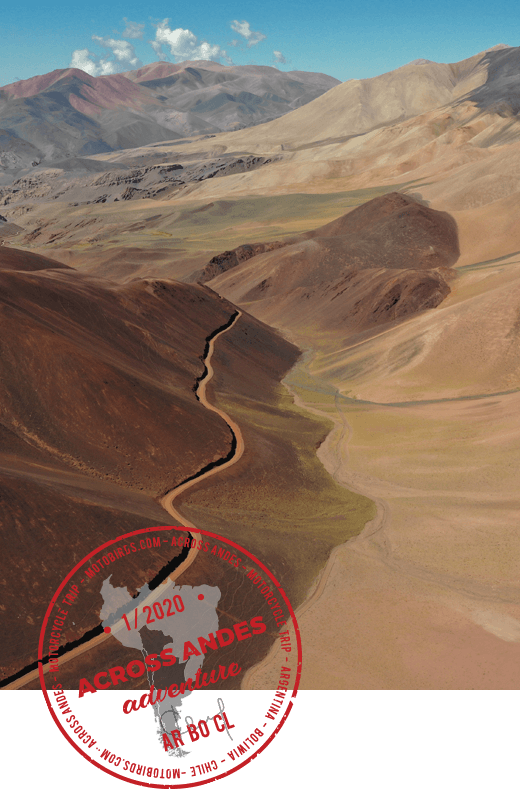 START:
2 November 2021 / VALPARAISO, CHILE
META:
20 November 2021 / VALPARAISO, CHILE
TYPE OF THE TOUR:
on road
TYPE OF ROADS:
80% on road + 20% off road
LEVEL OF DIFICULTY:
6 / 10
MOTORCYCLE:
The route is prepared for large enduro motorcycles (BMW 1200, Honda Africa Twin etc.). We provide transport of your motorcycle from / to Europe. The price of the tour includes the cost of transport and customs clearance.
ABOUT THE TRIP:
This motorbike expedition takes us over the most beautiful Andean roads. We'll conquer high mountain passes to reach the driest desert in the world (Atacama). The otherworldly sensation of rolling on top of famous Salar de Uyuni is truly mesmerizing: you'll see many incredible landscapes on this trip, but this is sure to remain one of the highlights! Make sure to also bring your swimsuit for an unforgettable breakfast next to steaming geysers. The sky's the limit on this tour, and some portions of our route will take us above 5,000m. We know better than NASA with our shortcut to the moon: The Moon Valleys of Chile and Argentina! More romantic souls will be drawn to the ghost towns where history has stopped for decades. Eating is serious business over there. The famous Argentinian steaks and wine are sure to be a challenge. Pack your gear & sunscreen, and join us for the trip of a lifetime under a cloudless sky, 350 days a year!
COVID-19 FLEXIBLE BOOKING AND GUARANTEED REFUND
If due to Covid-19 restrictions we will have to cancel a tour or a transport, you get a full cash refund or we can transfer your deposit to any other tour or service that we provide, as per your choice.
Book 2021 Tour or Transport with confidence!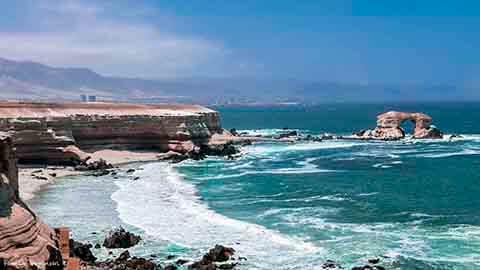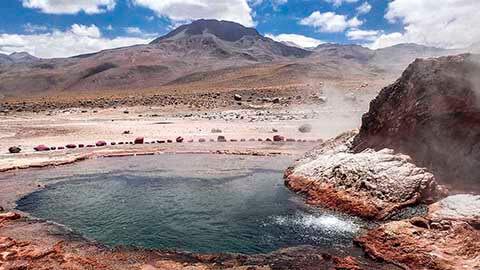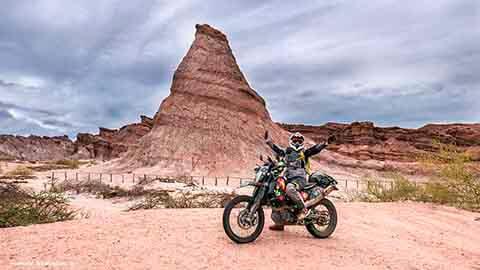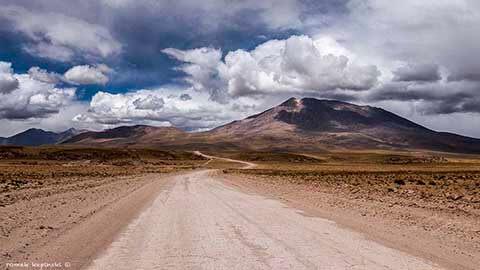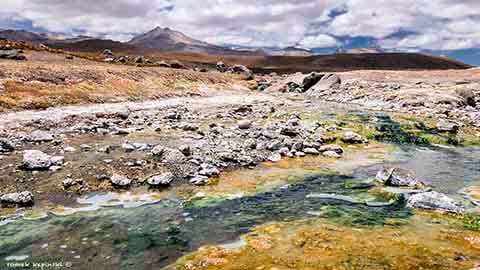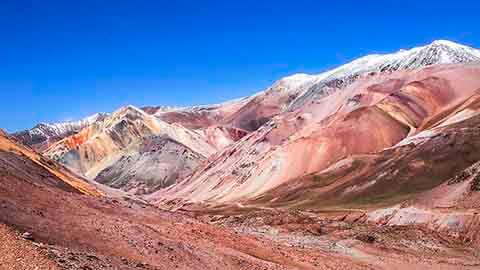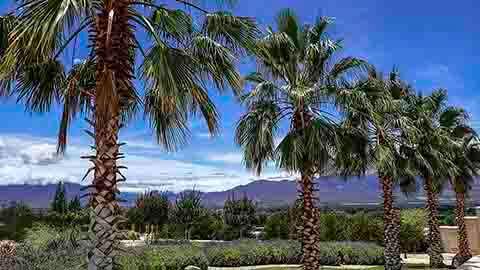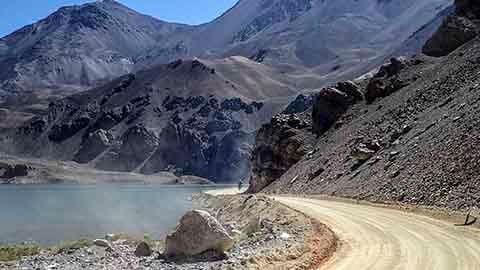 HIGHLIGHTS:
Salta;
Cafayate and wineyards;
Purmamarca;
Tarija;
lagoons;
Salar Uyuni;
Potosi;
Hand of the Desert;
Atacama Desert
San Pedro de Atacama;
Tupiza;
Purmamarca;
Tilcara.

about the road:
The ride itself is not difficult or technical – but we promise it will be absolutely stunning! We will be riding mostly paved roads and a few gravel roads in generally good conditions. The high altitude may provoke tiredness.

speed:
It is not a race, and we care about safety: We will be going at our own pace and make sure all participants reach the destination safely.

WEATHER CONDITIONS:
The weather at this time of year is generally dry and sunny. But as in high mountains you can expect radical and quick changes in weather conditions.

REMEMBER:
Remember to bring motorcycle gear and clothing adequate for the terrain and climatic conditions.  We'll ride at high altitudes (above 5,000m): it is important to have protective clothing, sun screen and a hat.
ITINERARY:
DAY 1
ARRIVAL TO SANTIAGO DE CHILE, TRANSFER TO SAN ANTONIO
DAY 2
SAN ANTONIO – LOS ANDES
DAY 3
LOS ANDES – VIA PASO LIBERTADORES – BARREAL
DAY 4
BARREAL – CHILECITO
DAY 5
CHILECITO – CAFAYATE
DAY 6
CAFAYATE – SALTA
DAY 7
SALTA DAY OFF
DAY 8
SALTA – TARIJA
DAY 9
TARIJA – POTOSI
DAY 10
POTOSI – COLCHANI – SALAR DE UYUNI SUNSET VISIT
DAY 11
COLCHANI – UYUNI – TUPIZA
DAY 12
TUPIZA – PURMAMARCA
DAY 13
PURMAMARCA – SAN PEDRO DE ATACAMA
DAY 14
SAN PEDRO DE ATACAMA DAY OFF
DAY 15
SAN PEDRO DE ATACAMA – VALLE DE LA LUNA – ANTOFAGASTA
DAY 16
ANTOFAGASTA – COPIAPO
DAY 17
COPIAPO – LA SERENA
DAY 18
LA SERENA – SAN ANTONIO
DAY 19
HAND OVER OF THE MOTORBIKES – TRANSFER DO SANTIAGO – FLY OUT
The itinerary may be subject to change due to political or social reasons or weather conditions.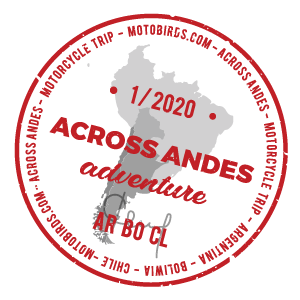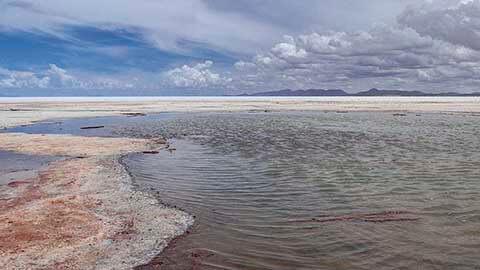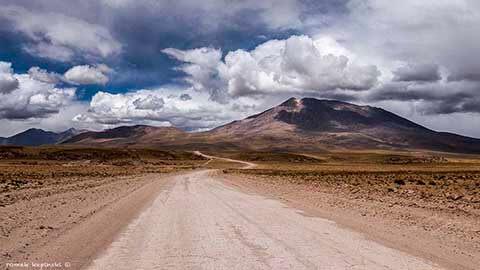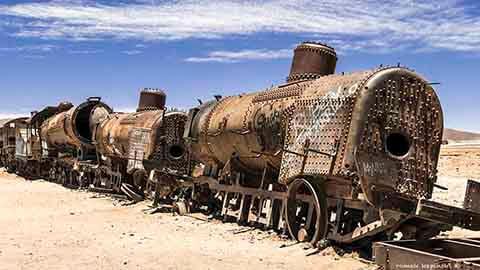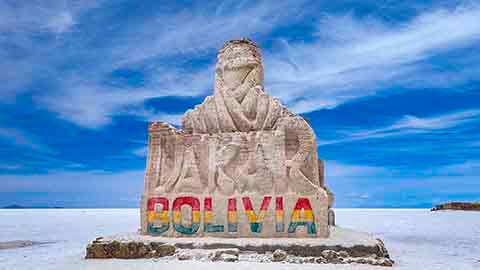 MOTORCYCLE
Cost of transport and customs clearance of your motorcycle (transport on the route Warsaw, Poland – San Antonio, Chile – Warsaw, Poland). For an additional fee we can arrange transport of the motorcycle from your home to / from Warsaw.

TRANSPORT TO/FROM HOTEL
Transport from Santiago de Chile airport to the hotel and from the hotel in San Antonio to the airport.

GUIDE
Assistance of a Moto Birds Spanish speaking guide on a motorbike.

SUPPORT CAR
Support car with trailer. The luggage goes in the support car. We travel light! The trailer will be used for motorbikes that need assistance.

FOOD AND ACCOMODATION
All accommodation on 2 sharing basis at 3* hotels or guesthouses. Breakfasts. We can arrange single room supplement upon request – cost 50 EUR/night.

INSURANCE
Civil liability insurance for the motorbike. Travel insurance. Tourist Guarantee Fund fee.

PHOTOS AND TRACS
After the trip we will send you photos from the trip and tracks from the road.
Airplane tickets to/from Santiago de Chile (please don't buy the plane tickets until the minimum amount of participant joining the trip is confirmed).

Motorcycle fuel.

Meals other than breakfast.

Extra attractions.

Entrance tickets to the tourist attractions along the route.
the accompanying person can ride in the support car
Book a place on this tour by paying installment - 500 EUR or pay the full amount. After selecting the "BOOK" option, you can choose whether you pay only the deposit or the entire amount, on the "CART" page you can choose the transaction currency - EUR, PLN or USD.
SIGN IN TO THE INTERESTED LIST OF THIS TOUR
Not sure yet? Subscribe to the interested list and receive notifications about this trip.